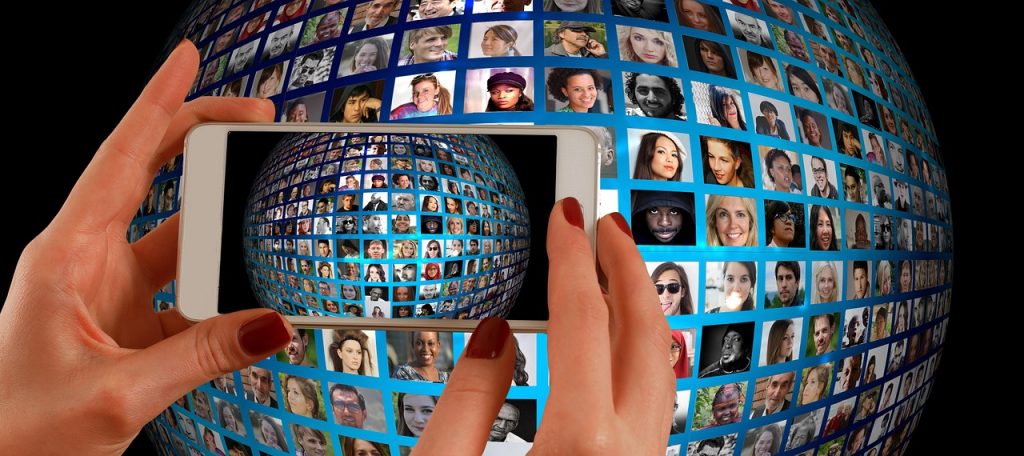 The company formally known as Facebook has been making big promises since changing its name to Meta and it now looks like they are beginning to attempt to make good on those promises. On December 9, 2021, Meta launched an invite-only VR social platform accessible via the Quest app in the United States and Canada and they are calling it Horizon Worlds. The Verge detailed that Horizon Wolds is symbolic of Meta's first steps towards realizing the company's dream of constructing a metaverse.
Horizon Worlds is being described as a mashup between the video game Roblox and the virtual world made of Avatars from the book and movie by the same name Ready Player One. Horizon Worlds is meant to be a fully interactive social experience where a group of up to 20 individuals' avatars can hang out in the same space.
Tech Crunch explained that players who enter Horizon Worlds have the option to either play games, attend a live event or simply just hang out. Players will also have the option to build their own personal spaces that they can invite others to enjoy with them. It is oddly reminiscent of Animal Crossing: New Horizons' (ACNH) social aspect. In ACNH players can invite their friends to the islands they have built. However, in Horizon Worlds' case players and the people that they have invited view what a person has built entirely in the first person, essentially giving it a more metaverse-like vibe.
Meta, then Facebook, began teasing the release of Horizon Worlds in 2019. The social world-building app has been in beta ever since. Vivek Sharma, Meta's VP of Horizon communicated that initially, Horizon Worlds was more about building and playing games but that during development it evolved to become a much more social experience and testers often found themselves hosting things like comedy shows and have even promoted group meditation sessions. He touted it as a step into the metaverse. "Now we can open up and say we have interesting things that people can do," said Sharma.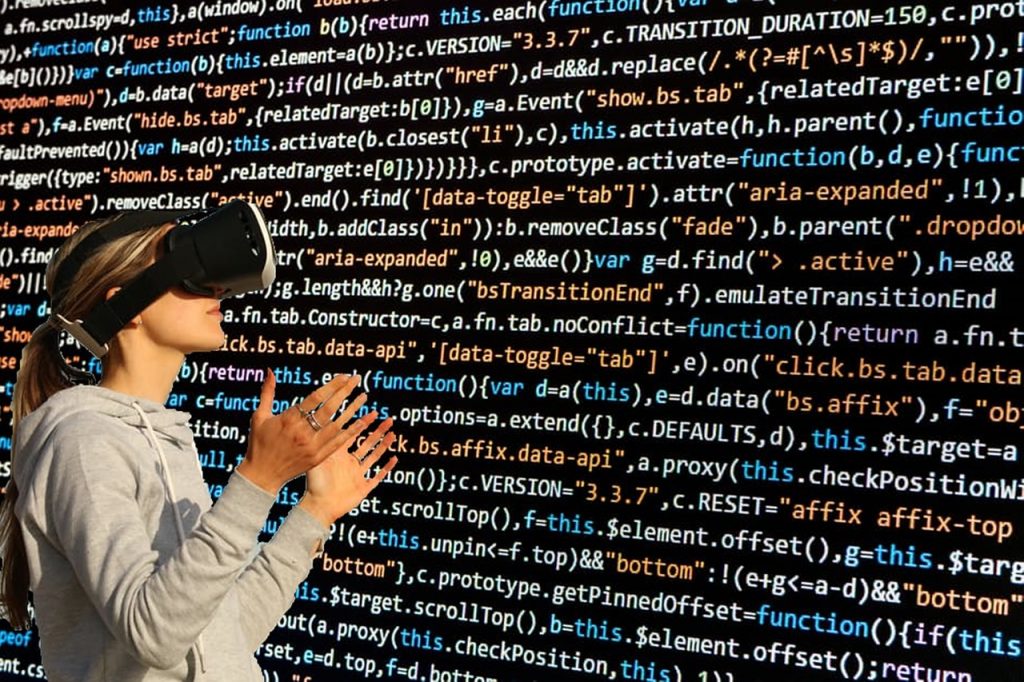 Sharma went on to explain the vast potentiality that the Horizon Worlds as a version of the metaverse has. He said that that people will not only be able to design their own lounge spaces for socializing but that they will actually be able to build in-app/in-game objects through a unique proprietary coding system called script blocks. The code allows players to program how what they build will work. "Attaching behaviors to objects is actually one of the biggest innovations that I'm proud of for the team," said Sharma.
Horizon Worlds, whether it is seen as a cutting edge VR experience or an actual step towards fully realizing the metaverse, if nothing else, can be viewed as a unique experience meant to explore the possibilities of true collaborative human interaction inside an entirely digital space. Sharma said that as Horizon Worlds continues to grow and evolve that he wants to make sure that the human aspect of the entire platform stays positioned at the very forefront of its purpose. At present, there are guides that remind new users that behind every avatar is an actual person and that conducting oneself as they would outside of the digital space is something that needs to be upheld. In the future, Sharma asserted that it's "one of those areas where we're doing unscalable things to keep the environment to be a place that's healthy for communities."