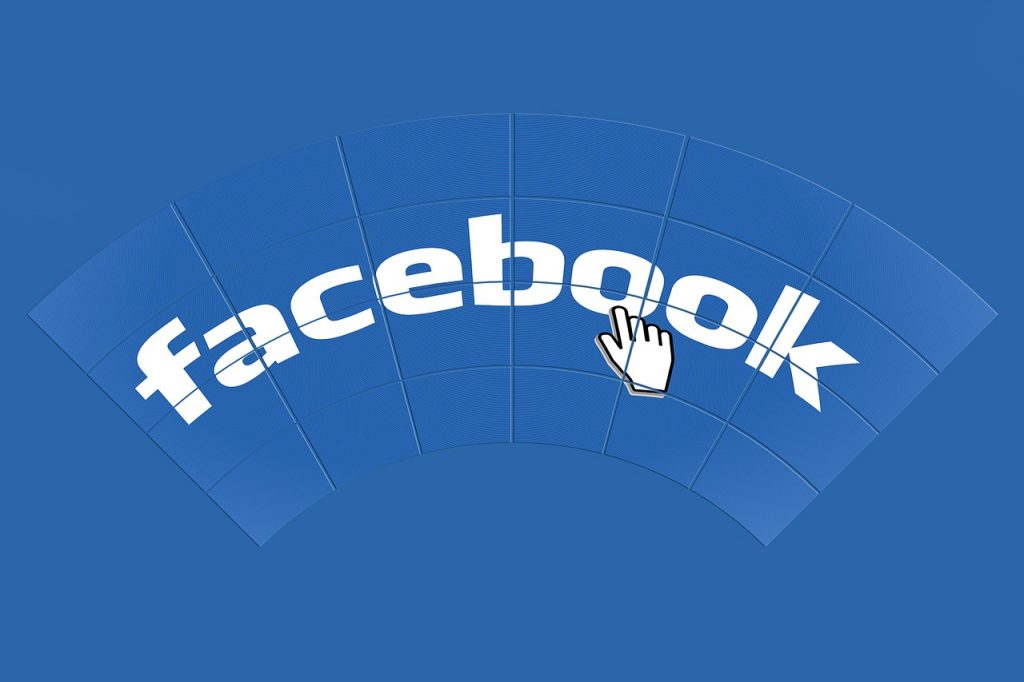 Facebook just can't seem to keep itself out of trouble. On top of it facing a slew of criticisms following multiple whistleblower testimonies, incurring numerous finds in the UK for not complying with their Competition and Markets Authority, facing an anti-trust lawsuit in the United States, and Mark Zuckerberg being indicted for his role in the Cambridge Analytica scandal, it can now add violating federal security laws to its long list of infractions. According to CNBC, Ohio state's attorney general filed a suit against Facebook claiming that they knowingly violated federal security laws by communicating misleading information pertaining to the negative effects its platform can have on a child's wellbeing.
The latest accusation from Ohio attorney general David Yost derived directly from whistleblower Francis Haugen's testimonies, which came to be known as "The Facebook Files" after 17 different news organizations came together in a collective effort to report on information they found in redacted court documents pertaining to Haugen's accounts. Much of the information that was uncovered revealed that Facebook was aware that its social media platforms could pose harmful mental health risks to its youngest users, in particular, teenage girls. This information was further corroborated by an earlier investigation done by the Wall Street Journal. Instead of being transparent with the public, Facebook knowingly chose to conceal this information.
Yost chose to file the suit after the Ohio Public Pension Fund and other state investors lost $100 million worth of Facebook stock when the social media platform's share price took a nosedive after the information first came to light in October. Facebook fired back at Yost stating that the lawsuit was baseless and doesn't at all take into account the positive aspects of its platform. A Facebook spokesperson said that they fully intend to "…defend ourselves vigorously."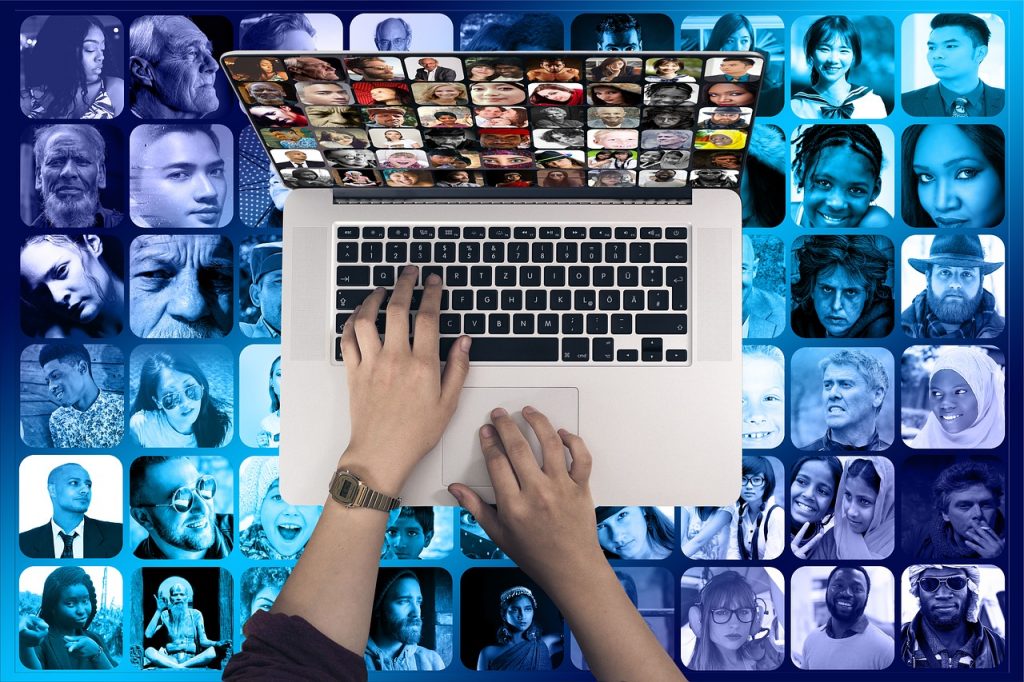 However, Yost is maintaining that Facebook should be held responsible, particularly for the losses that Ohio investors suffered at the hands of Facebook's intentional deception. He pointed, in particular, to a specific instance revealed in the whistleblower testimony that alleged that in a first-quarter earnings call meeting Zuckerberg purposefully undermined data that demonstrated the negative effects the nature of Facebook's algorithm presents to its user base.
Despite the newest lawsuit that Facebook is facing, in recent weeks the company has taken steps to become more transparent with its user base as well as rework some of the platform's functionality in an effort to better safeguard user privacy. For instance, they released data pertaining to bullying on its platform and how often users are subjected to posts that contain bullying or harassing content. Additionally, they have also announced that they have ceased using facial tracking software and have since deleted the one billion facial templates acquired by the software.
Also, after continued pressure from 43 state legislatures, Facebook has also finally decided not to move ahead with its plans to launch a kid's version of Instagram. Instead, they said, that they intend to focus on prioritizing and optimizing child and teen safety across their platforms and will resume work on the kid's version at some point in the future. "While we believe building 'Instagram Kids' is the right thing to do, Instagram, and its parent company Facebook, will re-evaluate the project at a later date. In the interim Instagram will continue to focus on teen safety and expanding parental supervision features for teens."