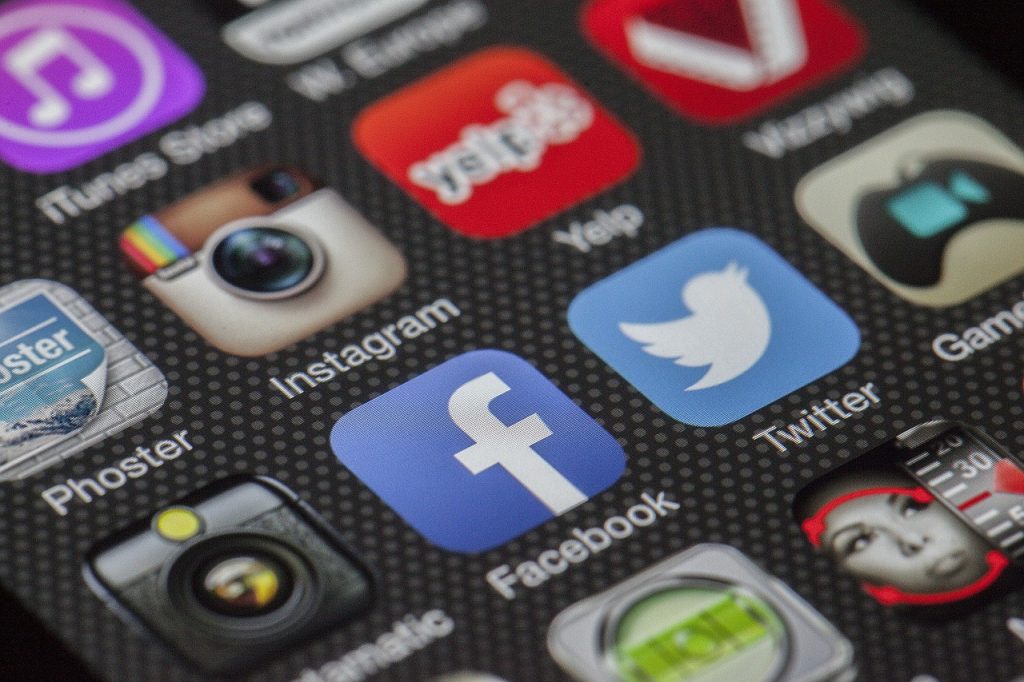 Facebook might have finally bitten off more than it can chew. Following an onslaught of legal scrutinies in recent weeks, new information has arisen that has begun to paint an even more ominous future for the social media figurehead. Seventeen different news organizations have come together to report on documents and testimony given by Facebook whistleblower Frances Haugen in what has become to be known as The Facebook Files. The revelations coming out of the files could potentially put Facebook in water deep enough to drown them.
Both Haugen's testimony and the redacted documents provided by her counsel, initially given to the Security and Exchange Commission (SEC), speak to evidence regarding Facebook's improper handling and overt awareness of public health and safety issues. Some issues that have been repeatedly brought to the spotlight include the events that transpired at the capitol building on January 6th, Instagram's link to eating disorders in teenage girls, and the suggestion that Facebook is doing little to mitigate the spread of mis-/disinformation. 
CNN, one of the publications with direct access to the redacted files, says that the amount of information coming out of Haugen's statement could prove to be too much for Facebook to withstand. They speculated further that Facebook's attempt to rebrand themselves with the reported likelihood of a name change, which might happen later this week, possibly won't be enough to save what could be a sinking ship. They posed the question, "Is Facebook actually capable of managing the potential for real-world harms from its staggeringly large platforms, or has the social media giant become too big not to fail?"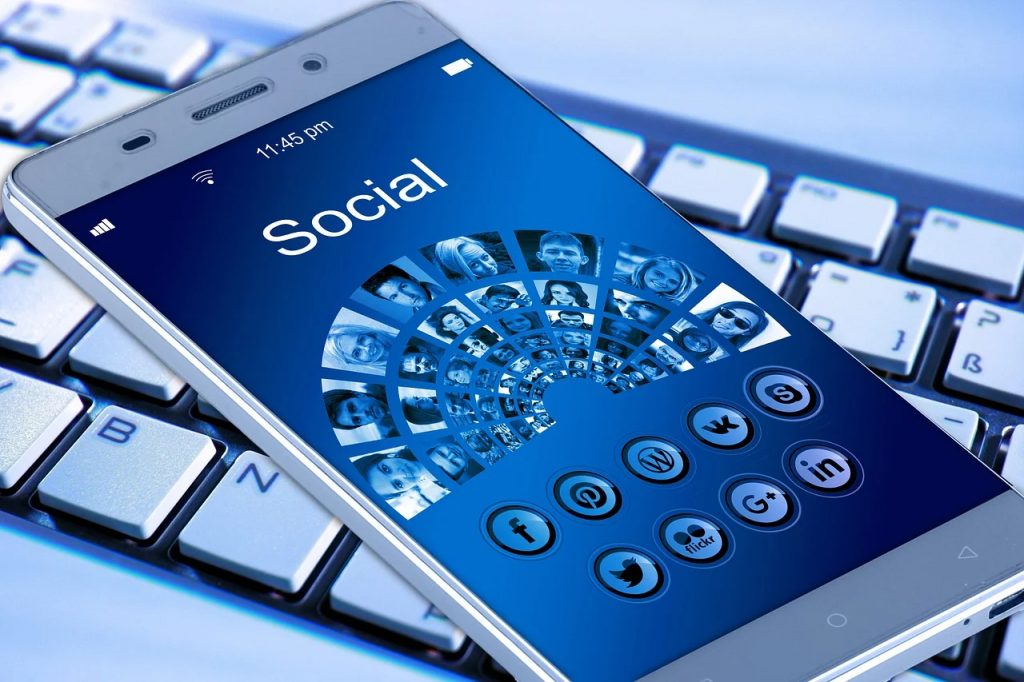 Facebook's moral compass, as well as its ability to juggle multiple crises at once, has been brought to the forefront because of the newly released files, and although they are certainly feeling the legal pressures that coincide with these revelations, they are also walking on some very thin ice with their primary shareholders. The New York Times reported that company stock has fallen by five percent and their year-over-year growth pales in comparison to companies like Apple and Alphabet (Google's parent company). This could potentially prove to be the nail in the coffin for the social media behemoth if they are not able to restore investor faith. 
Facebook has maintained that Haugen's accusations and testimony "mischaracterize its actions and efforts." A statement put out in a tweet thread by Facebook's Vice President of Communications, John Pinette referred to the documents that Haugen shared as part of her testimony as only a "curated selection" that can in no way reflect the well-intentioned efforts of the company as a whole. 
What's interesting though is that Haugen has asserted that the reason that she has come forward is that she believes that Facebook has the potential to do real good in the world and that should it realize its potential the world could be a better place for it. She poignantly stated that Facebook needs to "declare moral bankruptcy" and that should they opt for an ethical cleansing of sorts she would be more than willing to work with them to fix things. However, at this point, it still remains uncertain as to which way the tides will ultimately turn.