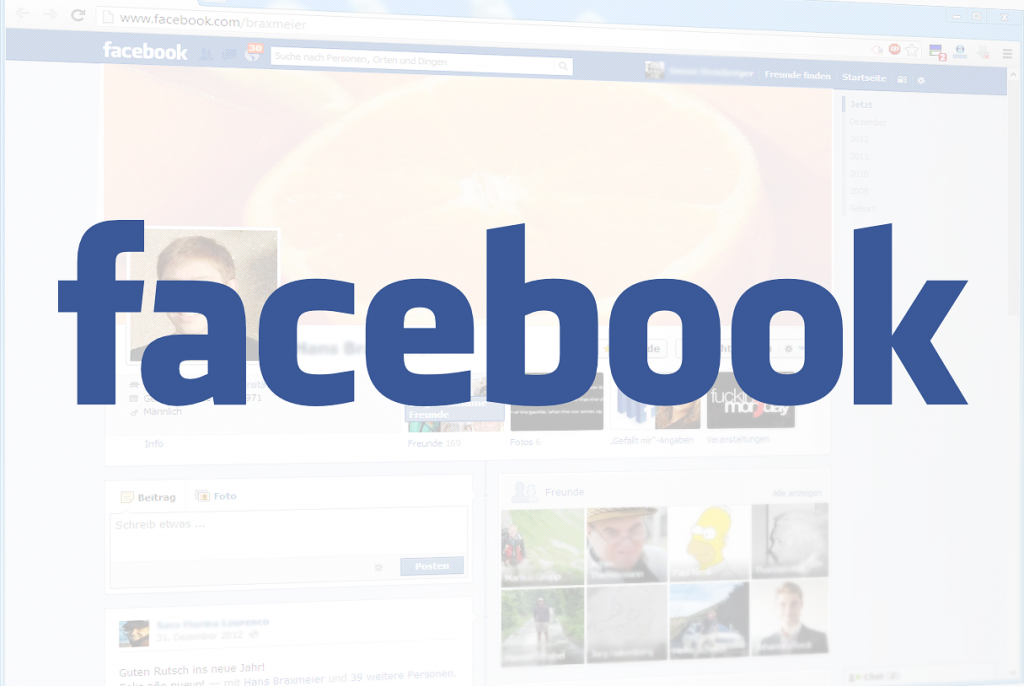 Facebook and its CEO Mark Zuckerberg have been dominating headlines as of late for reasons both good and bad. They announced their intention to build a metaverse and essentially make what was once science fiction a feasible reality. They are also reportedly going to change their name in order to better reflect their evolving aspirations. On the flip side, they have been slapped with a multi-million dollar fine after landing themselves in deep water with the UK's Competition and Markets Authority. Now, their legal troubles are reaching new heights, as Mark Zuckerberg has been officially added to the ongoing privacy lawsuit against Facebook relating to the Cambridge Analytica scandal that occurred years prior.
The New York Times reported that the attorney general Karl Racine, who serves the District of Columbia, officially added Mark Zuckerberg to the ongoing consumer protection lawsuit involving Facebook's response to Cambridge Analytica's actions. This is the first time that Mark Zuckerberg himself was added to any legal case involving Facebook. 
Racine alleged that the reason he added Mark Zuckerberg to the suit was because a continual review of existing evidence pertaining to the suit suggests that Zuckerberg was much more closely involved with the matter than what was initially thought, hence he should be held personally accountable. 
The attorney general announced his action in a tweet on Wednesday.
"This lawsuit is about protecting the data of half of all District residents and tens of millions of people across the country. We've taken our obligation to investigate wrongdoing very seriously—and Facebook should take its responsibility to protect users just as seriously," wrote Racine.
Should Mark Zuckerberg be found guilty as a result of his actions, both the personal and professional consequences would be severe. Market Insider highlighted that he could potentially have to pay out restitution fees of up to $5,000 to each of the 300,000 District of Columbia residents that were directly affected.
Cambridge Analytica was a data firm based in the UK that was found guilty of collecting mass amounts of Facebook users' data without their knowledge or consent. In 2018 it came to light that this had been going on for a period of time and that Facebook had been entirely aware and took minimal to no action to stop it. Not only was Cambridge Analytica collecting user Data, but in 2016 they were employed by lobbyists from the Trump Campaign to use that data to influence the election results by using targeted ads.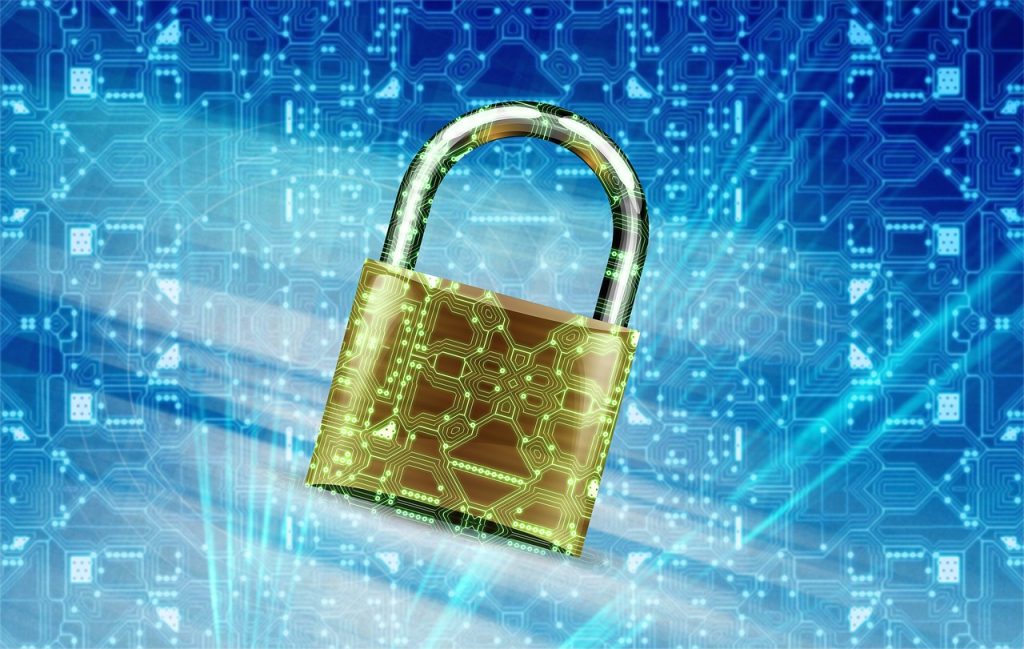 Both Mark Zuckerberg's and Facebook's legal battles do not end with the Cambridge Analytica privacy suit. In addition to the aforementioned trouble the company is in with UK's CMA, they are also caught up in an antitrust suit that was filed by the Federal Trade Commission and asserts that Facebook is guilty of exercising monopolistic business practices since 2011. 
Facebook is a multi-billion dollar company and Mark Zuckerberg's personal net worth is immense. However, given the amount of trouble that the two entities are currently entangled in, the fallout that follows, as a result, could even potentially prove to significantly impede a company and a person as powerful as they. A professor at Georgetown University, David Vladeck stated "This is a power move and gets to the problem." Essentially, what ultimately happens to Facebook and Mark Zuckerberg could serve to reverberate to other corporate social media and tech giants and could act as the first step into carving out a structure where they are held more accountable for what happens to a user's personal data.