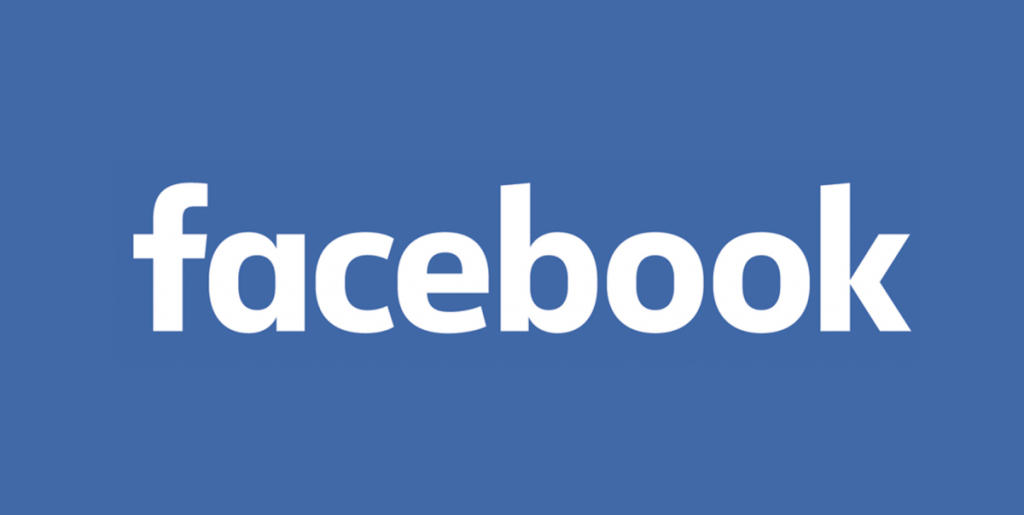 Facebook and Mark Zuckerberg have big plans. To make these plans become a reality, the social media giant is looking to create 10,000 jobs over the next five years. These jobs will all come to fruition in the European Union for the purpose to help build the "metaverse."
The metaverse is something that Zuckerberg has been talking about since July and it will be an online world where people are allowed to use different devices to communicate and move about in a virtual environment.
The idea of a metaverse isn't particularly new; it has been referenced by a number of other big tech firms such as Microsoft, but it is also a word first used in a novel some three decades ago.
While this may seem like it's a solo Facebook creation, Nick Clegg, who is Facebook's vice president of global affairs, noted in his blog post, "No one company will own and operate the metaverse. Bringing this to life will take collaboration and cooperation across companies, developers, creators, and policymakers."
While no other big tech companies were named, Clegg did mention in his statement via CNN Business what type of employees they were searching for. "As we begin the journey of bringing the metaverse to life, the need for highly specialized engineers is one of Facebook's most pressing priorities."
The two-week, sorry, the two-year pandemic has shown us that if anything, the idea behind a metaverse is a smart one. As workers were shut in working from home, many office meetings took to apps like Zoom to get business done. Banking on the idea that many businesses may continue this trend, regardless of if the world continues on its pandemic course, big tech companies are looking to take advantage of this.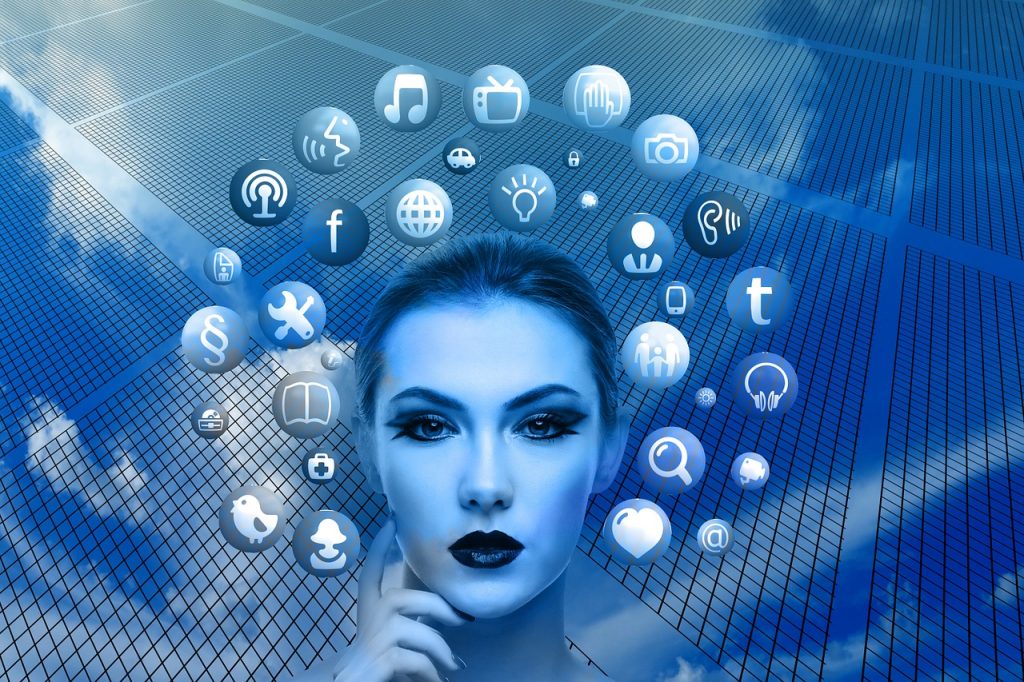 Facebook looks to create its virtual footprint by using advanced technologies such as virtual reality and augmented reality in helping shape the metaverse. They have invested big time in both, including their purchase of Oculus, with intentions of connecting almost three billion users to one another by way of several devices and apps.
The belief by Zuckerberg and Facebook is that this metaverse would be accessible across not only VR and AR, but also by personal computers, gaming consoles, and mobile devices such as tablets and smartphones.
To put his money where his mouth is, Zuckerberg has already committed $50 million toward the metaverse cause. Building it has already started and a new remote work app is being tested where users of the Oculus Quest 2 headset can now hold virtual meetings using avatar versions of themselves.
Facebook is not without competition in a race to create a metaverse. Similar projects have actually been ongoing since the early 2000s and are still alive and well today. Epic Games, the makers of Fortnite, and Roblox are also in the process of building their own version of a metaverse.
While some are applauding Facebook's commitment to this huge project taking place in the European Union, others are less than enthusiastic. Facebook is under investigation by the European Commission to determine if Facebook breached the competition rules by using its platform to gather data on advertisers to compete against them. They are also being investigated for the use of that data.
Article continues below headlines
---
The idea, though, of a shared metaverse sounds intriguing. Picture yourself (or your avatar) conducting a business meeting with other avatars, then leaving your meeting to meet a friend for a fun conversation at the nearby virtual coffee shop. The possibilities seem endless.