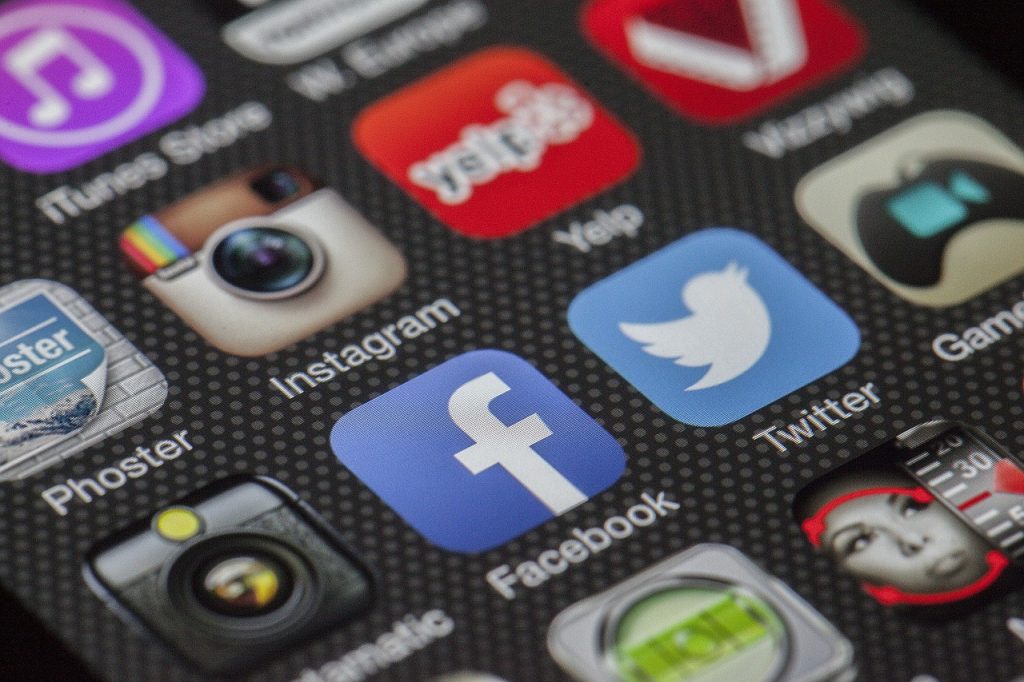 Facebook has been in the news for a multitude of noteworthy reasons as of late. The social media behemoth announced its big plans to develop a metaverse with the intent that the project would also create 10,000 new jobs. They are also likely going to change their name to better reflect the direction that Facebook is now moving in, as they continue to diversify their assets. They have come to acquire a sizable number of companies, including Oculus VR. However, Facebook's actions relating to one of their recent acquisitions have caused them to incur a sizable fine from UK's Competition and Markets Authority. 
The Competition and Markets Authority's (CMA) purpose is similar to the function that anti-trust laws serve in the United States. According to Engadget, the CMA opened an investigation after Facebook allegedly failed to comply with regulations relating to their acquisition and merger of the GIF repository company, Giphy. 
As a result of Facebook's noncompliance, the CMA fined the company £50.5 million, which is equivalent to about $70 million. As well as a separate fine of £500,000 (equating to $700,000) for changing Chief Compliance Officers twice during the merger process. Variety pointed out that the CMA alleged that the fines came out of Facebook's direct failure to comply relating to conditions outlined in the Initial Enforcement Order (IEO). The purpose of an IEO is to make sure that until the assets from the acquired company are fully absorbed into the other that the two entities are still able to operate separately from each other. This preserves competition, which is critical in maintaining a capitalist market.
CMA's Senior Director of Mergers Joel Bamford asserted that "We warned Facebook that its refusal to provide us with important information was a breach of the order but, even after losing its appeal in two separate courts, Facebook continued to disregard its legal obligations."
A Facebook spokesperson pushed out a statement in response to the CMA's actions. "We strongly disagree with the CMA's unfair decision to punish Facebook for a best-effort compliance approach, which the CMA itself ultimately approved. We will review the CMA's decision and consider our options." This PR move likely indicates that Facebook will attempt to dissolve or circumnavigate the fines by bringing the issue back to court for what would be the 3rd time for the same matter.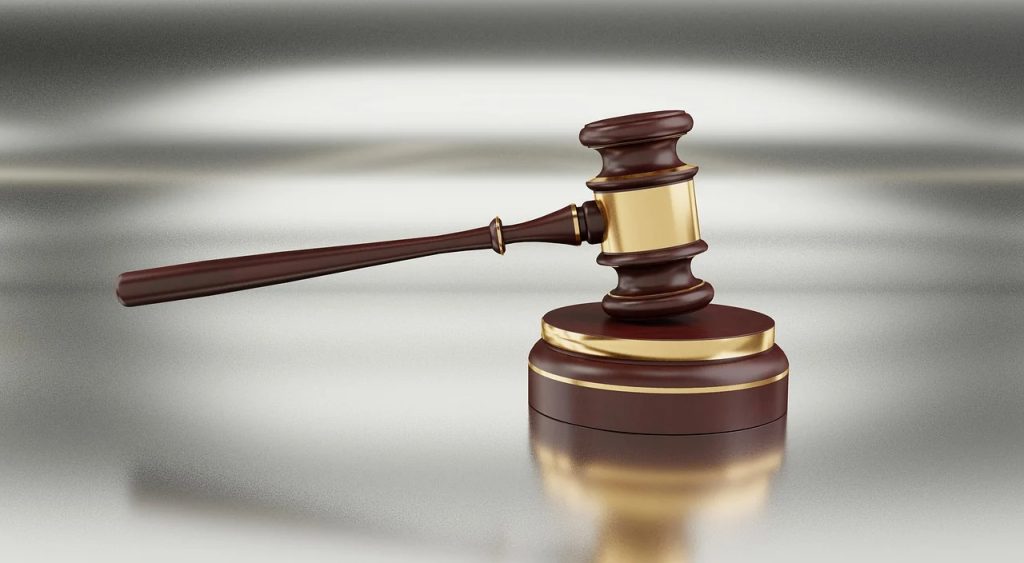 Facebook might be heading back to court for fines relating to their questionable anti-trust equivalent practices. Meanwhile, simultaneously in the United States, Facebook is facing charges by the Federal Trade Commission for similar practices. The Federal Trade Commission claims that Facebook has acted as a monopoly dating back to 2011. If convicted Facebook would have two options. First, they could choose to properly restructure their company to fix any monopolistic activities or they could sell off the entirety of their assets and revert back to a single IP. 
Since Facebook is in the midst of implementing its massive metaverse project, alongside a host of others, and is likely looking to diversify its portfolio of businesses even further in the future, its court-related matters could serve to put a real kink in things. Not only that, but the CMA still has yet to formally approve the merger between Facebook and Giphy. Given that Facebook seems steadfast in its attempt to circumnavigate the fines imposed on them by the CMA, it could be a while before a decision regarding Giphy is ultimately reached.