Users who used the Facebook app between May 2007 and December 2022 may be entitled to financial compensation on the grounds that their data was collected and sold to third parties without their knowledge or consent.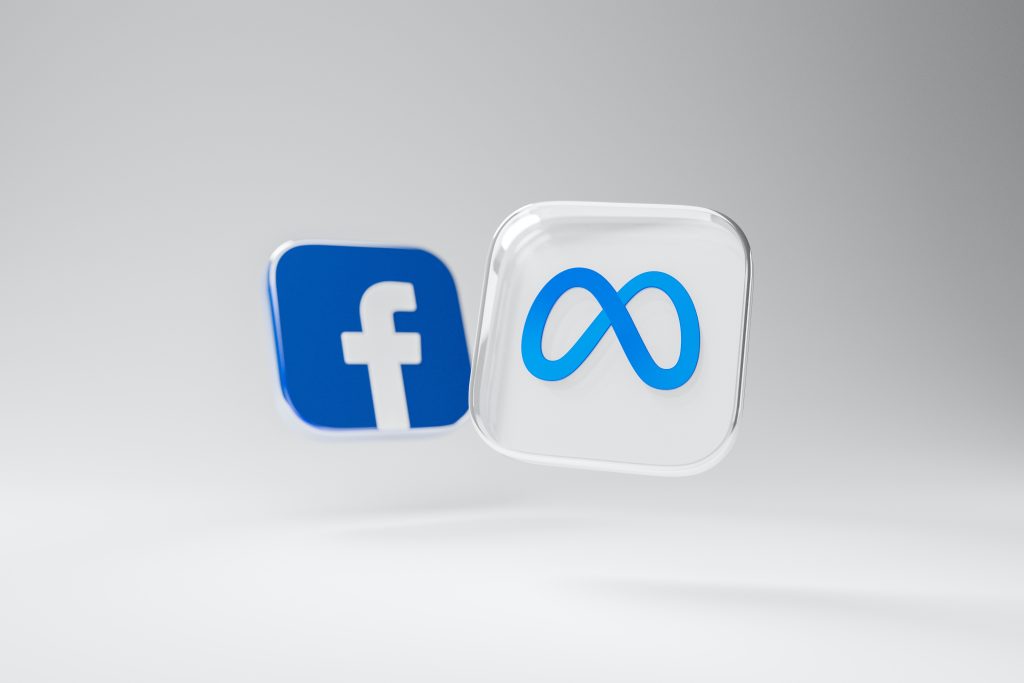 Facebook has been struggling in the media and beyond lately, with CEO Mark Zuckerberg initiating tens of thousands of layoffs and cutting programs left and right as advertisers tighten their belts and seek more profitable advertising on other social media platforms. In another financially straining turn for Facebook and parent company Meta, Facebook users may be entitled to financial compensation if they used the app between May 2007 and December 2022, which, let's be honest, is most people. Last month, a federal judge in California gave preliminary approval to a deal worth $725 million between Meta and Facebook users claiming that the social media platform allowed user data to be accessed by third parties without consent.
The class action lawsuit is a result of 2018's Cambridge Analytica scandal, in which Facebook was found having sold users' data to Cambridge Analytica, an agency that produces largely political advertising and was under scrutiny after 2016's presidential election. In December, Meta agreed to the $725 million settlement, but final legal approval won't happen for a few more months, at least. Data sold to Cambridge Analytica has been linked to advertising that some say unfairly affected users' perceptions during the 2016 presidential campaign; because Cambridge Analytica worked with Donald Trump on his 2016 campaign, some say that the data gave Trump an unfair campaign advantage when it comes to targeting voters.
Dozens of lawsuits popped up after the Cambridge Analytica scandal was revealed, with people from all over the country claiming that Facebook and Meta made their information accessible without their permission, to everyone from app developers to businesses to advertisers, and didn't monitor what the third parties did with their information. Meta has denied all allegations of wrongdoing but has agreed to the settlement to allegedly save themselves the cost of the trial. Despite their claims of innocence, the Federal Trade Commission has slammed Meta with a whopping $5 billion fine for privacy violations.
If you are based in the U.S. and had a Facebook account any time between May 24, 2007, and December 22, 2022, you are automatically included in the settlement, so make sure you do your due diligence and get whatever money you're owed. There are approximately 250 million to 280 million people included in the settlement; chances are you're one of them, so even if you're unsure you're eligible, you should still submit a claim. If you think you might be one of the users included, you can file a claim online or mail a printed form to the Facebook Consumer Privacy User Profile Litigation offices in Philadelphia.
According to USA Today, the settlement payment amount will depend on how many people submit legitimate claims and how long you were a Facebook user during the eligible period. The settlement amount will also have fees and expenses taken out of it, so keep that in mind when filing your claim. A final approval hearing for the settlement is scheduled for September 7, so it will be quite some time before any Meta users see any money; claims can only be paid once the court grants is final approval and appeals are resolved.
---