Meta, following in Twitter's footsteps, will begin charging subscription fees for verified users.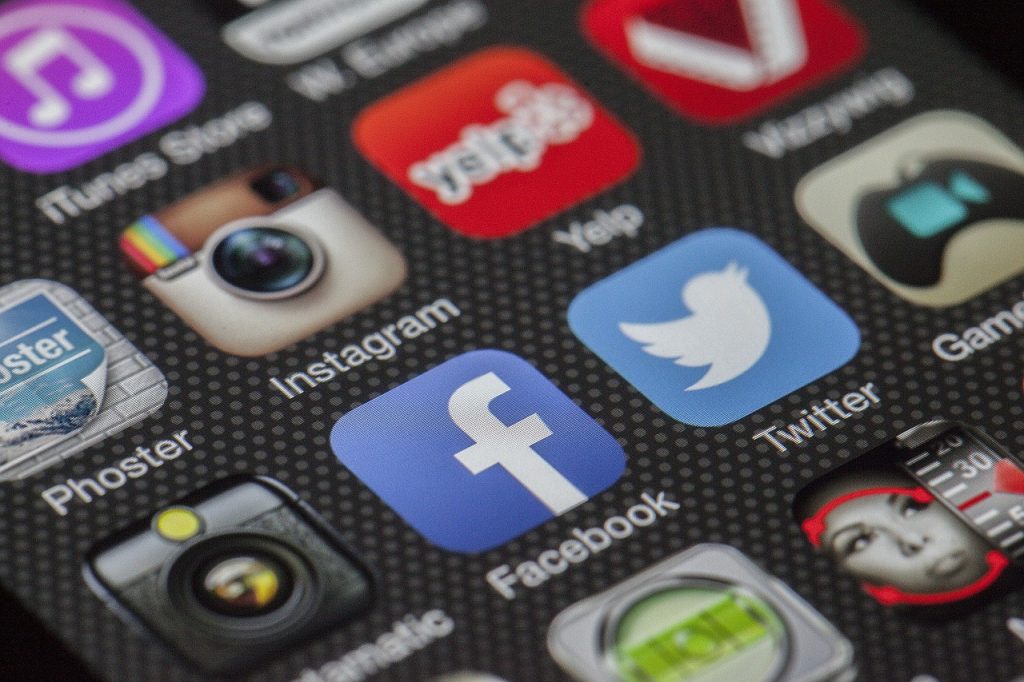 Facebook and Instagram, or rather their parent company, Meta, released an updated statement on March 17th to announce they will be expanding their test of Meta Verified to the US. This comes after they saw good results from previous testing in other countries. They stated that elements would be added to the Meta Verified subscription as they explore the feature more.
It's no surprise that these new features Facebook and Instagram are implementing may look familiar to you. Twitter rereleased its famous blue check mark as of December of 2022, including an upgraded gold check mark. Both options are subscription-fee-based services.
According to Vox, Twitter's blue check mark campaign was released to identify accounts for notable users and as a security safeguard against impersonation. The subscription-based check mark also added a few other features to "enhance and customize" user experiences informs Twitter. It seems as if Meta, a social media market competitor to Twitter, might be looking at this model as an inspiration for their new features.
According to CNN, Meta Verified was first tested on Facebook and Instagram in Australia and New Zealand back in February of this year. Meta Verified starts at $11.99 USD per month on the web or $14.99 USD per month on android and iOS. In addition to the subscription, you will receive perks.
Meta states the perks include a verified badge, protection from impersonation, help with access to a real person for account issues, increased visibility and reach, and exclusive features. These perks do come with the requirement of confirming your identity with a government-issued ID to be authenticated. To be eligible, Instagram or Facebook accounts must meet minimum activity requirements, for example, prior posting history, and be at least 18 years old.
Meta included some fine line print in their announcement regarding rules and eligibility. First, Meta Verified subscribers and their content must meet Meta's Terms of Use and Community Guidelines as well as content guidelines on Instagram or Facebook. Secondly, businesses are not eligible for Meta Verified at this time.
Meta Verified currently will only support your real name on your profile. Once your profile is verified, there are restrictions on what can be altered or revised. Personal identifiers such as your profile name, username, date of birth, or photo on your profile can only be changed by going through the verification application process again.
Meta's new Verified for Facebook and Instagram comes during a time, much like many other companies, seeking to make changes to their model as costs rise due to inflation. The goal of this new feature is to help diversify their income streams, beyond their main model of hosting advertisements on their platform. This comes after Meta reported decreased revenue, which could be from developments in the industry, such as Apple's changes on privacy and security, the New York Times reports.
While all these new features may be exciting, Meta has not announced when Meta Verified for Facebook and Instagram is set to launch in the United States. As of their current statements, it is only known that Meta will be testing the features in the U.S. soon. As businesses attempt to diversify their income streams within a changing market, we may see other social media companies follow a similar model within the months to come.
---