Artifact is a news-based social media app that is powered by artificial intelligence.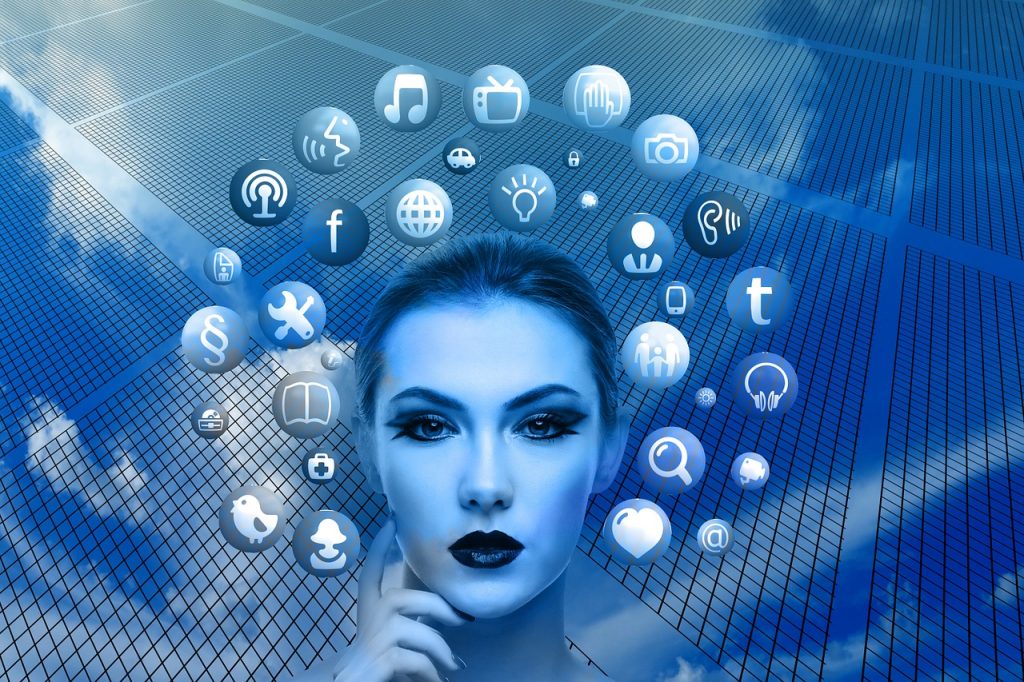 Artifact is a personalized news-based app that artificial intelligence powers. The new social media app is currently in the private beta stage. Users can join a waitlist for more information about when and how they will be able to join.
The name for the social media app, Artifact is a play on the combination of the words articles, facts, and artificial intelligence. That really gives a good insight into what users can expect to see and experience when using the app. The new application is being described as TikTok for text.
The app was developed by the same creators of Instagram, Kevin Systrom and Mike Krieger, along with the help of a dedicated tech team. Artifact has been in development for over a year, and the team recently announced it to the public. A few days after the initial announcement of the news-based social media app, a public waitlist was opened up for anyone interested in joining.
As Artifact grows and passes through the beta stage, users will be individually notified via text message with a personal link to join the platform. The app is focused on delivering news articles from various sources, including microbloggers, to major news outlets. As users scroll through their Artifact news feed and click on articles that spark their interest, the feed will become specifically tailored to them.
The articles displayed on the Artifact news feed will allow users to discuss their content with friends and followers. Similar to TikTok, once a user clicks on something, users end up seeing more of the same type of content on their news feed. This type of artificial intelligence technology gives users a very personally curated experience versus relying on meaningless data and statistics.
Artifact is implementing a careful selection process for what outlets will be allowed to be shared on the platform. As one may have guessed from the name, they only wish to promote and share facts and will simply not allow false propaganda to be disseminated. Any content that the platform finds to be faulty will ultimately be removed.
Systrom and Krieger first developed the popular social media app Instagram in 2010. Two years later, the pair sold the company to Facebook, now Meta, for one billion dollars. Six years later, in 2018, the team stepped down and completely cut working ties with Instagram after disagreements with the new owner about keeping Instagram an independent platform instead of integrating it with Facebook.
Instagram was widely popular in its early days and continues to be a prominent social media platform. Systrom and Krieger have a unique edge with their past social media development experience, and this new venture with Artifact is thrilling and generating a new kind of buzz. The social media world is currently in a weird state with the banning of TikTok and the infamous Twitter takeover.
As Artifact grows and opens up to the public, it will be interesting to see how it takes shape and changes the world of social media. Mastodon was recently said to be the new Twitter alternative, but it seems as though Artifact has excellent potential to claim a spot at the top of all social media platforms.
---