TikTok could be harming teens' mental health due to how much time teens end up inadvertently spending on the platform.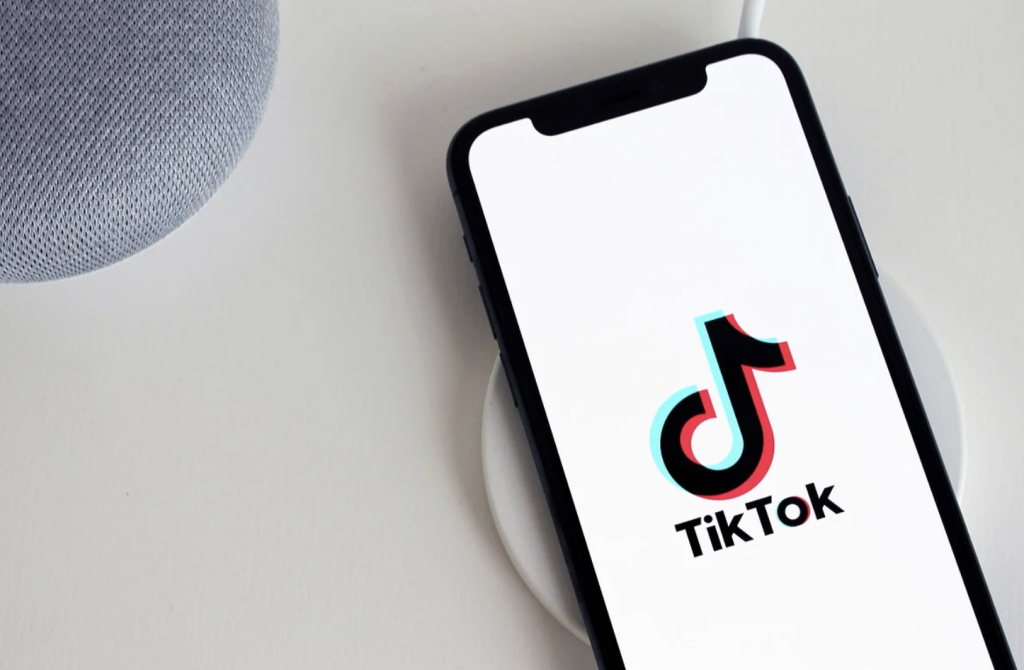 Technological advancements are an incredible thing especially as we have watched the world transform from the way it was just a mere 20 or 30 years ago. There is plenty of upside to advancing our technology, but the downside is that the long-term ramifications the technologies will have on society and the lives of our children are still being studied. This is causing a raging debate about teenagers and how TikTok impacts their mental health.
TikTok has already had bans placed on it by more than a few state governments regarding its states employee's use while on government-issued work devices. ByteDance which is the company that owns Tik Tok has been scrutinized by US officials about its ties to the government in China and raised concerns about our citizen's personal information being shared with government agencies in that country. Claims that Tik Tok representatives have vehemently denied and assured members of Congress that American account information is kept on a secure server, not in China.
Now the debate and discussions are addressing the long-term mental health effects of the application on our country's teenage population. CNN Business interviewed psychologist, Dr. Jeane Twenge, to gain more insight into the emerging problem.
"A lot of teens describe the experience of going on TikTok and intending to spend 15 minutes, and then they spend two hours and or more. That's problematic because the more time a teen spends on social media, the more likely he or she is to be depressed. And that's particularly true for at the extremes of use," said Twenge. The incoming GOP chairman of a house of representatives select committee Mike Gallagher described Tik Tok as "Digital Fentanyl" for its "corrosive impact of constant social media use, particularly on young men and women here in America."
There has been a massive amount of litigation that has been filed in local and state court systems arguing against TikTok. The Seattle Public School system filed a suit against Facebook, Instagram, TikTok, Snapchat, and YouTube alleging that those social media platforms have been obstructing the state's public school system's goal of educating the state's youth. The Indiana attorney general filed two lawsuits against TikTok last month one of which states that the platform falsely claims to be friendly for users between 13 and 17 which lures children into their environment. 
TikTok maintains that it has tools available on its site to assist users with curbing abusive patterns and behaviors like setting daily viewing time limits, and ways to screen out mature or potentially problematic videos. There are also parent controls available to concerned parents to be able to monitor and control their child's use of the application.
When talking to teens we get a wider scope of the problem which is it makes them feel connected to their peers and the world in general, but they do see some of the ramifications of overuse as giving up hours of sleep to watch more videos, they will compare their lives and their own self-worth to others they are seeing on the app. This is a discussion we will want to keep a close eye on as it seems like there is a lot of momentum being gained by TikTok's opposition. As the groundswell of support continues around that opposition, we could be seeing more and more restrictive legislation around TikTok's general use. 
---