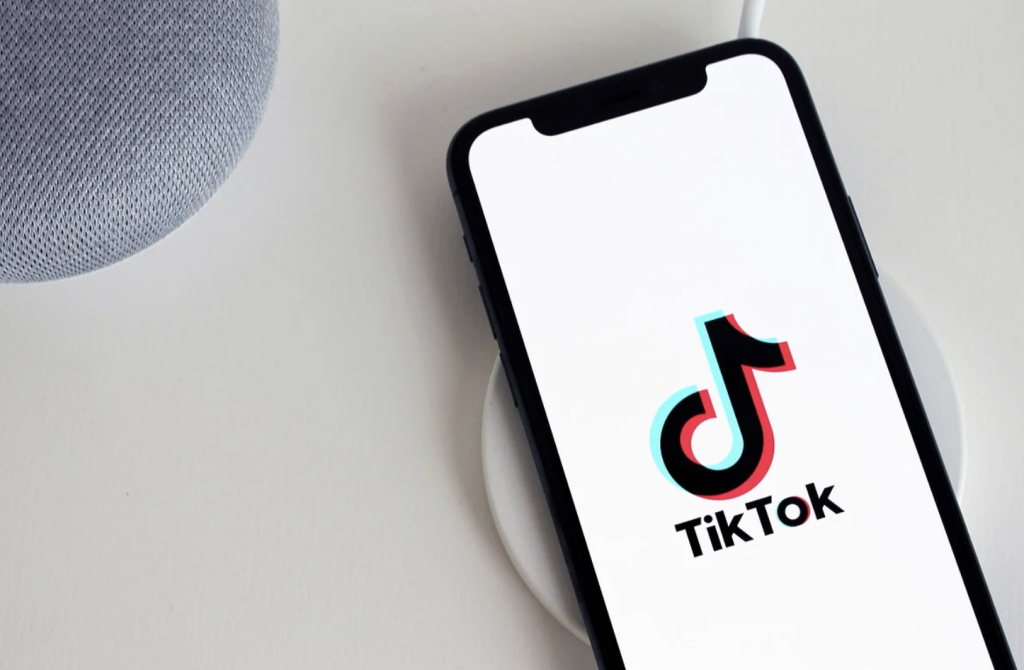 The debate over whether TikTok is sharing data collected from users on the short-form video platform with the Chinese government rages on. Though this is an assertion the Chinese-based company vehemently denies, some government officials are taking proactive actions to ensure we don't voluntarily spy on ourselves. South Dakota Governor Kristi Noem has signed a state executive order banning all state agencies, employees, and contractors from accessing TikTok on any government-owned devices.
According to CNN Business the governor stated, "South Dakota will have no part in the intelligence gathering operations of nations who hate us." In a move that is scoring Noem some major political points, there have been no substantiated reports that anyone that utilizes South Dakota government devices has been actively using TikTok. It feels reminiscent of McCarthy-era politics to stir up sensational fear to further one's political agenda.
CNN Business also reports TikTok's previous statement on this issue that TikTok, "has consistently maintained that our engineers in locations outside of the US, including China, can be granted access to US user data on an as-needed basis under those strict controls."
This issue was brought to a Senate Panel that was looking into this claim and an executive from TikTok testified that the company utilizes a US security team that makes the decisions on who can access US user data from China. And that the company does not share any of the data they gather with the Chinese government.
TikTok is actively building a product distribution network in the United States and recently opened jobs for 1,000 engineers to work for their company here in the US. TikTok is expanding its business model to compete with online retailers like Amazon here in the US which is receiving historic amounts of resistance from lawmakers and citizens.
The main point of contention revolves around information privacy and whether a company that is based out of China is in cahoots with their national government to infiltrate American culture to be used as a weapon against us in the future.
Contrary to TikTok's denials of these claims, CNN Business reported via Buzzfeed, that some US user data has been repeatedly accessed from China. The reporting cited leaked audio recordings of dozens of internal TikTok meetings, including one where a TikTok employee allegedly said, "Everything is seen in China."
Tensions are rising between the two countries as political and worker safety protests erupt across China, including at a Zhengzhou assembly plant that has disrupted Apple's iPhone production causing distribution delays during the holiday season. Lawmakers like the Governor of South Dakota will be seizing this opportunity to make headlines and try to stem the rapidly growing success of this Chinese company by any means necessary.
Governor Noem asserts that we must act immediately to maintain the security of our nation and she hopes that other states and the United States Congress follow South Dakota's lead on this issue. This ban is specifically for government-issued communication devices. It does not restrict the contractors or employees of South Dakota's government from utilizing their personal devices to access the platform.
It remains to be seen what level of impact this ban will have on stemming the usage of TikTok throughout the state and the country. However, it is the first official action taken by a lawmaker to address this issue and its validity will be debated by both sides of the aisle in the coming months and years.
The most important lesson we can take from similar issues in the past is to not let fear rule our decision-making but let the facts of the case prevail, so it doesn't adversely affect human rights and we don't alienate individuals who are perceived to be a part of a potential imaginary conspiracy.

---