Taking a page out of Amazon's very successful playbook, TikTok is opening warehouses to house items for its new e-commerce initiative.
One of the newest and most loved social media platforms, TikTok, may be testing the waters of the e-commerce world. In some countries, TikTok users have shopping options already available. With changes on the company's LinkedIn page and new job listings, the company seems to be looking to continue expanding and opening a warehouse.
TikTok first launched in 2016 and has exploded in popularity with over one billion active users, using the app monthly. On the social media platform, users can share and edit short videos with a number of different effects and features. Similar to other platforms, users can also like, comment, and share content on the social media platform. 
Business owners have begun using TikTok as a marketing tool. With so many users on the platform, it is a sure way to reach and gain new customers from all over the world. With so much current activity and so many active users, TikTok has quickly become a top advertising channel for both small and large business owners. 
TikTok has seen just how beneficial this is to business owners and like many other social media platforms, is taking advantage of the momentum and making a transition into e-commerce. This transition into e-commerce opens up opportunities for new revenue streams for not only the company but business owners as well. Along with this change, comes other changes for the company. 
The job posting that TikTok recently put out suggests that the company is looking to expand into logistics and fulfillment. By creating a warehouse, TikTok would be putting itself in a position to aid sellers to process orders in a number of ways. They would be able to support businesses with fulfilling orders, returns, delivery, and other operational capabilities that they may not otherwise have been able to do.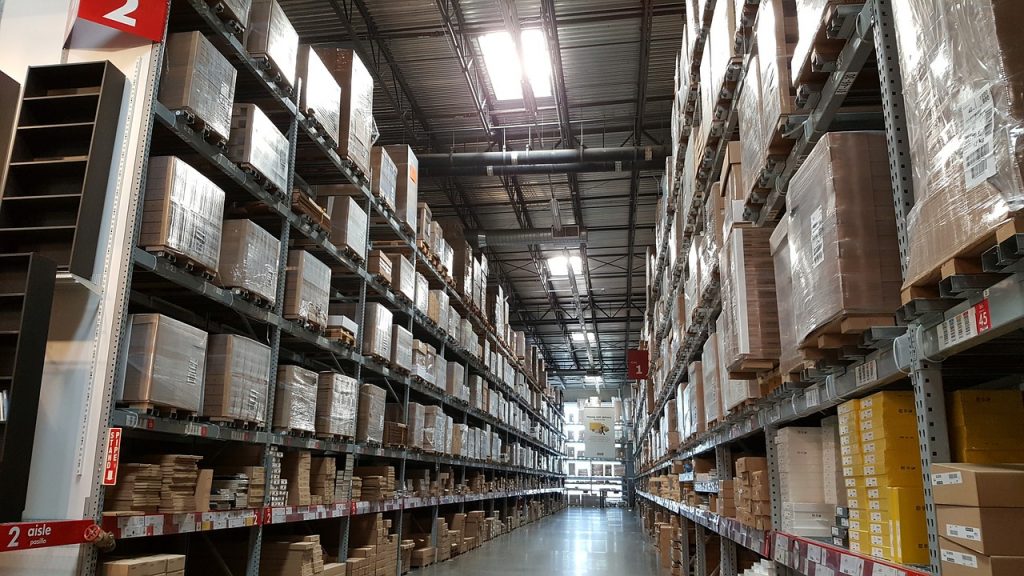 The current TikTok job postings are in Seattle and the TikTok team is looking for qualified candidates to help them build and develop this idea from scratch. While this project is still in very early stages, it seems as though TikTok is more than ready to move forward and create an all-new e-commerce opportunity. With the creation of this warehouse would also come the creation of thousands of new jobs.
This opportunity has the potential to boost the economy and would certainly offer an opportunity to countless people and businesses. It is exciting to think about expansion from a company that so many people already love. TikTok is already in partnership with Shopify and has customer shopping capabilities in the United Kingdom and Southeast Asia.
The shopping feature available in the UK and Southeast Asia is called TikTok Shop. This feature allows people to sell merchandise and products directly through the social media platform. In the areas where TikTok Shop is available, the feature is very popular and an asset to small business owners and creators.
This further expansion by TikTok into e-commerce would just continue to build on what is already proving to be beneficial to so many. Business owners everywhere can look forward to utilizing this opportunity to further expand their business capabilities. This is sure to be an unforgettable e-commerce experience for all those involved.
---