In an effort to determine if users received more job opportunities via its platform from strangers or acquaintances, LinkedIn unknowingly surveiled and collected data from its user base for over half a decade.
It's not uncommon for social media applications to be collecting data without their users' awareness. An unfortunate circumstance of the 21st century, sites like Instagram, Facebook, and Amazon have been known to record and observe consumer trends to send targeted ads. LinkedIn recently revealed that researchers at the company had been following user trends for the past five years, without anyone's knowledge.
LinkedIn observed 20 million profiles over a half-decade period, seeing if people received more job prospects from connecting with strangers or with already acquainted peers. The researchers analyzed messages between users to understand their initial relationship, checking to see how these interpersonal dynamics changed during their job search. Though the analysts at LinkedIn were content with their findings and how they affected job mobility, many criticized the company for not notifying its users about the ongoing research.
Though some critics believe that the covert research could've infringed upon people's lives or the hiring process, a spokesperson for LinkedIn spoke about how this never occurred. The spokesperson stated that no known user was disadvantaged by the study and that the research was primarily misrepresented by significant publications like the New York Times. LinkedIn data scientist Karthik Rajkumar said that the most considerable misinterpretation of the study was critics condemning their experimentation and investigation practices when the research strictly observed data instead.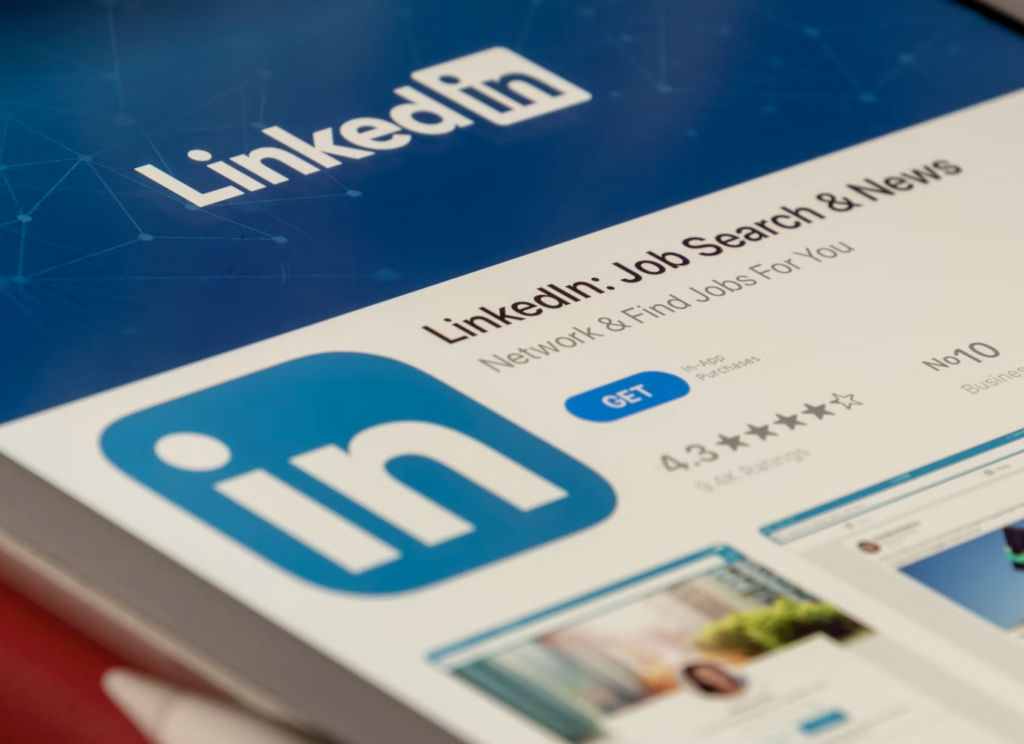 Rajkumar also elaborated on the initial study's reasons and why the company felt compelled to find answers. Executives noticed that the LinkedIn algorithm would recommend connections to some users with who they didn't have strong social ties. In contrast, other users accrued many recommendations of people who were more closely associated with their social group.
The research was intended to determine which group of people were more helpful to recommend to users and how the company could fix the algorithm to better aid in users' job searches. The researchers used A/B testing to initiate their studies, which is the analysis or experimentation of two variables. Though the LinkedIn analysts were investigating weaker social ties versus stronger social relations and how they improve one's job search, the research included other factors, like how proficient someone was with making connections on the site.
The study found multiple factors that led to users researching more and creating surface-level relationships, while other variants showcased users building stronger ties. LinkedIn researchers now understand what helps users form weaker or stronger connections and how many people they can connect with, the site can provide a comprehensive algorithm for better employment opportunities.
The analysts found that people having more weaker-tied connections could improve their job search, so recommending links outside of a user's close social group will be a part of the following algorithm transformation. Though this study may positively affect users' LinkedIn experience, people are still wary of accepting the company's non-consensual practices.
Expert in research ethics and professor of New York University's Grossman School of Medicine Arthur Caplan explained that A/B testing isn't the issue but the morality around conducting secret research. Caplan stated that the LinkedIn findings aren't inaccurate or inadequate data collecting, but the study was performed "without appropriate ethics."