After expanding rapidly during the pandemic to keep up with an increase in orders, Amazon is now scaling back and closing warehouses nationwide to coincide with a decline in online orders.
Amazon, one of the most influential cultural and economic forces in the world, went on a spending spree between the years 2020 and 2022 to build warehouses. They did this as they raced to keep up with the heavy onset of online orders during the COVID-19 pandemic. As nationwide restrictions forced consumers to stay at home, Amazon nearly doubled its company footprint from roughly 272 million square feet to 525 million square feet. 
CNBC is now reporting the current state of Amazon and the much-needed warehouse space has drastically changed. After Amazon aggressively added buildings to meet the COVID-19 pandemic-driven online ordering demand, they are now having to scale back due to lessened orders related to another problematic dilemma – high rising costs due to inflation. Amazon has recently delayed the opening of 25 new locations and canceled or closed 44 facilities this week alone.
The majority of the closures were Amazon delivery stations that are no longer seeing the higher volume of shipments as in the previous years. Back in April of this year, the CFO of Amazon Brian Olsavsky explained the slow e-commerce activity as inflation-weary consumers reduced online spending and returned to shopping in stores for essential items, leaving Amazon with far too much space in comparison to the consumer demand. A complete flip from the previous year's consumer demand patterns.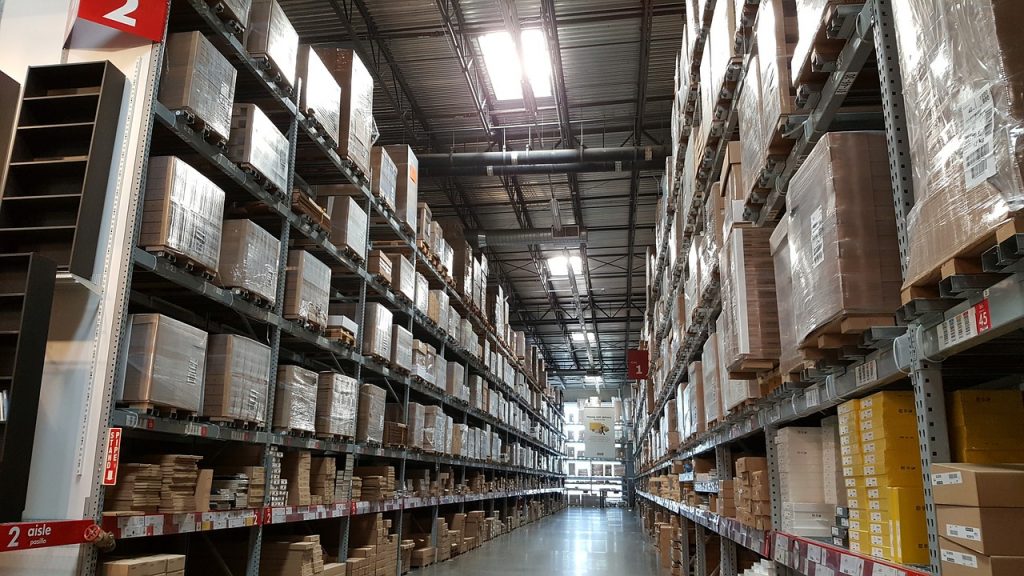 Amazon is now refiguring on ways to scale back its fulfillment network. That begins with the huge quantity of Amazon warehouses. The company is determining which warehouses it will shed that were initially built to pick, pack and ship customer orders to smaller Amazon delivery stations before the final prep to land the online order on the customer's doorstep. 
Amazon appears to be working with some of the impacted delivery drivers to transfer them to nearby warehouses that are not planning on closing, to prevent them from being laid off. It has not yet been made fully clear as to how many employees the company will be laying off due to the result of these impeding warehouse closures. One report alone shows over 190 employees were laid off from an Amazon delivery station in Hanover, Maryland, and an additional 163 at a delivery station in Essex, Maryland. 
Considering the e-commerce megalith as a whole employs over 1.1 million people in the United States, these layoffs seem less drastic but knowing these are smaller communities, the layoffs are affecting the economics of the entire city being impacted by these warehouse closures. Amazon did tell CNBC the layoffs are planned to begin in mid-October of this year, however, they would do their best to transfer as many of the impacted employees as possible. 
Even though Amazon is focused on trimming its current physical footprint and closing warehouses across the United States, some markets are still booming and will continue to see more Amazon buildings rise. In July, Amazon received official approval in Niagara, New York for a future red ribbon cutting ceremony after the building of a 3.1 million square foot Amazon warehouse. All impacted the e-commerce giant's employees facing a potential layoff will receive notice in writing to prepare for the next steps whether that be layoff or company transfer.