There have been some positive economic indications that inflation may be starting to slow down.
Experts warn "Inflation might not be over just yet." However, there are also indications that an end to this bout of unceasing inflation could finally be in sight. In August 2022, relieved patrons finally saw a drop in consumer prices after a 40-year record-breaking high in June. Many have felt the frustrating effects of the ongoing inflation, but gasoline prices have dropped for the first time since 2022. This caused the Consumer Price Index to become flat instead of increasing. It also caused yearly inflation to slow to 7.9% from 8.5% in July and 9.1% in June.
In August, on the Consumer Price Index (CPI), various items' prices have fallen or remained the same, including grocery items, oil, gas, and for elated holidaymakers, airline tickets. Also, the volatile stock market has rebounded slightly, with gains for four days at the start of August. Of course, falling consumer prices and stable stock markets in one month do not equate to slowing inflation.
Over 315,000 new jobs were created by the U.S. government, according to Yahoo, and unemployment hit a new three-and-a-half-month low. Also, wages are rising rapidly for employees, with a 5% plus annual pace. While this is a positive step for employees, this rapid wage rise may increase inflation. Also, consumers have been resilient and continue spending, rising by 10.5%. Due to inflation, the spending habits of consumers have changed with a rise in discount store shopping and a drop in spending in department stores.
All that said, Federal officials do believe inflation is starting to slow down. However, they still have not scrapped their plans to raise the benchmark on short-term loans. It is predicted that they will increase the borrowing rate by 0.75 percentage points; this will be for the fifth time this year. They believe this will help to determine the cost of borrowing and slow down the economy, so it is growing at a controlled rate.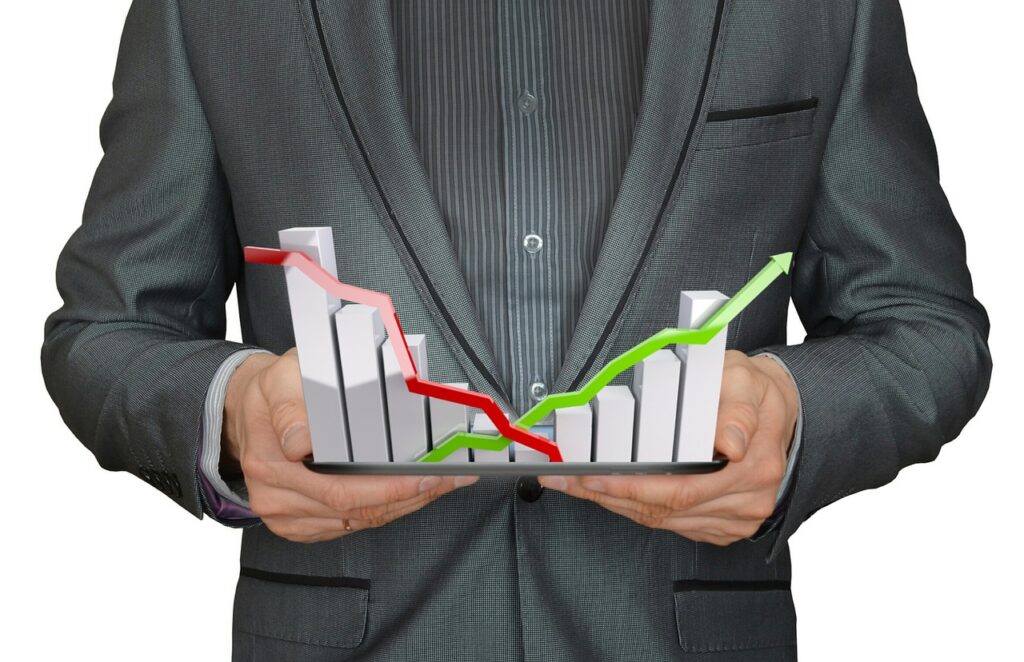 While it seems everything is leaning towards deflation in the economy, some everyday household items, including fruit and coffee, remain stubbornly high. So while there are some positive signs, overall the US is still in the thick of the storm. Furthermore, the all-important rent and energy crisis are set to increase by another 0.3% in August. To help with the cost of living, the President has signed an 'Inflation Reduction Act of 2022'; this includes a set of regulations to provide Americans with relief from the rising energy cost and to move people away from fossil fuels contributing to global warming. It is expected to significantly help household bills and housing quality by giving people tax credits, and rebates. While this is a change that the U.S. government hope will slowly bring down inflation, it will be especially beneficial for people who are building new energy-efficient homes.
Ultimately, the slowdown in various goods and services may mark the beginning of a decline, but more data over oncoming months is needed to give a more comprehensive picture. With all the multiple systems and measures the U.S. government has put in place over the last few months, the landscape is looking positive for the end of inflation and the avoidance of a recession.