Inflation is affecting everything and everyone. However, in one area of the country it's far worse than anywhere else.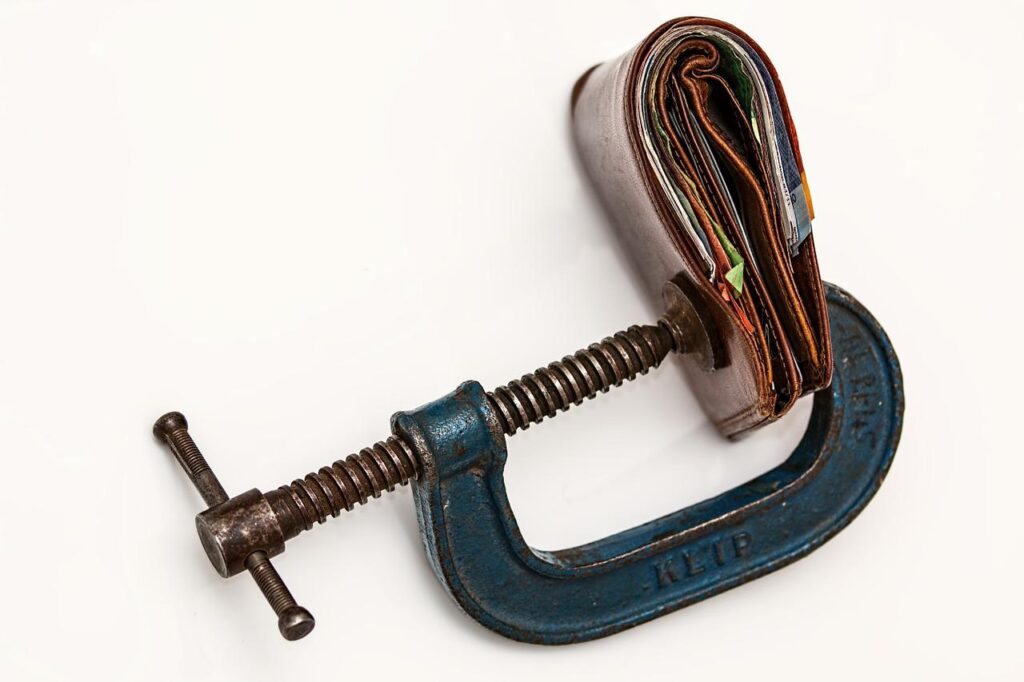 Inflation has been making its presence known for the better part of a year. Businesses and individuals alike are reeling from the consequences of its harrowing effects. There is just no getting around how substantial and evident those effects are. Some establishments are feeling those effects more adversely than others. Animal shelters are one example of such. And just like that fact that establishments and people are suffering unequally, so too are different areas of the country. In one part of the nation, inflation is worse than anywhere else – California.
California has been subjected to some of the most prominent inflation-related price increases. The community of Riverside, California has been particularly hard hit, according to CNN. In Riverside, the rate of inflation has reached 9.4%, which is higher than the national average of 9.1% recorded in June. It is also significantly higher than the 8.6% rate of inflation that was recorded in May. Consequently, in Riverside, California residents are paying as much as $8 for a dozen eggs. 
Making matters worse, California is notorious for having the highest gas prices in the nation. Inflation and compounding factors overseas have kept prices insanely elevated in the state even as other states get a reprieve from prices that were just recently at $5 per gallon or more. According to AAA, gas prices in California are still hovering dangerously close to the $6 mark. 
Residents' budgets in Riverside, California have been so severely impacted by intense inflation that they are having to find creative ways to meet all of their essential needs without completely running out of money. For instance, Ana Duran, a Riverside resident, says that at the grocery store she has been forced to make some serious concessions and cut back on buying or completely eliminating things from her grocery list. Duran told CNN that as a result she no longer buys meat at all and has instead relied on tuna to fill her dietary need for protein. 
Duran also noted that in order to recoup any lost money possible, she now goes to her local recycling center to turn whatever recyclables she can into money. On average she only makes about $1.37 per pound of recycles. However, every little bit helps.
Other individuals have been so adversely affected by inflation's penetrating effects that they have been forced to rely on food banks for sustenance. Joshua Dietrich, who operates the food bank's distribution in Riverside, said that compared to last year he's seen an increase of about 25% in the number of people needing to rely on the service. And considering how expensive food has gotten in such a short amount of time it's easy to see why. Compared to last year food prices have increased a total of 10.4%. To put that into perspective that is an additional $10.40 that someone has to dish out per $100 food order. For a family living paycheck to paycheck, that means a lot. And unfortunately, despite the Federal Reserve's attempts to cool the market, inflation has yet to lessen its intense grip.