Animal shelters across the nation are buckling under pressures and challenges brought upon by this period of unceasing inflation.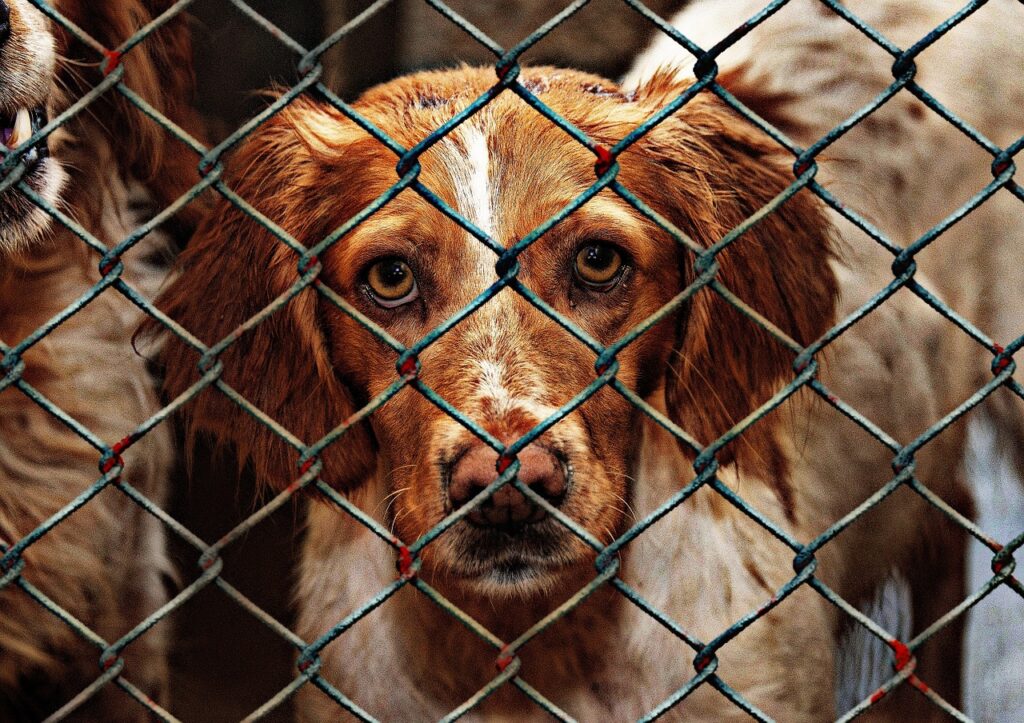 In what's morphing into a tale as old as time, Inflation's unceasing effects have permeated the United States economy in devastating ways. Not one entity or individual is immune to its harrowing effects. From budgets to bottom lines to day-to-day living, inflation's presence is unmistakable. However, although it is affecting every person and every business, not everyone is feeling its effects equally. Some entities are far more susceptible to inflation's chokehold. Unfortunately, animal shelters are among the most adversely affected. 
Animal shelters are feeling the effects of inflation in particularly strong ways. Especially those animal shelters situated in more impoverished communities. Passaic Animal Shelter in New Jersey is one example of a shelter that is currently really struggling. A representative for the shelter told ABC7 Eyewitness News that ever since inflation's effects became exceedingly prevalent in the economy the shelter has seen a massive uptick in the number of pets being surrendered.
The representative explained that people are coming in, dropping off their animals, and citing reasons that they can no longer afford to care for them. Some individuals are blaming the cost of vet care and pet food as reasons for letting their animals go. This has caused the shelter to operate past its limits, which is not only stressful for the volunteers who work there for the immense amount of animals suddenly finding themselves without their families. 
To make matters worse, before inflation really took hold animal shelters across the nation were already fielding challenges that arose for them out of the pandemic. Pandemic-related challenges that they are still contending with. Many animals are still being surrendered because their owners passed away as a result of COVID-19. Matilda and Precious, two Chihuahua mixes, were surrendered after their owner died of COVID-19, and family members did not want the responsibility of taking care of them. Missy, a Yorkie, suffered the same fate for similar reasons after her owner passed away from COVID-19, as well. 
Moreover, people who got animals during the pandemic are also continuing to surrender their pets to animal shelters citing reasons that they no longer have time to care for the animal now that they have returned to the office. Suffice to say, that inflation and other tertiary effects are compounding together to put an immense strain on animal shelters across the nation. "It's horrible, and it just has become out of control," said Robyn Urman of Pet ResQ, Inc, speaking of the current situation that her shelter has found itself in. 
Unfortunately, owners unwilling to give up their beloved pets are struggling right along with the animal shelters. Tamesha Rucker is one individual who was forced to vacate her apartment after her landlord told her that her three dogs were no longer welcome but she refused to give up her babies. Rucker is temporarily living out of her car because inflation has priced her out of the rental market. The Passaic County Animal Shelter in New Jersey has been providing Rucker with food for her pets in the meantime.
---