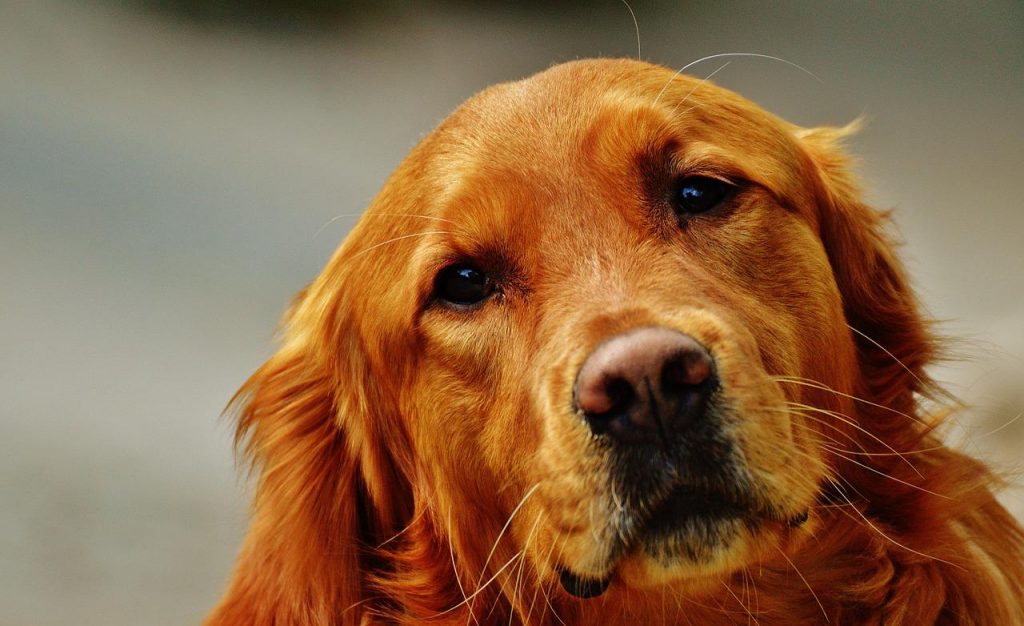 Following the terrible tragedy that occurred at Robb Elementary in Uvalde, Texas that resulted in the untimely deaths of 19 innocent children and two brave teachers, a flurry of support has poured in from every corner of the United States. Generous individuals have been providing financial contributions. Blood banks in the Uvalde area are filling up for those wounded during the horrific events. Comfort dogs, dogs specifically trained to aid people following a traumatic occurrence, are also doing all they can to help those afflicted by this unfathomable tragedy. 
NPR detailed that at least 5 different therapy dog organizations, located both in and out of Texas, have dispatched dogs to aid those who need them most right now. The comfort dogs first began arriving on the scene at a vigil that was held at the school on the evening of May 25, 2022. As the families of the victims and the community of Ulvade as a whole lament in their grief and disbelief, the dogs were there to provide cuddles and catch tears.
The comfort dogs sent to Uvalde serve a unique purpose. There is a singular emotional release that happens at the guttural level when one strokes or hugs a dog as they attempt to process immense grief. This is because dogs listen without judgment and possess a certain kind of emotional intelligence that many humans lack. The singular solace that these dogs can provide is something that the people of Uvalde really need at present.
Moreover, Andrea Hering, who is the president of Crisis Response Canines, told NPR that therapy dogs even have the propensity to "break down communication barriers." Consider how valuable that could be to families and children trying to grapple with what transpired. CNN spoke to one fourth-grade survivor of the shooting, who was forced to smear a friend's blood on herself to appear dead and is now petrified to speak to men after what happened. A comfort dog can help her to work through her fears and aid her in articulating what happened, as well as help her to understand how she is feeling as a result of the incomprehensible occurrence.
While any dog can be a source of therapy following an extreme crisis, comfort dogs are uniquely trained to effectively console and promote healing. These dogs complete a rigorous and extensive therapy dog training program and then undergo additional training that makes them specifically adept at interacting with those under an extreme amount of stress. This makes them invaluable assets to those enduring unprecedented trauma and/or who feel an immense amount of grief. 
Also, the handler/owners of those comfort dogs complete a similar program that prepares them not only for what they might see but how to appropriately approach individuals in heightened states of emotion perpetuated by intense trauma. "We're silent. We let the dogs connect with people and they can express their feelings at that time and we're not counselors, so we are just present, standing with them in their sorrow," said Bonnie Fear, who works for LCC K-9 as a crisis response coordinator.
Ultimately, it will be a long time before the people of Uvalde can truly move on from the harrowing events that occurred at Robb Elementary school. However, comfort dogs can help them, even just a little bit on their journey toward healing. In times of great sorrow, even that small undercurrent of light and hope is utterly invaluable.