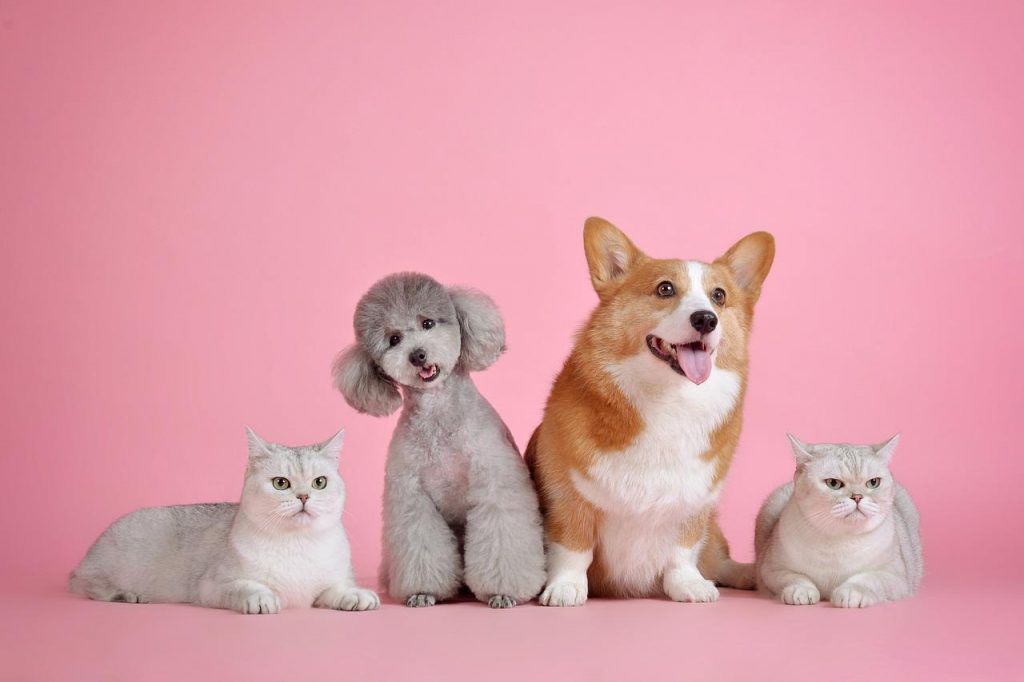 The bond that you share with your pet is something unique and irreplaceable. Our furry babies provide us with a kind of unconditional love that most humans can never replicate. Their empathy, loyalty, and compassion shine through effortlessly. Somehow they always know the right thing to do, at a time when you need it most. When you're sick they will curl up next to you and not leave your side. When you're sad they'll nuzzle at your feet or purr lovingly on your lap. When you're happy they are happy. They elicit an infectious joy that presents as boundless and playful energy. Pets have the capacity to fill a void that you may have never known you had prior. Hence, it is only natural to want to care for them with the same zest, enthusiasm, and tenderness that they bring to your life. This makes it important to look for the best pet products that check off all of those boxes.
Making sure you are caring for your furry baby to the absolute best of your ability is paramount for any pet parent. We at Tell Me Best understand this, which is why we invoked our lifelong personal and decade's worth of professional experience to narrow down the absolute best pet products there are. From treats that target pet anxiety to the perfect collars to adorn your adorable puppy or kitty with, read on to discover where you can find everything you need to make sure your fido or feline is living their best life.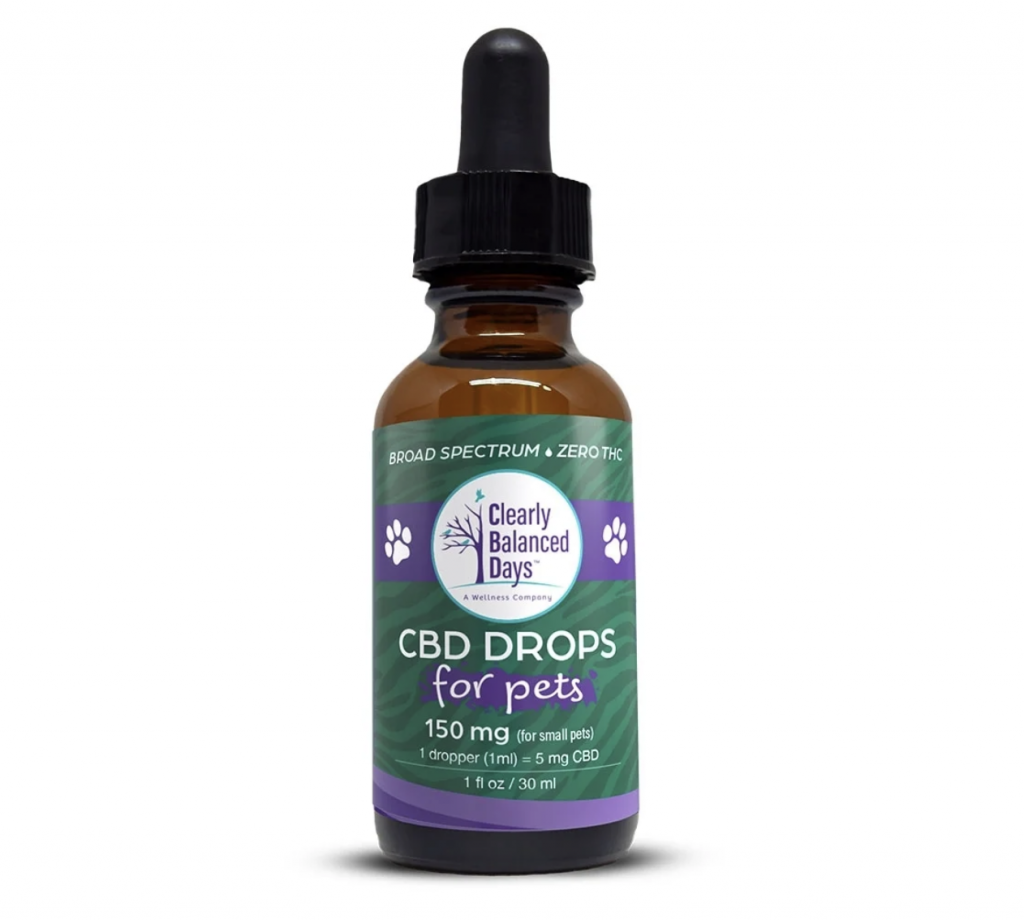 Why It's The Best – Cleary Balanced Days is a family-run company on a mission to promote a lifestyle where wellness is at the forefront. This is reflected in all of the products they make and is particularly evident in the CBD pet products they produce. CBD products have numerous potential benefits that could elevate your pet's quality of life. CBD products work to promote mood stabilization, quell anxiety, and reduce pain. For instance, Pets with a chronic degenerative and painful disease like arthritis could greatly benefit from CBD oil. However, any pet can benefit from CBD's mood-stabilizing properties.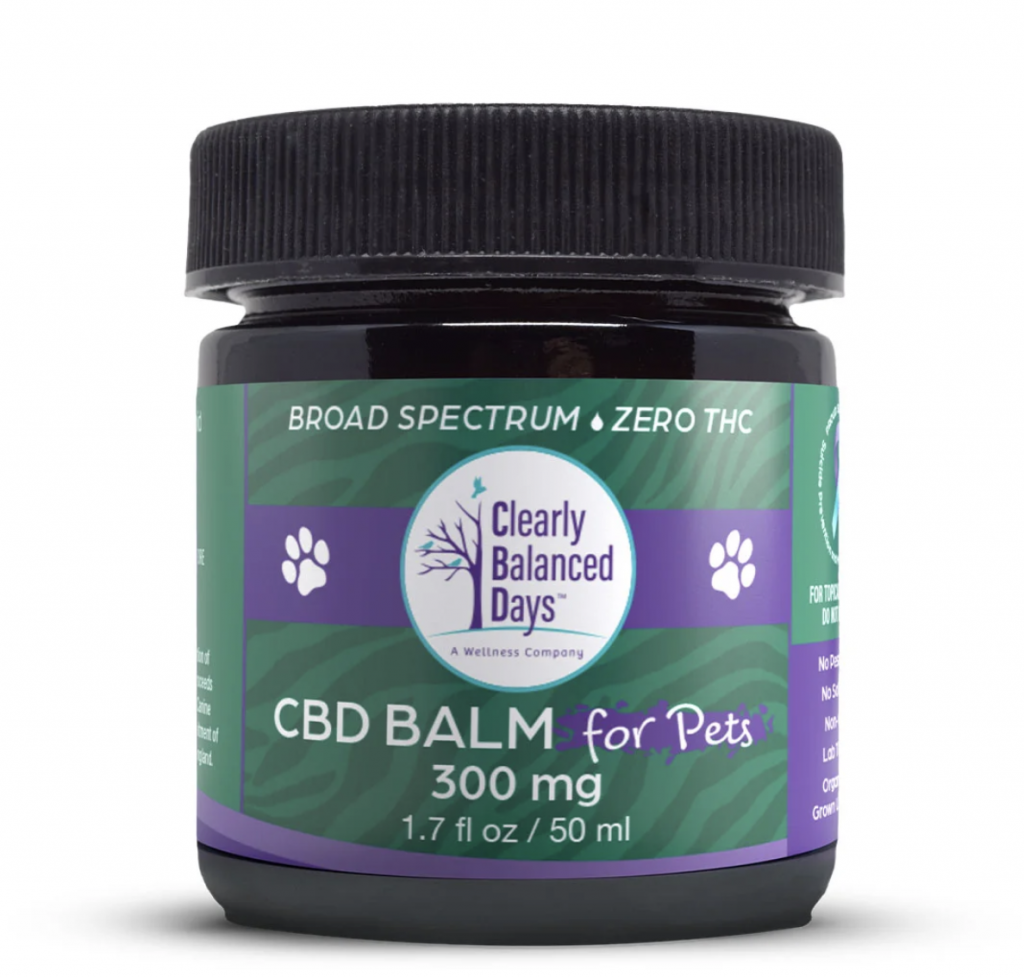 All of the CBD pet products at Clearly Balanced Days are meticulously curated with high-quality ingredients. Cleary Balanced Days' dedication and transparency ensure that pet parents can take utmost confidence in the CBD that they are giving their pets. Their CBD oils are formulated with only two naturally occurring ingredients – hemp extract and coconut MCT oil. Their balms are formulated with hemp extract as well as other aromatics to promote an exceedingly soothing experience for your dog or cat. Conveniently, there are also different formulas for small, medium, and large pets. Help your furry baby achieve optimum wellness with Clearly Balanced Days' CBD pet products.
Purchase CBD pet oil starting at $17.99 or CBD Balm starting at $11.99 at Clearly Balanced Days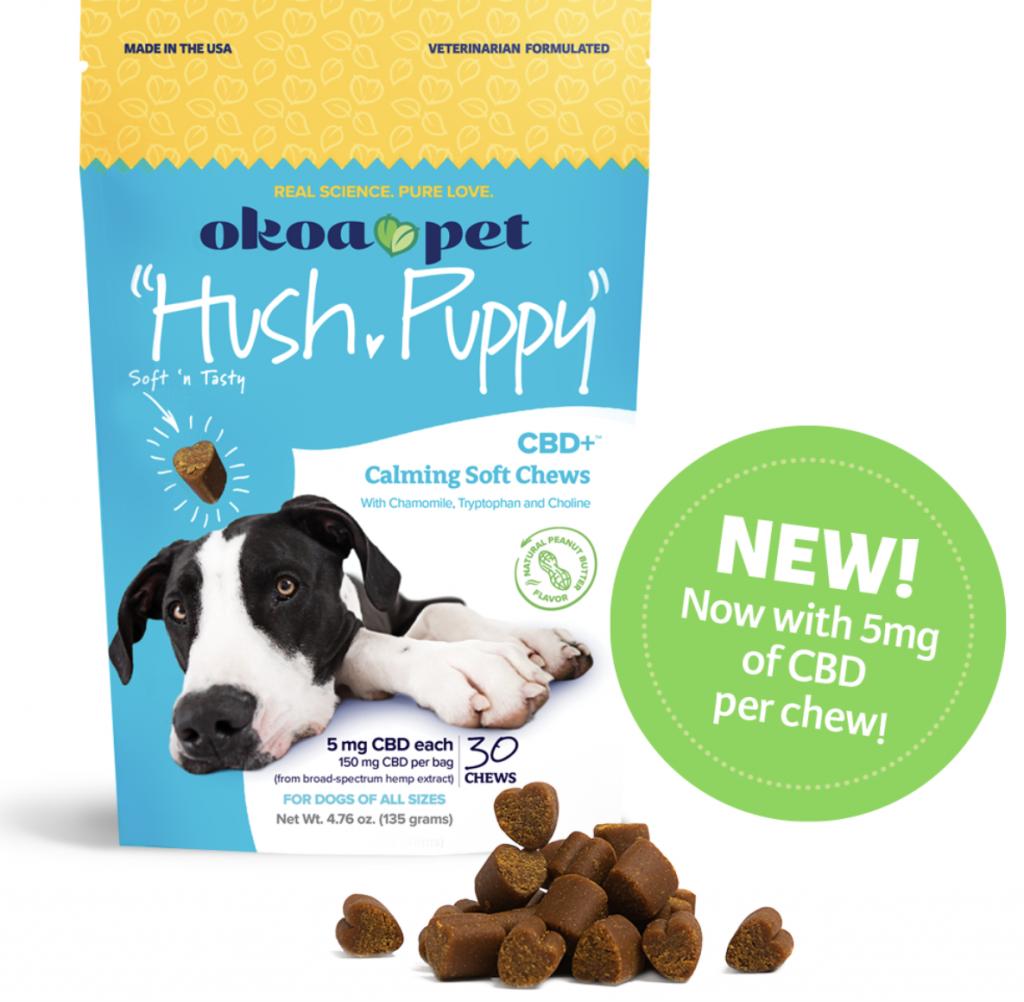 Why They're The Best – If you are looking for treats with benefits that extend far beyond that of a yummy snack then look no further than the lineup at Okoa Pet. Okoa Pet operates on a premise of transparency and uniqueness and they have curated their products to not only be holistic but healthy. At Okoa Pet you'll find a trifecta of treats specifically formulated with CBD. This allows the treats to promote both calm and mobility.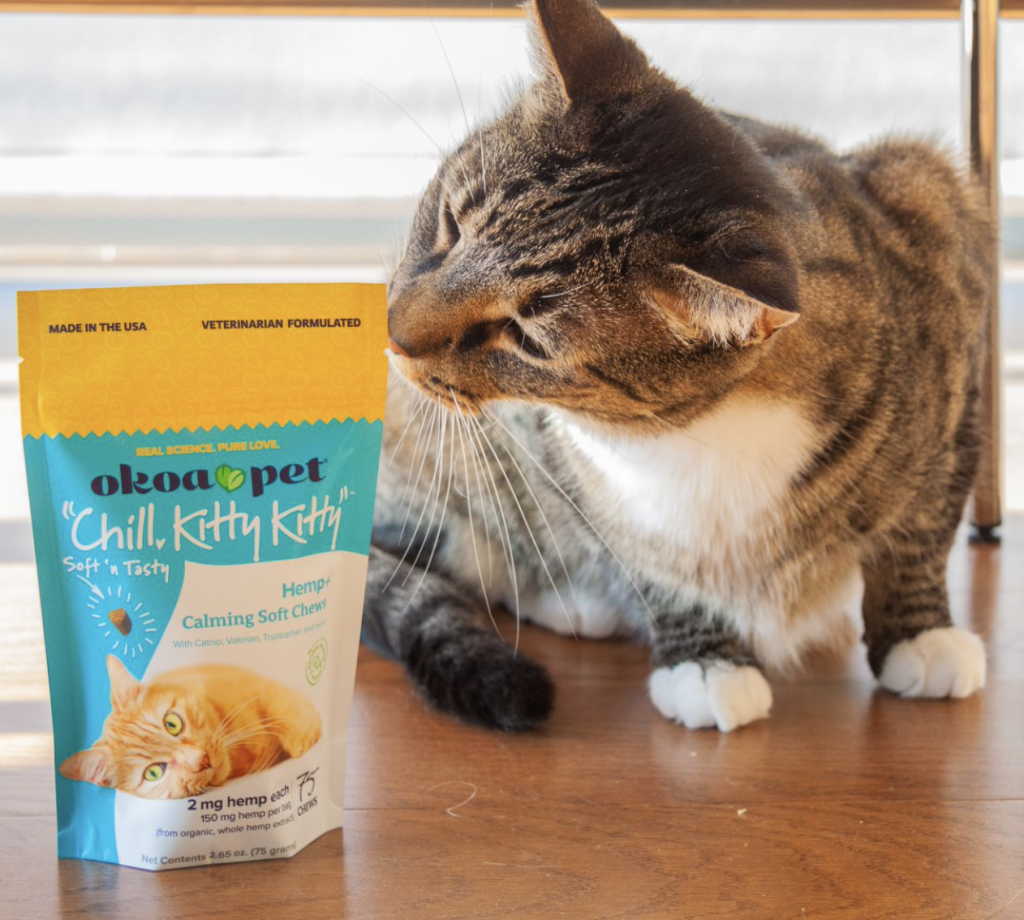 Okoa Pet offers calming treats for both dogs and cats. For dogs, the Hush Puppy Calming Treats are ideal for helping your dog "cope with external sources of stress." For instance, if your dog suffers from separation anxiety giving him or her a Hush Puppy Calming Treat will aid them in their process of self-soothing once you leave. Or if your pup tends to exhibit any stress-induced behaviors such as aggressive licking or chewing, these treats are ideal for aiding the reduction of those behaviors. Equally as beneficial as the Hush Puppy treats for dogs are the Chill, Kitty Kitty Calming Treats for cats. Similar to the dog variety, the cat calming treats aid in quelling sources of anxiety for your feline friend. For example, these treats are perfect to give your kitty before a trip to the vet or when you know there will be an upset to their routine.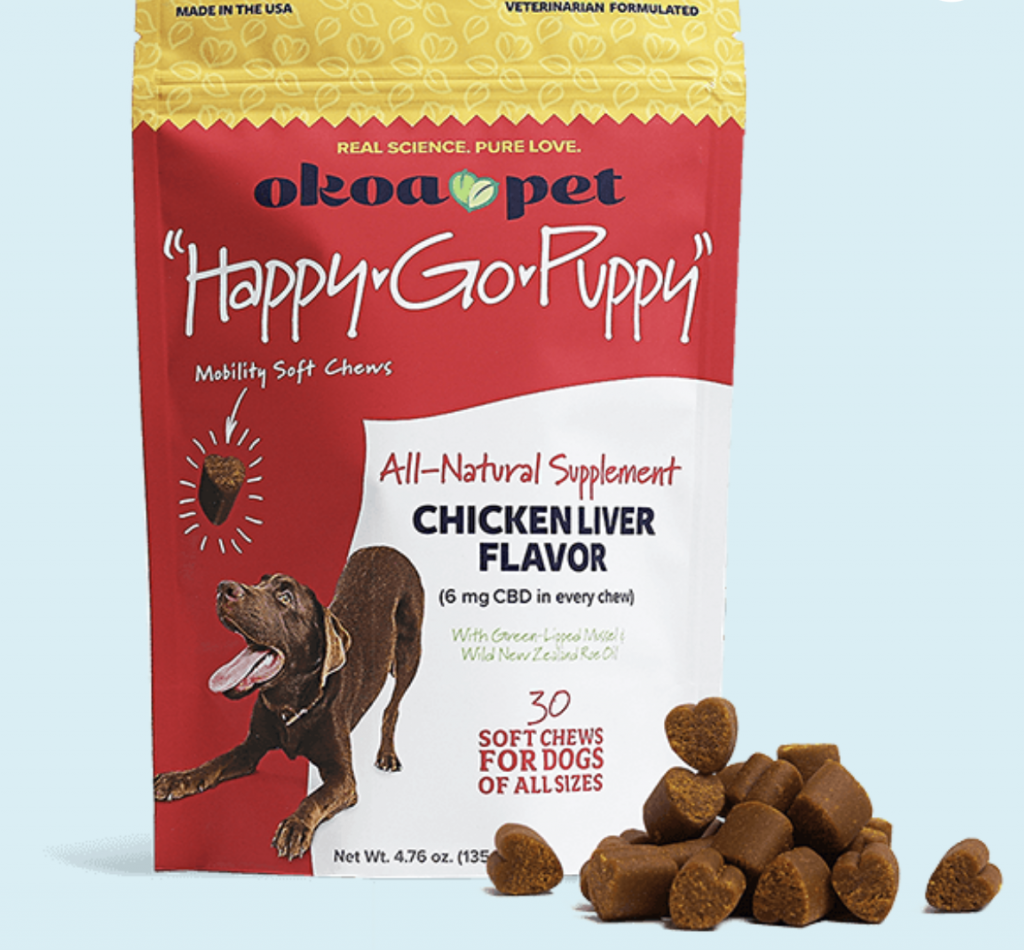 What's more is that for older dogs or for those suffering from any type of mobility hindrances, Okoa Pet offers mobility chews. These chews are ideal for dogs who are getting on in years because the combination of scientifically formulated ingredients helps to support and lubricate their aging joints. In particular, many larger dogs as they age develop hip dysplasia. These mobility chews are perfect for mitigating the pain that goes along with that malady. Overall, these mobility chews serve as a great additional supplement to help aid you in maintaining an enhanced quality of life for your pup. Okoa Pet's treats are truly amongst the best pet products can you buy.
Purchase Hush Puppy Calming Treats from $19.99, Chill, Kitty Kitty Calming Treats from $24.99, and Mobility Chews from $29.99 at Okoa Pet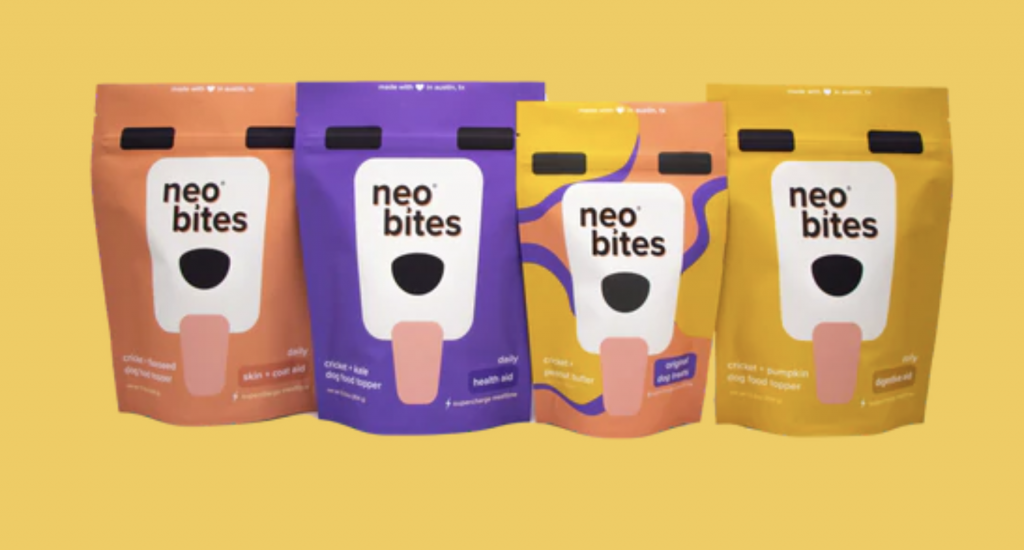 Why They're The Best – Neo Bites is a sustainability-focused company driven by their love and passion for dogs which is indicative in the treats and supplements that they have innovatively curated. They accomplished this by using a range of holistic ingredients like Kale, Turmeric, Flaxseed, and Apple. They then combined those ingredients with their propriety insect-derived protein blend. What resulted was a range of the best pet products suited to address the various needs of your canine companion. They have a lineup of meal toppers aimed at targeting your dog's digestive, skin and coat, and overall health. To complement the wellness-promoting meal toppers, Neo Bites also offers their own specially formulated bag of yummy treats.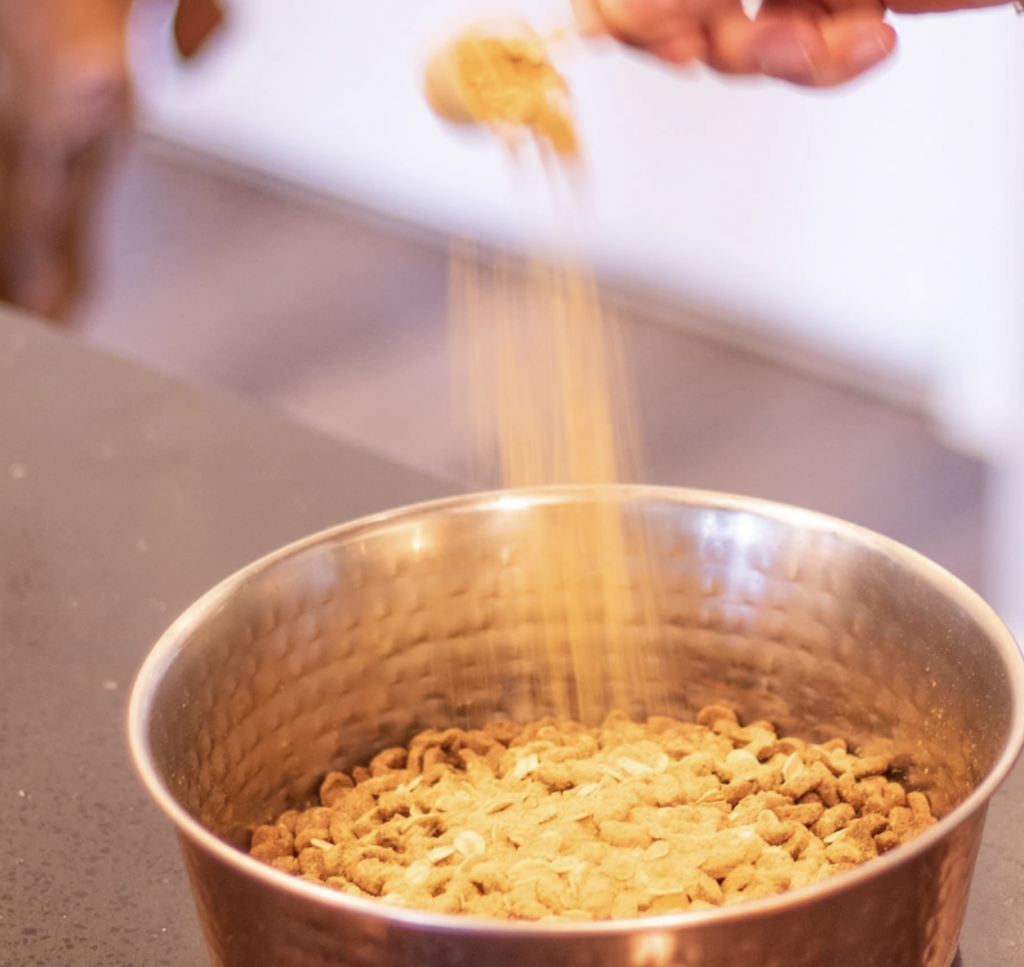 The founders of Neo Bites' passion for both dogs and the environment shine fervently through in the quality of their products. Neo Bites' meal supplements and treats are ideal for any pet parent looking to fuel and support their dog's overall vitality. It doesn't get much better than knowing that you are feeding your dog a quality product that not only services their health but is also kind to the environment. Every product comes in formulas suited for dogs small to extra-large. Neo Bites has definitively found the recipe that produces the very best pet products.
Purchase Neo Bites Meal Toppers for $24.95, Treats for $9.95, or explore one of their many bundle options on their website.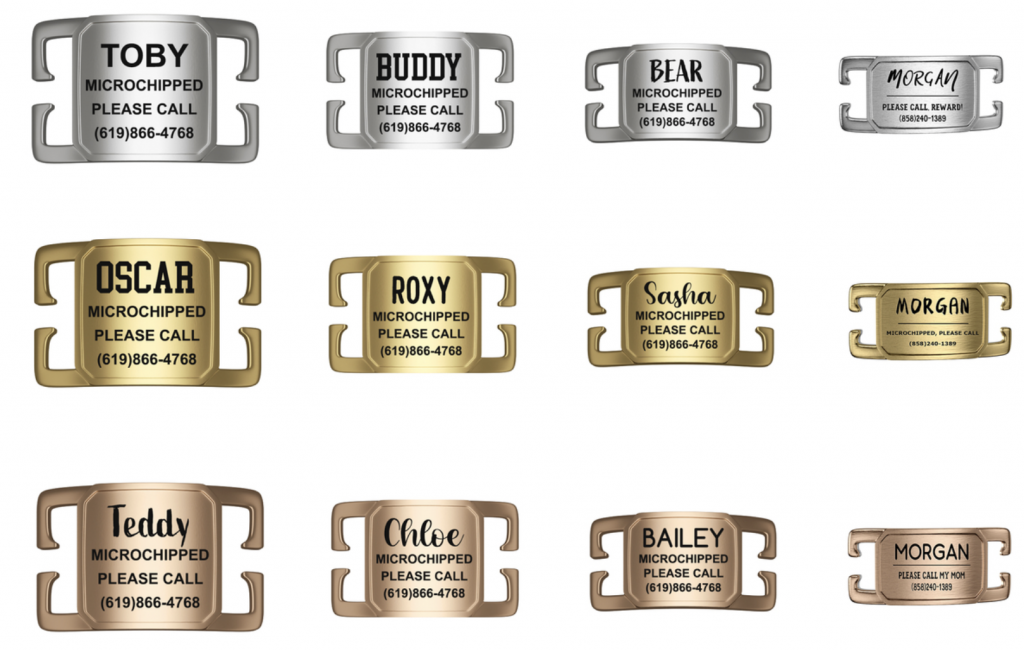 Why They're The Best – One of a pet parent's greatest fears is having their pet wander from home and wind up lost. This is why it is so important for your dog to wear a collar with identification. This not only makes it much easier for you to be reunited with your pet in the event that they get lost, but it also prevents them from mistakenly winding up in a shelter. Divoti Inc.'s dog and cat tags not only provide owners with some peace of mind, but they are also stylish and manufactured to stand the test of time. All of their tags are made with surgical-grade stainless steel and coated with an enamel meant to further uphold the integrity of their product and ultimately guarantee longevity.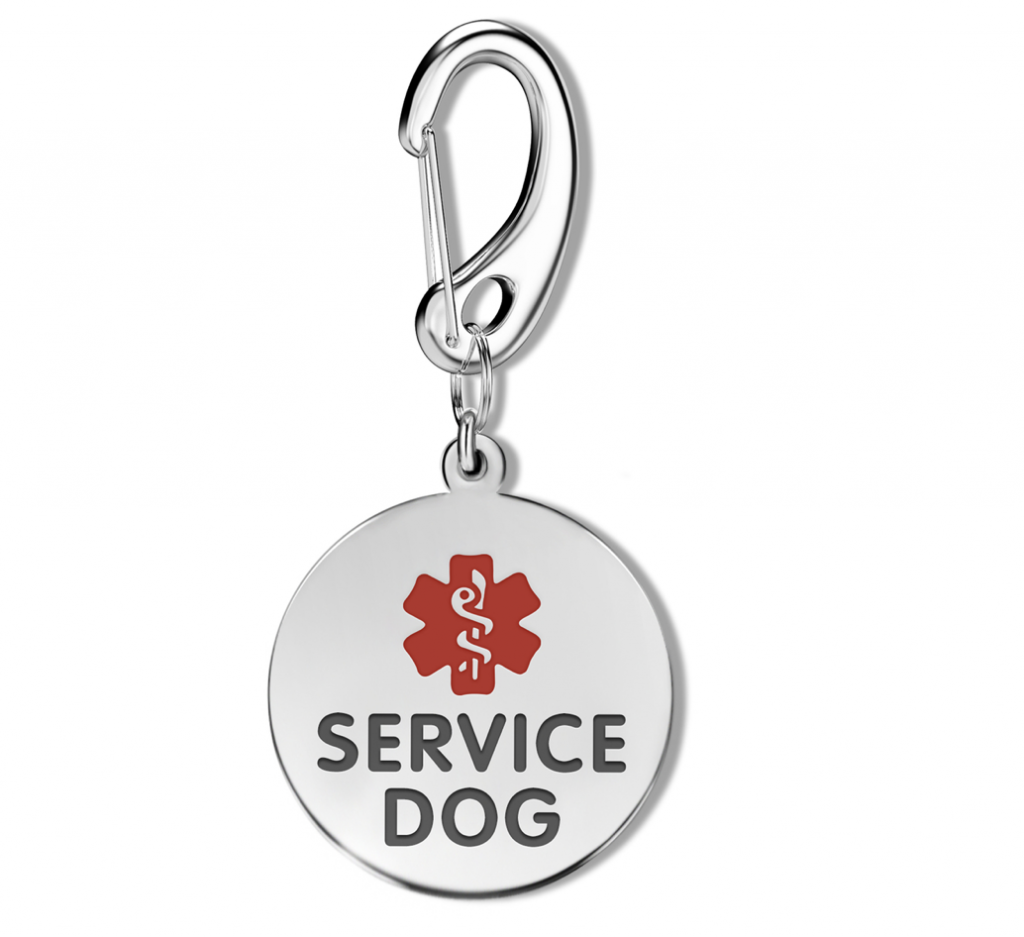 What's more, Divoti inc. also offers ID tags meant to identify service and working dogs. These tags ideally serve the purpose of communicating vital information to the public when you are out with your pup. To complement their stylish and purposeful ID tags, Divoti Inc. also offers heavy-duty collars and leashes. Divoti Inc's best pet products are a no-brainer to get behind for any pet parent.
Find your perfect ID Tag for your dog or cat beginning at $7.99 at Divoti Inc.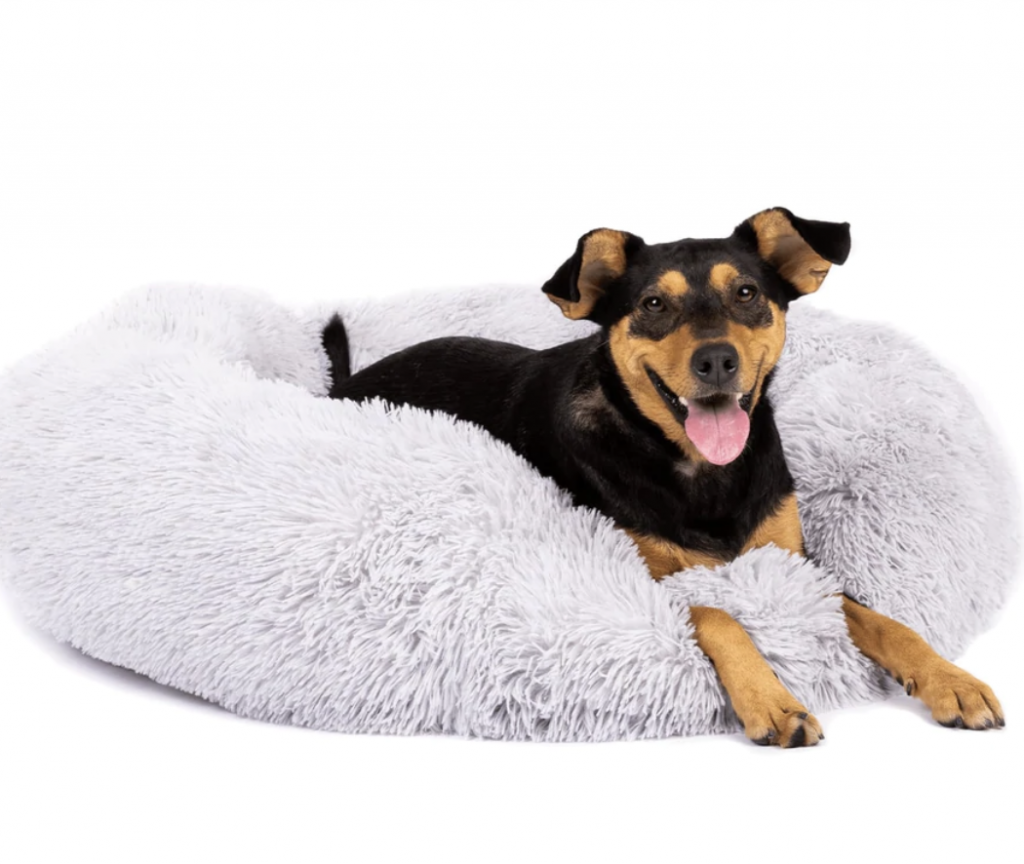 Why They're The Best – Many dogs, just like people, suffer from chronic or periods of anxiety. This is why we took the time to source products that aim to alleviate the symptoms of those struggling. Calming Dog's lineup of pet products is ideally suited to facilitate a reduction of anxiety in your dog and an increased sense of overall zen. Calming dog was born out of a collective effort of dog owners wanting to ease the stresses that their pups endure. Their products are ideal representations of their dedication to their mission. At the Calming Dog, you'll find a Calming Cuddle Bed, Calming Cuddle Blanket, and a Calming Cuddle Carrier.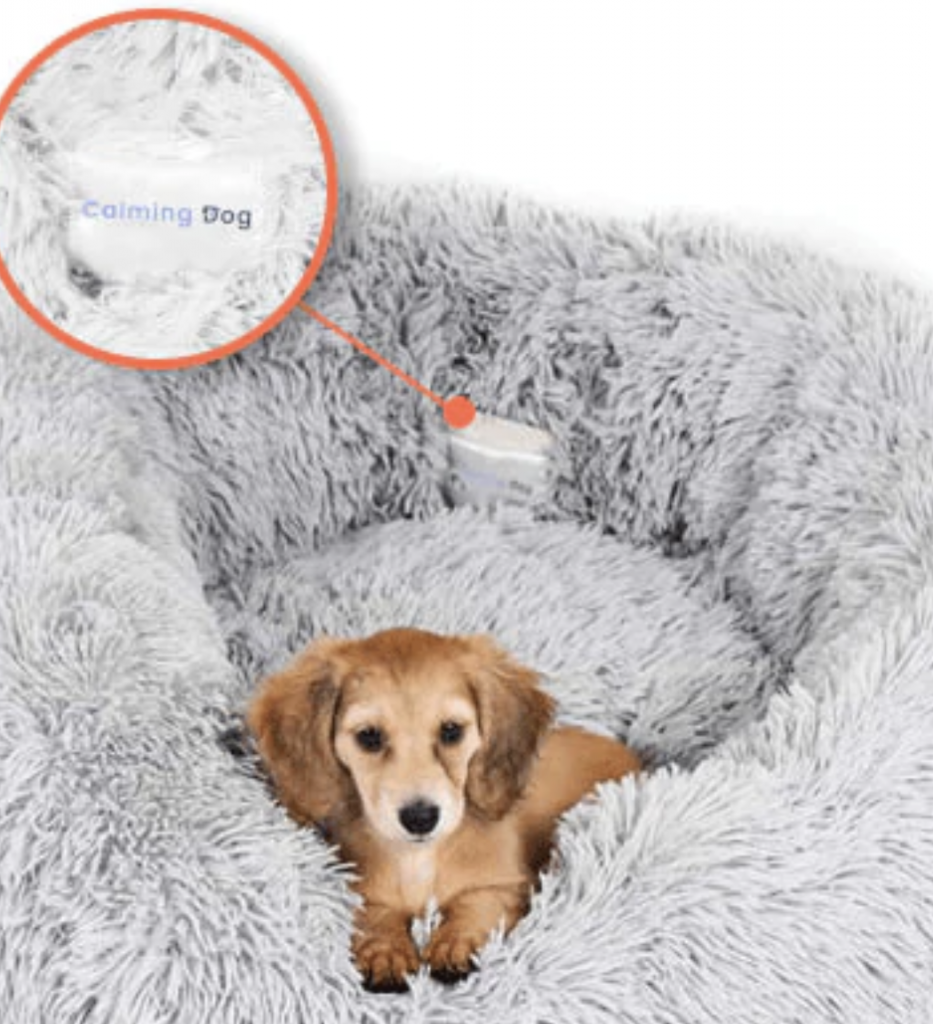 Each of these best pet products is unique and works to reduce your dog's stress and anxiety by integrated scientifically developed scents and aromas proven to aid in promoting relaxation. Additionally, similar to human beds, the Calming Dog's beds make use of a layered structure with memory foam and other materials that also serve to promote temperature regulation and relieve pressure on your dog's spine and joints. As an added benefit, all of their pet products are eco-friendly. Every product is offered in a wide range of colors so as to easily match the decor and color preferences of any household.
Purchase beds starting from $35.99 and discover more of the best anxiety-reducing pet products at the Calming Dog.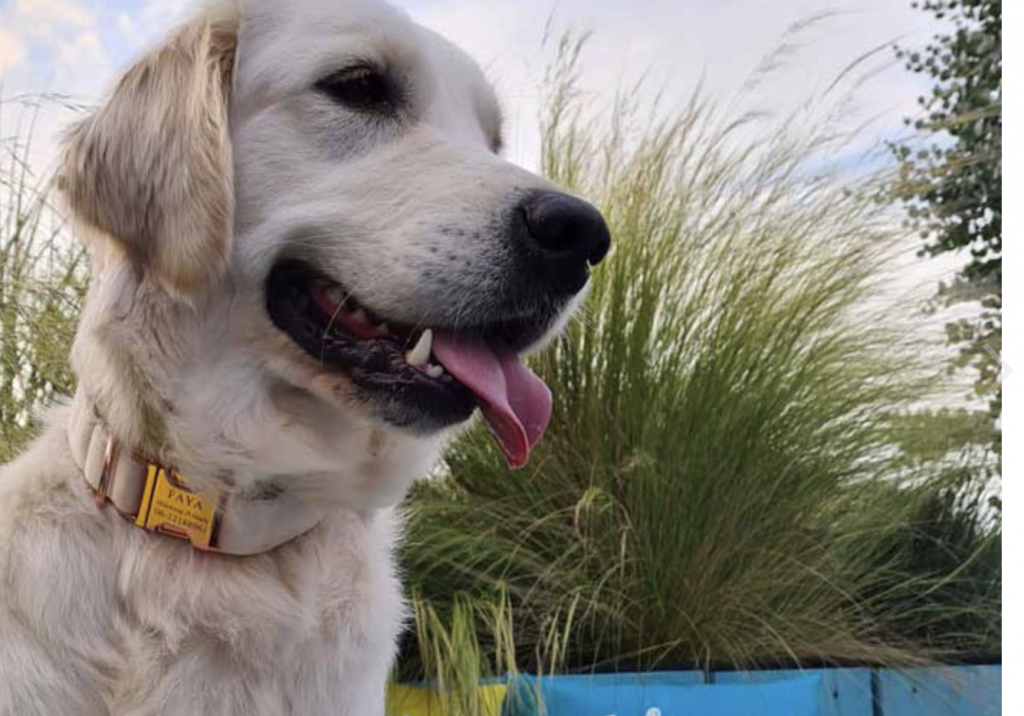 Why They're The Best – Pet Duro is your one-stop-shop for all the best pet products a dog or cat mom or dad could ever need. Their website features a range of beautifully crafted products artfully designed by some of the world's leading professionals. Their custom cat and dog collars stand out, in particular, for their attention to detail and aesthetic appeal. You'll find personalizable collars and leashes in a seemingly endless range of colors and patterns.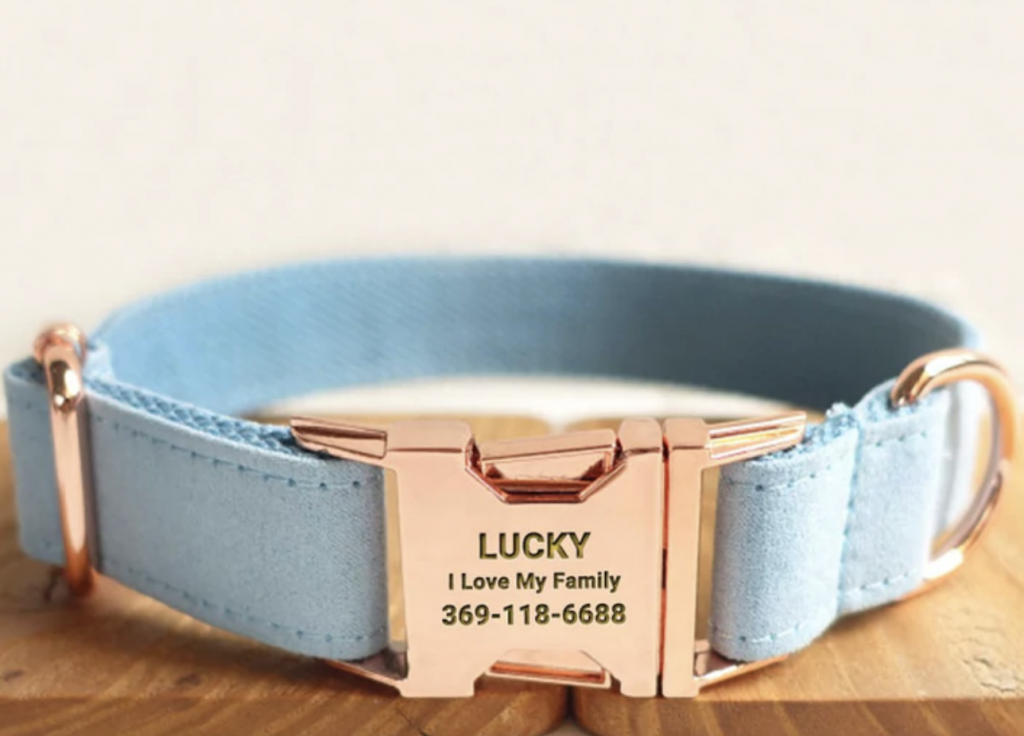 Other stand-out products include their lineup of slow feeder dogs bowls as well as their cat massager. The dog bowls can be particularly helpful in slowing down a dog who likes to devour their food in heaping gulps. Just like people, the slower a dog eats the better it is for their overall digestive health. For large breed dogs, using a slow feeder can reduce the risk of developing the potentially fatal condition of bloat. Bloat occurs when a dog's stomach essentially flips inside the abdomen. This is a life-threatening condition that needs to be treated immediately through surgical means. Hence opting to use one of Pet Duro's slow feeding bowls is particularly advantageous for large-breed dog owners.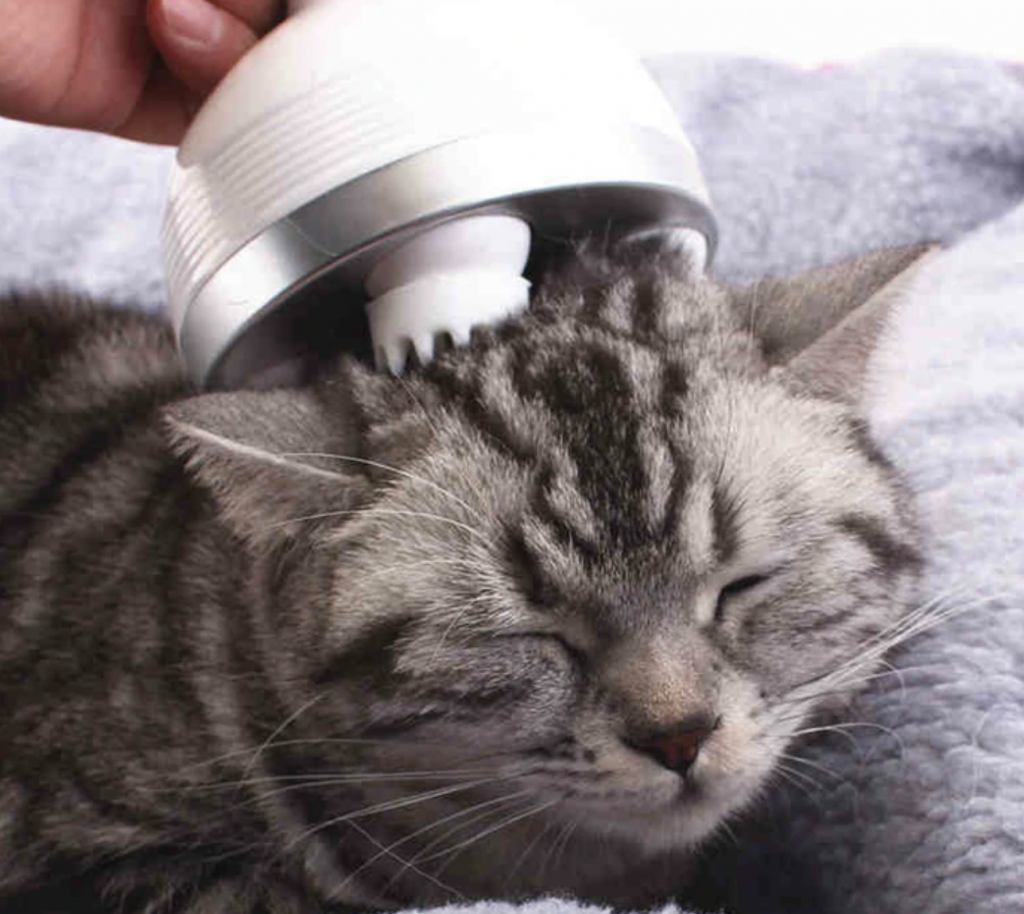 Pet Duro's cat massager is an exceedingly useful pet product for cat owners to invest in, as it boasts multiple functionalities. Your cat will delight in being massaged by a quadrate of individual massagers specifically designed to reduce tension and soothe aching muscles. The massager also aids in helping to optimize digestion by promoting better circulatory function. Overall, pet parents can not go wrong in investing in any of the best high-quality pet products that Pet Duro proudly sells.
Discover and learn more about all the available pet products at Pet Duro.
Article continues below headlines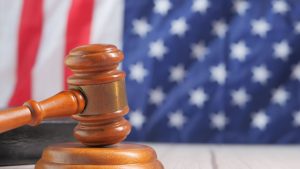 ---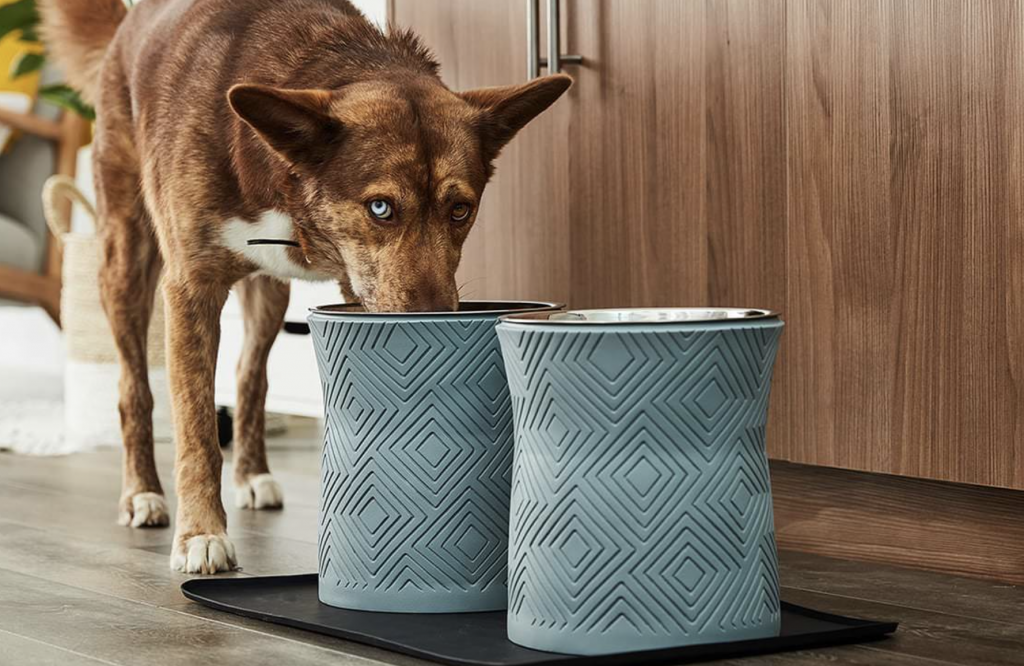 Why They're The Best – Pet Junkie's stylish elevated dog bowls service both form and functionality for dogs of all shapes and sizes. There is a whole range of benefits that go along with feeding your dog via an elevated dog bowl. For pint-sized canines that suffer from the very common condition known as a collapsing trachea, eating and drinking from an elevated dog bowl can help to mitigate the onset of what pet parents often refer to as "reverse sneezing" brought upon by the collapsed trachea. Elevated dog bowls are also convenient for larger breed dogs because they won't have to bend down as far to reach their food or water. This could prove to be particularly beneficial for older dogs who suffer from arthritis or other mobility issues. Ultimately, what separates Pet Junkie's elevated dog bowls from others is their immense aesthetic appeal that is highlighted by superior materials and fine attention to detail.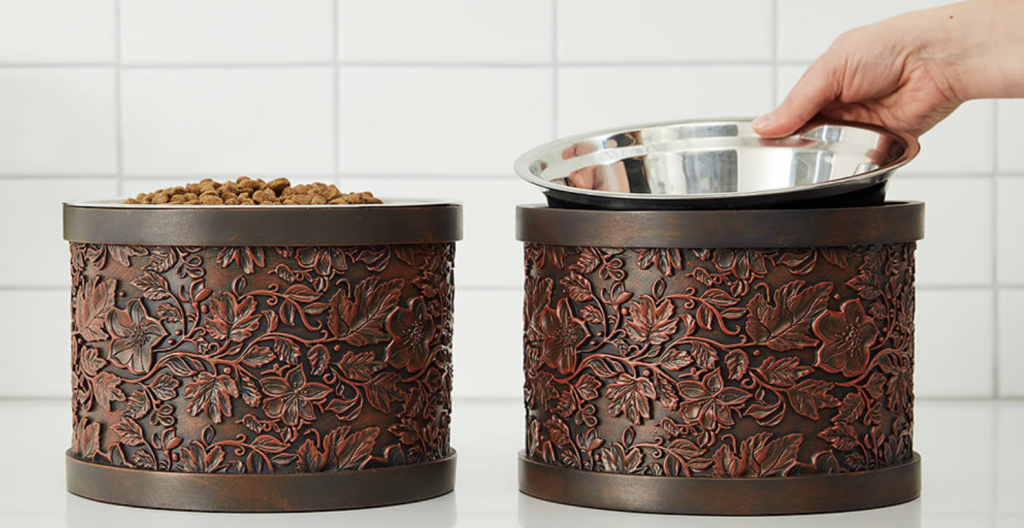 Furthermore, Pet Junkie's website is full of a plethora of other products made to enhance the lifestyle and overall quality of life for both you and your furry baby. There is a range of dog decor perfectly suited to accent your home. There is also a slew of perfectly-pairable accessories made to complement their elevated dog bowls.
Purchase your elevated dog bowl starting at $59.95 and discover more pet products at Pet Junkie.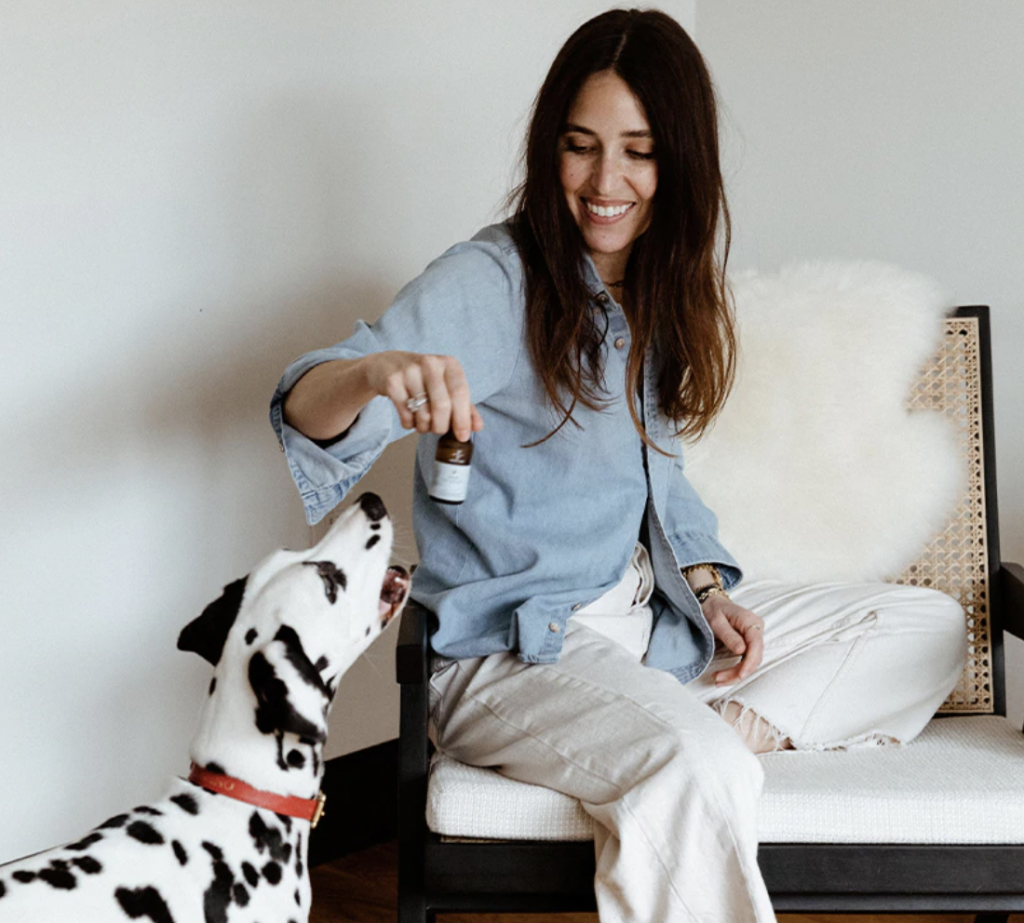 Why They're The Best – Prospect Farms' Calming and Mobility CBD Drops are among the highest quality drops that you can give to your pup. All of their products are grown on the company's organic farm in Maine. The company takes time to cultivate and craft each and every one of its CBD products by hand. Additionally, pet parents can take comfort in the fact that when they order CBD Drops from Prospect Farms that the formula they receive will be uniquely derived from the specific needs of their pup based on their weight, dietary requirements, and overall health. Those factors combine to make Prospect Farms CBD drops one of the best pet products there are.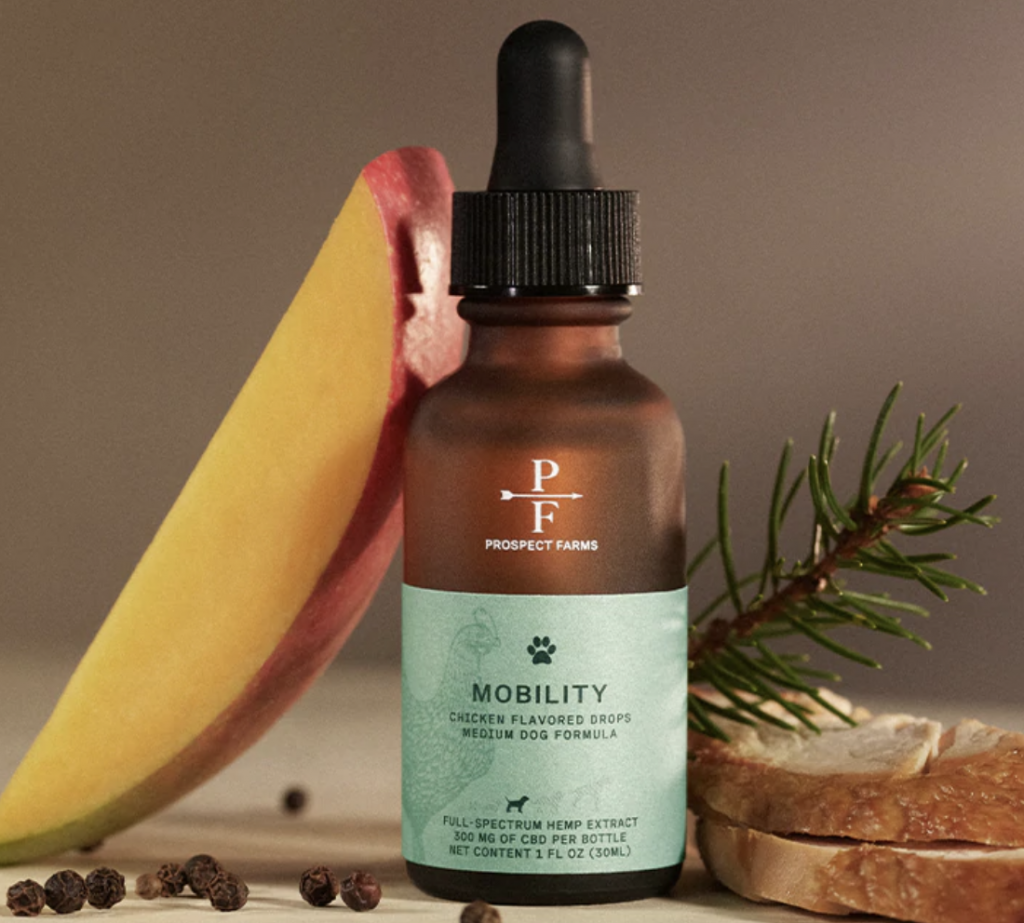 CBD drops alone can prove to be inherently beneficial for your dog. They work to stabilize mood and reduce stress. Moreover, CBD possesses distinct properties that combine with your dog's neural pathways to alleviate chronic pain associated with age or illness. Consider how much more beneficial Prospect Farms' CBD drops have the potential to be for your pup given that the formula you receive will be astutely tailored to your furry baby. That is what truly separates Prospect Farms from others in the CBD space.
Learn More and purchase your CBD Calming & Mobility Drops from $35 at Prospect Farms.
TO CONCLUDE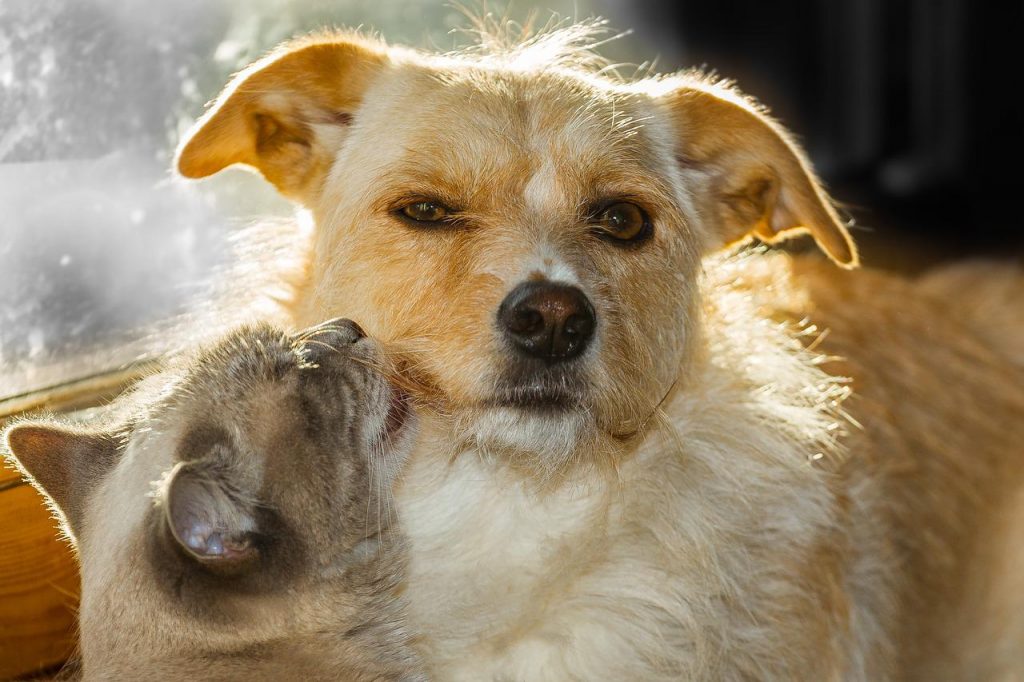 We know how much your furry baby means to you here at Tell Me Best because we know how much our furry kids mean to us. Thus, you can take utmost confidence in all of the companies' products detailed above. From anxiety relief to the best food bowls, when you want to ensure your kitty or canine is living their absolute best life, simply look to the best pet products listed here.