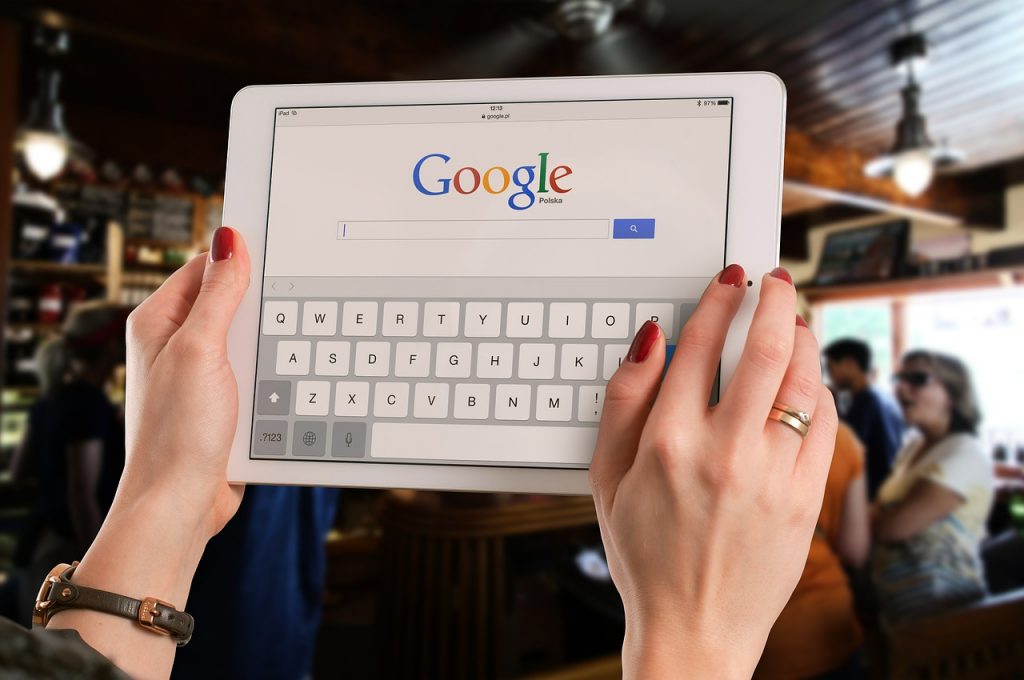 Google has come under fire for intellectual property rights infringement. In a proposed class-action lawsuit, a group of restaurants says the company uses deceptive online ordering practices to list restaurants in digital storefronts without their permission. The secondary landing pages, created by the tech giant, also allowed the search engine to take a cut of ordering fees of around 30%.
The lawsuit details Google's business practices, stating that the California-based company helps themselves to businesses' names, logos, and trademarked images to redirect users to these pop-up storefronts. Delivery orders are then redirected to third-party sites like Uber Eats, DoorDash, Postmates, and Grubhub.
Law firm Keller Lenkner filed the proposed class-action suit on behalf of Left Field Holdings, a franchisee of Lime Fresh Mexican restaurants, in U.S. District Court, Food & Wine reports. In a post on the firm's website, Keller Lenkner explains that when people use Google to search for a restaurant an information box appears that prominently displays an "order online" button. But what the box does not disclose is that users will be sent to a third-party site instead of directly to the restaurant.
Restaurants have to pay a fee for orders placed via third-party links, and Google takes a cut of those fees at the restaurant's expense. The post by Keller Lenkner also asks other restaurants to add their names to the suit against the tech giant. "The restaurant industry has already been gutted by the global pandemic," the statement via Nation's Restaurant News said. "And online orders have served as a lifeline to help them reach customers, make a slim profit, and continue employing their staff members. It is appalling that Google would take advantage of an industry going through such a challenging time. And through these deceptive and illegal practices, take a portion of their hard-earned profits for itself."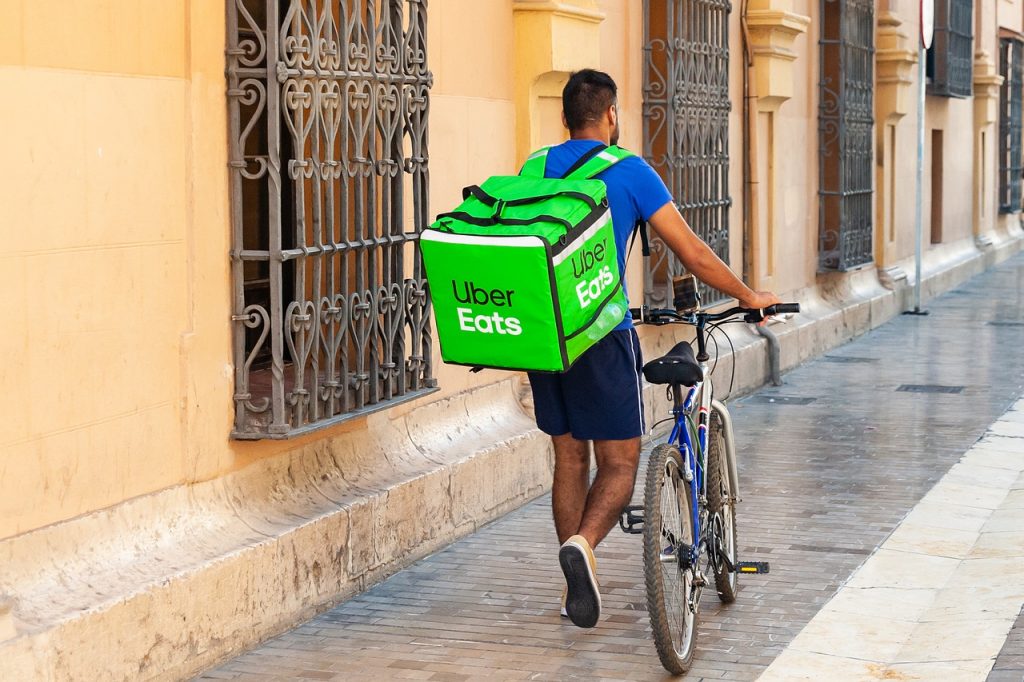 The lawsuit goes on to explain how Google is violating third-party delivery licenses, which allows them to sell restaurant food items on their own websites and apps but do not consent to a marketplace listing on Google. However, the tech giant denied the claim saying that the "order online" feature was intended to connect folks with restaurants they want to order food from.
They added that restaurants can indicate whether they support online orders or prefer a specific provider, including their own ordering website. In the statement to Reuters, Google spokesperson José Castañeda said, "We do not receive any compensation for orders or integrations with this feature. We dispute the mischaracterizations of our product and will defend ourselves vigorously."
However, the plaintiff's court filing says that since Google changed its search tactics in 2019, it never even tried to get permission from restaurants to sell their products online. The lawsuit goes on to allege that the tech giant purposefully designed its websites to appear to the user to be offered, sponsored, and approved by the restaurant when they are not. As such, they are seeking monetary and injunctive relief.
Interestingly, Google isn't the first company accused of shady online practices regarding the restaurant industry. In 2019, Grubhub was in the middle of a similar controversy when the delivery provider was accused of creating landing pages for restaurants without their consent.