Google's recent acquisition of FitBit got off to a rocky start when it forced to recall a massive a number of watches for a dangerous reason.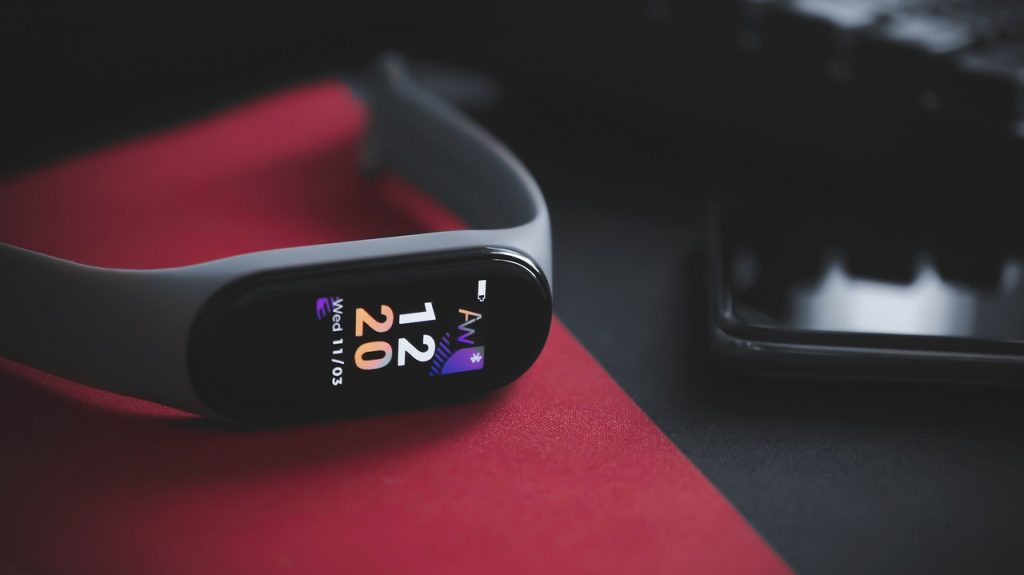 The Google-owned Fitbit smartwatch is a dynamic, powerful technology that advances standard watches into the future. But, this Google product has received criticism due to its hazardous nature. Fitbits everywhere are overheating to dangerous levels, leading the company to recall an exorbitant number of watches.
This Google-administered product, known as the Fitbit Ionic watch, has exhibited concerning overheating issues. The U.S. Consumer Product Safety Commission issued the warning this week, designating the problem as the watch's lithium-ion battery. The government agency included that customers with this watch should immediately dispose of the product or ask for Fitbit to refund the purchase.
A total of 115 reports have been filed against the Google-owned Ionic watch, reporting excessive overheating. This has caused 78 reports of injuries caused by burning and four severe cases of two-degree burns. The lithium battery has been so unimaginably dangerous that two smartwatch wearers have even incurred third-degree burns from the Ionic product. After numerous reports, FitBit finally made a statement regarding the injuries and asked customers to return the dysfunctional product.
A spokesperson for Fitbit reported that these types of burns from watch batteries are infrequent. Additionally, they mentioned that Ionic watches are refundable for $299 maximum, but no other Fitbit or Google watches will be available for returns. The company's fitness trackers or other watch-related products will have 40% discounts for those with defective Ionic watches.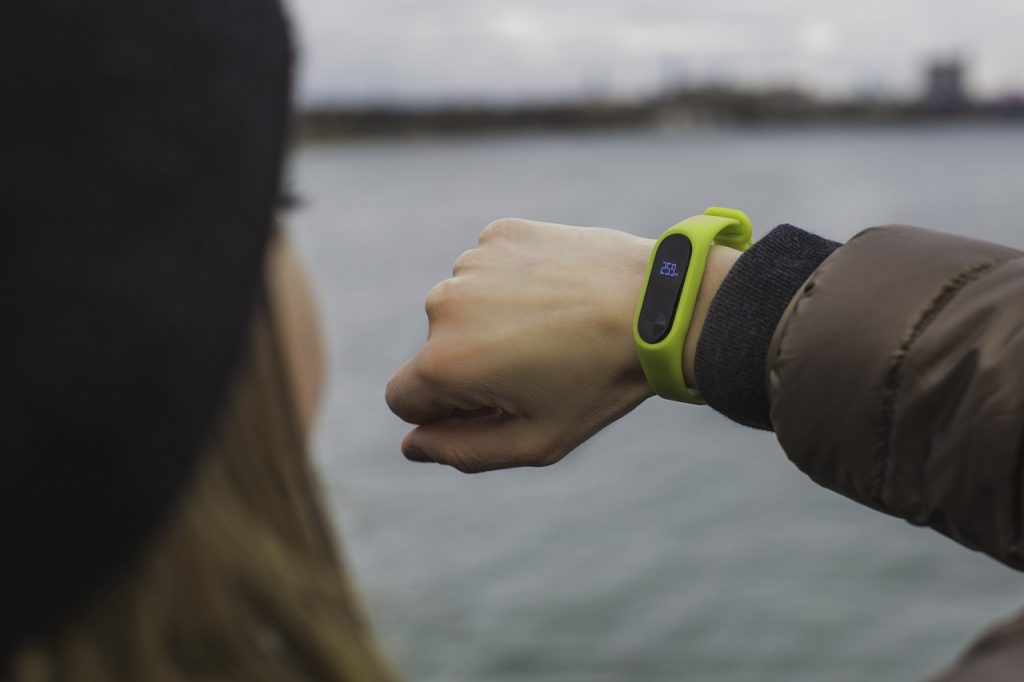 This devastating blow to Fitbit's integrity comes up at a precarious time for Google. The tech giant acquired Fitbit for $2.9 billion to maneuver its way into the wearables and accessories market. With this nationwide recall, Google's acquisition of the fitness-watch company doesn't look all too good as an introduction into the wearables industry. Though many tech companies are struggling due to excessive demand for computer products and a global chip shortage, this setback hopefully won't affect Google's revenue drastically.
Google and Fitbit have a symbiotic relationship; each company provides a different necessity for the other. Though Google does not manufacture smartwatches independently, the tech company produces many types of software needed for these products. The software is integral to Fitbit technology like fitness trackers, but it does have a few setbacks. Google hasn't advanced these operating systems to include sleep or workout metrics, newer metrics that customers expect in wearable fitness accessories.
Google received some backlash after acquiring Fitbit due to customers' nervousness around Google's privacy standards. The Senior Vice President of devices and services made a public statement ensuring that Fitbit customers should not be worried about a loss of privacy protection. The Google executive confirmed that there would be an unwavering commitment to keeping Fitbit customers' wellness data private at all times. This information would not be included or reappropriated for Google ad data either.
Fitbit's surprising issue with its Ionic watch has caused concern for loyal customers of the brand and its parent company Google. The tech giant is working fast to ensure recalls and refunds occur quickly and that the dysfunctional batteries are replaced. Unfortunately, in 2022's risky market, recalls due to hazardous products reflect poorly on the company and its shareholders.