With cybercrime on the rise, Google is taking active measures to safeguard itself against would be attackers.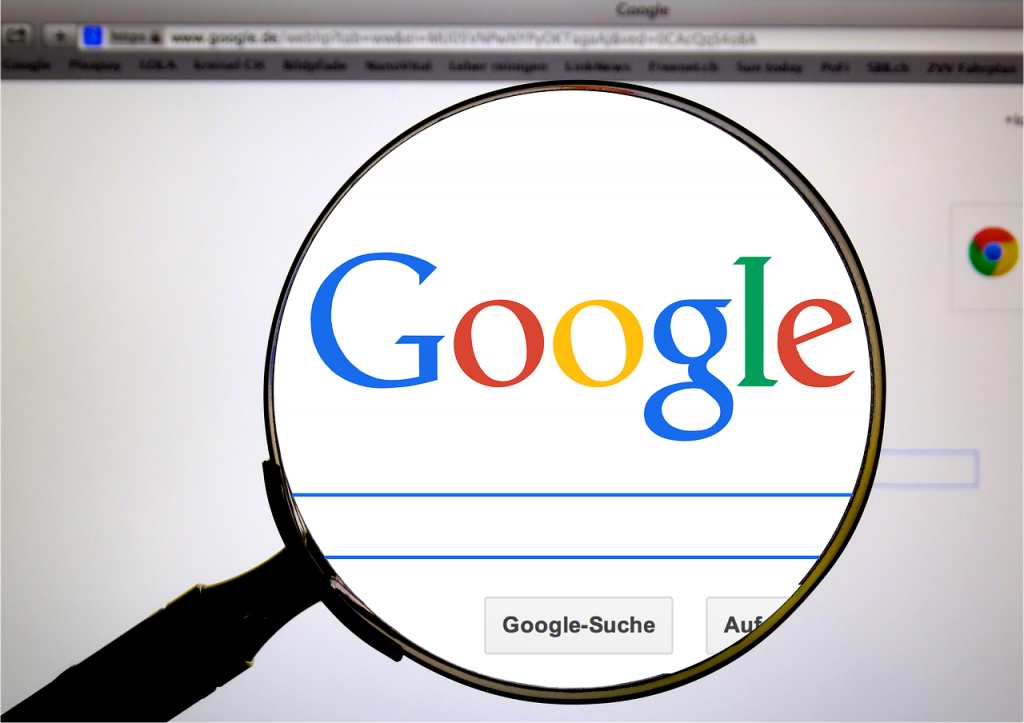 Google is beefing up security to safeguard against cyber attacks. The multinational technology company is strengthening its cloud services with a $5.4 billion acquisition of cyber security firm Mandiant. The Virginia-based company sells an extended detection and response SaaS platform called Mandiant Advantage. These systems will fill in the gaps in Google Cloud's security stack that aren't covered by its own first-party products. This includes Google Cloud Armor, Chronicle, and BeyondCorp Enterprise.
Google's cyber security acquisition is the first of many that analysts predict following Russia's invasion of Ukraine. Experts and government officials anticipate a wave of cyberattacks from the Kremlin and others as geopolitical tensions rise. Speaking about the deal to AP News, Wedbush analyst Dan Ives believes today's acquisition is the tip of the iceberg to a massive phase of consolidation for the cloud space.
The terms of the buy-out state that Google, a subsidiary of California-based Alphabet Inc, will pay $23 per Mandiant share in an all-cash deal which is expected to close this year. The price represents a 57% premium on the cyber security specialist's share price in early February. That was around the time speculation about a team-up between the companies initially surfaced.
In a press release, Google was enthusiastic about acquiring Mandiant which will become part of Google Cloud upon the deal's finalization. "The acquisition of Mandiant will complement Google Cloud's existing strengths in security," the post said. With Mandiant as part of their repertoire, Google Cloud will enhance safety offerings to deliver an end-to-end security operations suite with even greater capabilities. This will support customers across their cloud and on-premise environments.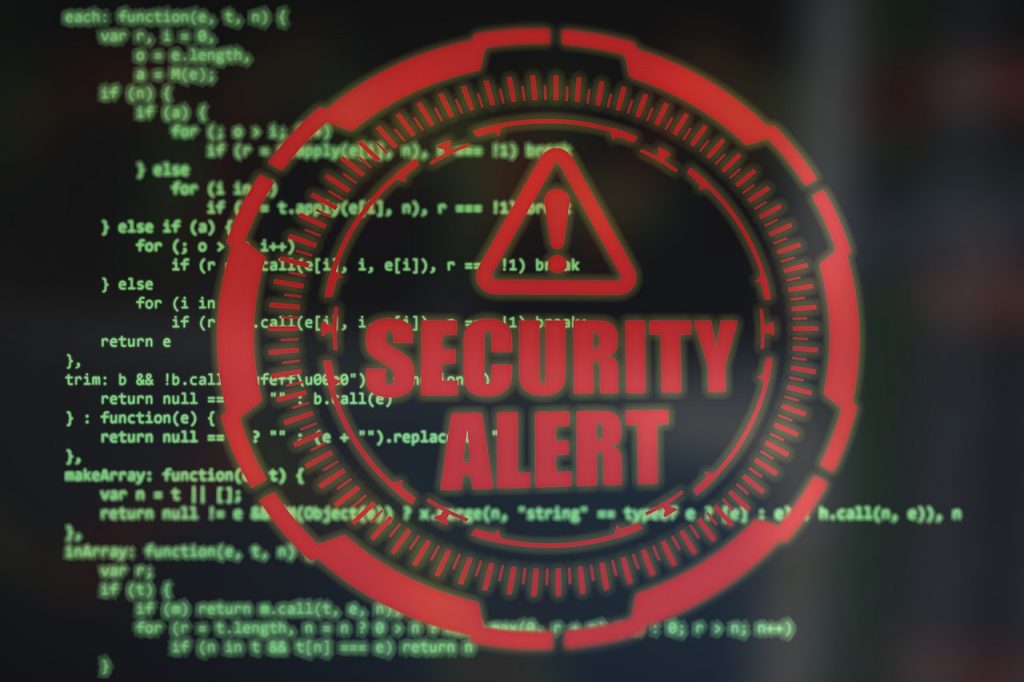 Google also reiterated its deep commitment to supporting the technology partners of both companies. The company will pay special attention to the endpoint ecosystem, system integrators, resellers, and managed security service providers. Explaining how the deal came about, Mandiant CEO Kevin Mandia told employees the company's discussions with Google convinced them that the move was the best course for Team Mandiant.
Mandiant was founded about two decades ago by a former U.S. Air Force officer named Mandia. Over the years the firm gained a good reputation for its incident-response services. When its talks with Google were first reported on the Information website, Mandiant shares were up 16% at the close of trading. But the value dipped by 2% the next day, as investors anticipated a bidding war.
Away from Google's news, there has been a flurry of deals in the realm of cyber security lately. This is a direct result of governments and companies contending with more system hacks and global anxiety over the potential ripple effects of Russia's invasion of Ukraine. The biggest security deal in recent times was private equity giant Thoma Bravo LLC's purchase of Proofpoint for $12.3 billion last year. This was followed by NortonLifeLock Inc.'s purchase of Avast Plc in a deal valued at approximately $8.6 billion, Fortune reports.
Google may have found the perfect partner is Mandiant. The industry leader has frequently detailed nation-state hacking activity, including cyber-espionage from Russia and China, as part of its threat-intelligence services.