In a recent report, it appears that TikTok had the most misinformation of any social media platform.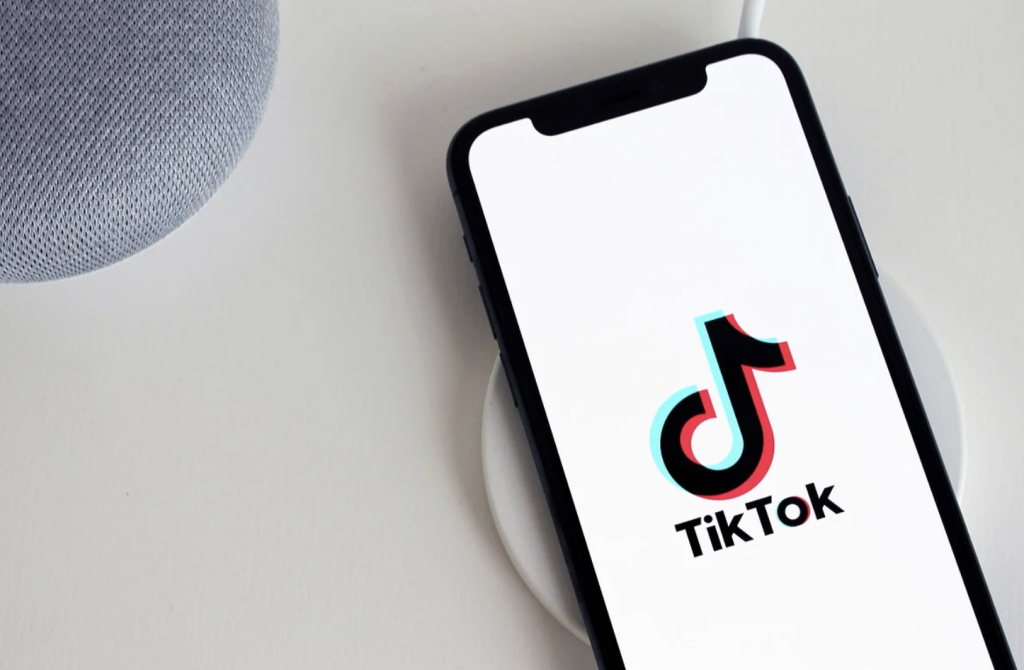 People are turning to social media more often to get their news. And while this has the incredible benefit of getting all your updates in one place, it also means your chances of getting misinformed grow exponentially. A recent research report made news in September when it found who exactly was the biggest culprit of misinformation, and the winner is – TikTok.
A company called NewsGuard had some of its researchers explore the topic of misinformation in social media earlier in the month. Their job was to search for major new topics on TikTok and Google. Some of the items researchers looked for were abortion, the 2020 presidential election, and the Russia-Ukraine war.
They also used more controversial search terms, including – mRNA vaccine, Uvalde TX conspiracy, and school shootings. The goal was to compare the level of misinformation in the results. And their results proved quite interesting.
When TikTok users searched for terms related to top news stories, roughly 20% of the videos had misinformation. That data came from an analysis of 540 TikTok search results. Among them, they found 105 videos with misleading or false information.
CNN took an in-depth look at the report from NewsGuard. One of the conclusions reached by researchers was that TikTok "repeatedly delivered videos containing false claims in the first 20 results, often within the first five." While "Google, by comparison, provided higher-quality and less-polarizing results, with far less misinformation."
According to the report, researchers also uncovered many videos offering users with health misinformation. This latter news is a primary concern for analysts due to TikTok's primary demographic. Most of the social media platform's users are teenagers and young adults.
CNN reached out to Google and TikTok for comment before releasing its news article covering the report. Google chose not to comment on the matter. However, TikTok had a strong response for the CNN reporter.
A spokesperson told the news agency that its rules "make clear that we do not allow harmful misinformation, including medical misinformation, and we will remove it from the platform. We partner with credible voices to elevate authoritative content on topics related to public health, and partner with independent fact-checkers who help us to assess the accuracy of content."
For its part, TikTok has been taking action recently to try and quell a surge in videos providing misinformation. For example, they have stringent restrictions around videos discussing abortion. And they have removed many videos that provided dangerous medical misinformation in direct violation of community rules.
The NewsGuard report clearly shows that if you rely on social media apps for your news update, use your best judgment. Not all TikTok videos you see will have accurate information. And based on the data researchers found, that number is higher than anyone realized.
Consider double-checking sources if a subject is highly sensitive or controversial. But in light of TikTok's ties to China, it may be better to just seek out news from a different platform altogether. That way there is at least a hint of data privacy protection.
---