Tiktok is the only major social media company still hiring because it is committed to steady growth rather than the rapid expansion that got the likes of Meta and Twitter in financial trouble.
There has been an incredible amount of media focus on both social media groups Twitter and Meta, who earlier this month had layoffs of 11,000 employees for Meta and Twitter laid off half of all their employees. Flying under the radar in the Social Media universe is the short-form video platform TikTok which is heading in the opposite direction and is committed to hiring 1,000 engineers to work at its Mountain View offices. This begs us to ask the question why is one social media giant cutting half of its entire company's staff, while another is mass-hiring staff members and opening new campuses?

While attending the Bloomberg New Economy Forum in Singapore last week TikTok CEO Shou Zi Chew confirmed that TikTok is committed to filling those positions and solidifying an operations office in the United States. It is not a secret that TikTok is based out of China and in the United States they will always have the watchful eye of Washington DC to scrutinize their operations. That is why they are committed to cementing their position in America and it will help the company keep the critics at bay.

When pulling up TikTok's website to look at their job opening database they are currently hiring 4,000 people worldwide. As Silicon Valley went into a hiring freeze and layoff modes TikTok is being methodical in its approach and according to CNN Business quoting Shou Zi Chew, "We are still hiring, although, you know, at a pace that we think has corresponds with the global challenges that we're facing."
Chew has been critical about the rapid expansion companies like Twitter, Facebook Meta, and Amazon pushed through during the pandemic and believes that the layoffs are due to people staying at home and shifting their lives to an online existence, and what is occurring now is the whiplash in the reduced demand and the fact that they expanded too quickly.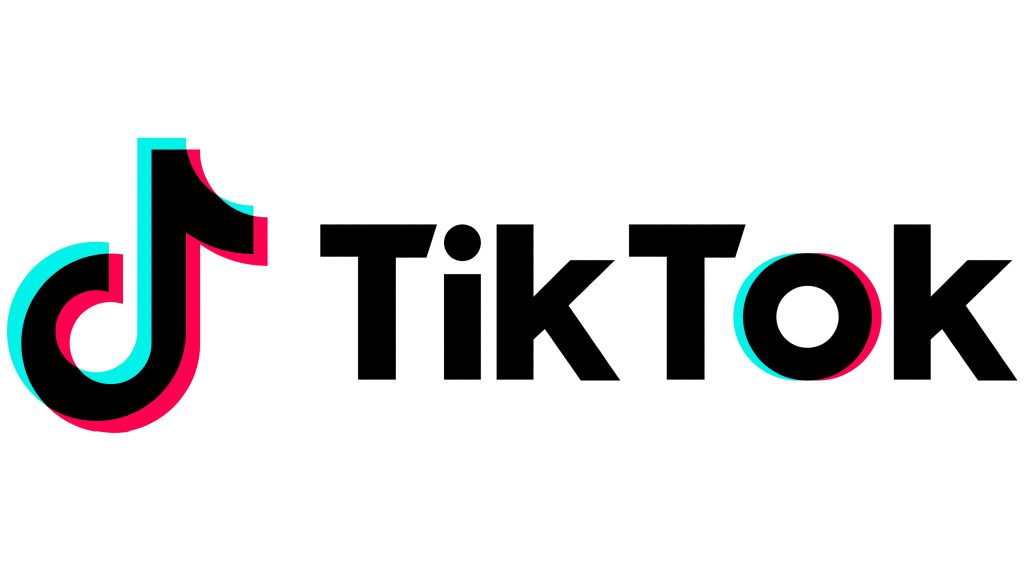 That was not how TikTok handled that sudden burst of product demand, they are still moving at a pace that suits their business model and they are not looking to deviate from their plan. TikTok is more comfortable expanding at a slower rate and they are not going to rush to hire people to fill a quota by a certain date. They are going to search for the candidates that best fit their expectations of being successful in an individual role.

When looking at the types of jobs they are attempting to fill and they appear to be new e-commerce-related roles which indicates that they are going to be creating a logistics and warehousing network here in the United States. This will help them to expand into new product categories where they may want to compete in whatever market spaces they choose. This infrastructure will give them the foundation to do that and instantly be able to compete with American-based companies within the country.

As American-based social media companies are descending into turmoil and cutting jobs. The Chinese company is starting to build a base in the US and we may all need to get used to purchasing products from TikTok which will open an entirely new can of worms to debate whether that should be allowed because of their country of origin and its political system. However, that is a discussion for an entirely different article.