Real Estate agents use TikTok's and Instagram's video features to showcase and advertise the homes they sell.
It's no secret that TikTok is the newest method for companies to market their products and develop a customer following. Real estate agents nationwide have been discovering success with the video-sharing app, often leading to real-life deposits on properties. One of the most prominent features of a real estate agent's TikTok account is extensive property tours available for free to the public.
Platforms like TikTok, Snapchat, Instagram, and Youtube that can publish short-form videos have become immeasurably popular with real estate companies. Agents can upload property walk-throughs that are accessible to anyone who has a smartphone or computer. Especially when the lockdown started, companies could move their tours onto virtual sites, making it easier for buyers to experience potential homes without COVID exposures.
Lucky for the real estate industry, TikTok and Instagram gave agents a safe avenue to engage buyers virtually throughout the pandemic. Agents with these apps can also upload numerous videos with real estate tips that would be relevant to potential homeowners. Some agents who've amassed thousands of followers upload tangentially related videos, such as discussing the best restaurants around each property, neighborhood amenities, and new homeowner tips.
As the pandemic rages, real estate agents have found social media provides advantageous ways to sell their properties. In 2021, CNN discussed the newfound real estate boom on TikTok, talking with young agents who skyrocketed to internet fame through the app. Madison Sutton, an agent in her mid-20s, is one person who found definite success after creating her TikTok account in 2020.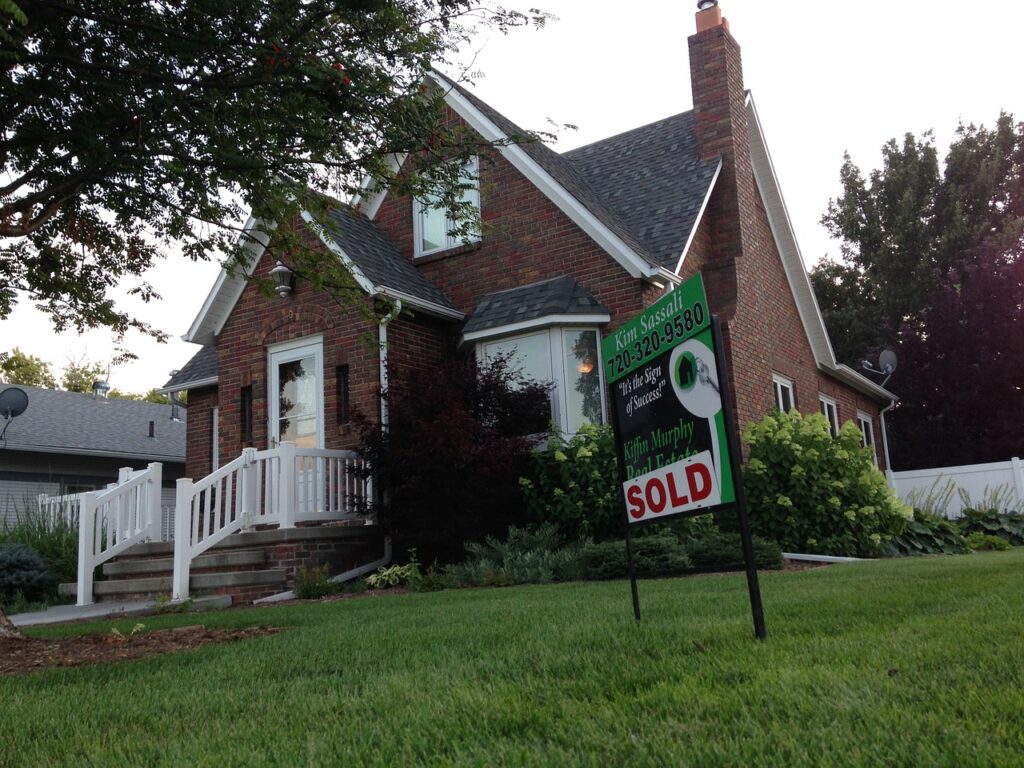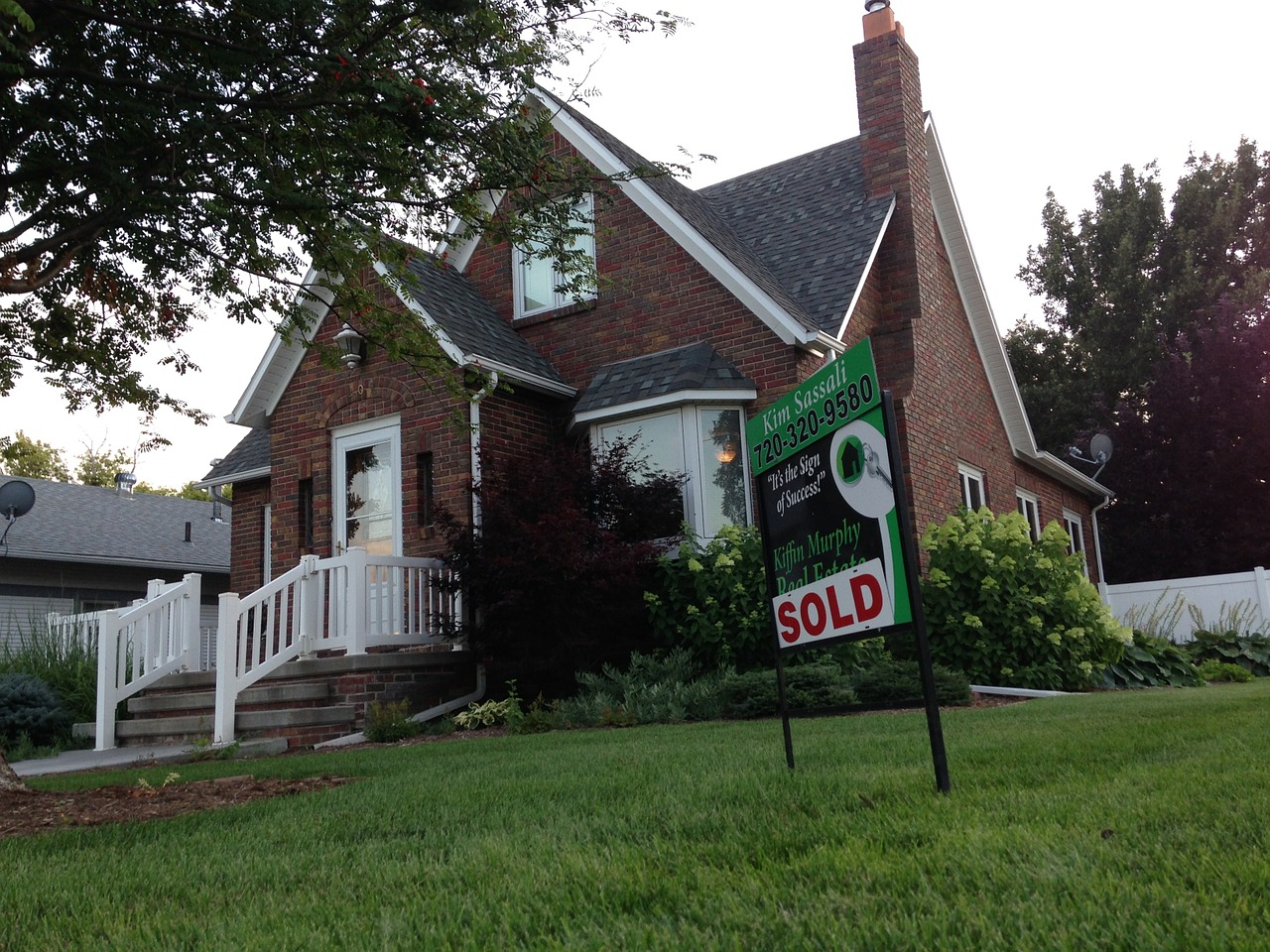 Sutton, a New York City resident, had immense trouble trying to market her properties during the height of quarantine since many residents were leaving the metropolitan area. After continuous frustration, she decided to make a TikTok account to display her "hidden-treasure apartments." As soon as she started uploading virtual tours of these apartments, engagement with her videos began rapidly increasing.
After two years of content creation, Sutton says that all of her business comes from TikTok inquiries. She receives an average of two hundred to four hundred messages per viewing, and her commissions have doubled. Sutton stated that she had no intention of managing her business through social media but now relies heavily on the app for her marketing and income.
Real estate agents and other marketing individuals are making a smart move when they transition their businesses to social media. TikTok is one of the most popular social media apps, with three-quarters of users spending over an hour weekly on the platform. Especially for agents who work in New York City, where housing is expensive and sparse, the ability to show people hundreds of apartments virtually is incredibly appealing to potential buyers.
For those who don't have time to schedule a plethora of in-person tours, TikTok and Instagram apartment viewings are both cost and time-efficient. TikTok is also beneficial for real estate agents because of its advanced algorithm. If a user has been searching for New York City apartments, the app's "For You" page will meticulously curate your account with all relevant videos, helping both the real estate agent and the buyer.
---