TikTok, known for its funny videos, has now become the focal point of a government investigation.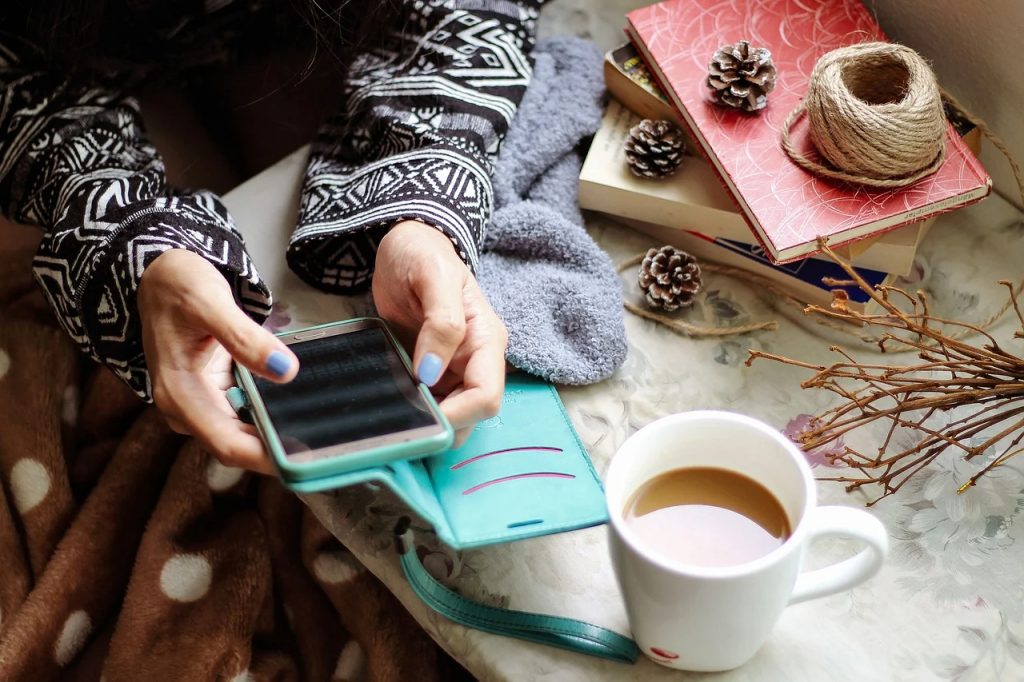 TikTok is largely known for the slew of funny, silly, wacky, creative, and outright addicting videos that its users upload to the popular platform every second. Peripherally, it's an innocuous place to turn to for a good laugh or to kill some time. However, something much more sinister may be lurking behind TikTok's seemingly playful persona. Ars Technica reported that TikTok has now become the focal point of an investigation being done by the Department of Homeland Security.
The DHS is alleging that TikTok has become a platform where child sexual abuse material can be found in abundance. Erin Burke, who works in the DHS' cybercrime division and specifically works to prevent child exploitation, detailed that TikTok is "…a perfect place for predators to meet, groom and engage children." Burke went so far as to name TikTok as the preferred platform for predators to use in their quest to exploit children. 
TikTok's legal troubles could potentially be attributed to its fast growth. Between 2018 and 2021 TikTok saw exponential and unprecedented growth. During this time it went from hundreds of millions of users to upwards of one billion. Keeping up with that kind of expansion is exceedingly difficult, and it's almost an expectation that harmful content that shouldn't exist on the platform could fall through the cracks. 
Complicating matters more is the fact that the majority of TikTok's dedicated user base is quite young. In fact, 25% of all active TikTok users are between the ages of 10 and 19. TikTok's exponentially fast growth combined with the fact that it is exceedingly popular with young people combine to make it a prime resource for those with sinister motives. As a result, Ars Technica highlighted that investigations into child sexual abuse material found on TikTok have been on the incline since 2019, with the current investigation being the latest in the increasing ledger of such cases.

In response to the investigation by the DHS, TikTok has reasserted its commitment to keeping content such as child sexual abuse material off its platform. "TikTok has zero-tolerance for child sexual abuse material," reiterated the company. The social media giant also went on to explain that any time they come across any harmful material intended for children they take steps to remove it, eradicate the source that it came from, and then proceed to inform the National Center for Missing and Exploited Children (NCMEC) of any findings they uncovered pertaining to the noxious content. 
Still, the DHS' Erin Burke thinks that TikTok could still be doing more. "We want [social media companies] to proactively make sure children are not being exploited and abused on your sites—and I can't say that they are doing that," said Burke. Seara Adair, who works as a campaigner for child safety, echoed Burkes's sentiments. "TikTok talk[s] constantly about the success of their artificial intelligence but a clearly naked child is slipping through it," noted Adair.
It's clear that TikTok is experiencing the growing pains that go along with such an intense growth spurt. Other immense social media platforms, like Facebook and YouTube for instance, have come under similar scrutiny in the past, both of which still are clamoring to find ways to adequately shield youngsters from harmful content. YouTube, for example, recently completely overhauled its child content safety policies. The latest inquiry by the DHS may compel TikTok to do the same. For now, the company is focused on increasing its moderation staff and has continued to highlight its commitment to keeping its platform a safe space for young people to go to. 
---