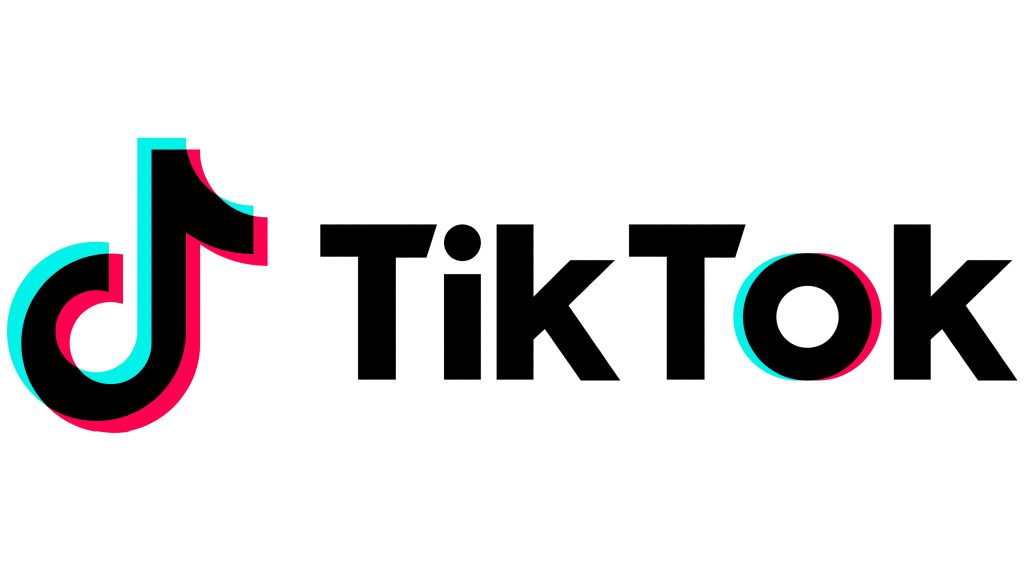 TikTok is the biggest social media platform at the moment. Creators from professional dancers to DIY home remodelers have flooded the app, making it a fun, wholesome space but also an educational one. The social media site, owned by China's ByteDance, has stirred up allegations about the potential for one government to spy on another. Trump was one of the leading influences on the allegations, threatening to shut down TikTok in the United States in 2020. Though there's no concrete evidence that China is utilizing TikTok to spy on the US, lawmakers in Washington are furthering their investigation into the claim.
On Friday, TikTok answered an open letter from nine US Republicans, including Senator Roy Blum and Marsha Blackburn. The letter described their belief that TikTok is a national security threat. The politicians used a Buzzfeed News report as the centerpiece of their argument, which interviewed anonymous employees at the social media site who knew about China's government accessing US data. The letter is concluded by a statement on how ByteDance uses private data from the US to surveil American citizens.
Shou Zi Chew, TikTok's Chief Executive, responded to the letter stating the company's cooperation with the Biden Administration. The agreement is leading TikTok to store US data in an American-owned service, Oracle so that the company can abide by "US national security interests." Chew didn't entertain the idea of China's government utilizing TikTok data to surveil other people from different countries, stating that US data has "robust cybersecurity controls" supervised by a US security team. The TikTok executive reiterated that US data would be moved to Oracle's cloud, hoping to diminish US citizens' belief that they're vulnerable to external surveillance.
Many Republican politicians are still upset with TikTok and these surveillance allegations. Federal Communications Commissioner Brendan Carr, an appointee of the Trump Administration, penned a letter to Apple and Google urging the tech companies to remove TikTok from their mobile stores. Carr cited similar complaints to his Republican Senator colleagues, stating his belief that TikTok and ByteDance are misusing US user data and spying on the country. Both companies denied commenting on Carr's request.
As stated, most of the anxiety around TikTok began with Trump in 2020. Trump openly called on ByteDance to divest from TikTok and let an American-owned company step in. Despite Trump's wishes, the social media app remains a subsidiary of ByteDance. Even with TikTok's top executives stating that they wouldn't utilize US data to surveil America or create propaganda against its government, many politicians still agree that the site is a national security threat.
Biden and his team are not letting these claims go, though. The administration is currently looking into these allegations of TikTok's surveillance tactics, instructing the Committee on Foreign Investment in the United States to vet the social media platform. TikTok executives stated that they plan to comply with US security concerns, already proven in the company's transition to Oracle's cloud for American data. Though some government officials are stubbornly concerned, the CIA did perform a review of the platform in 2020 and found no evidence of the Chinese government spying on the US through the app.