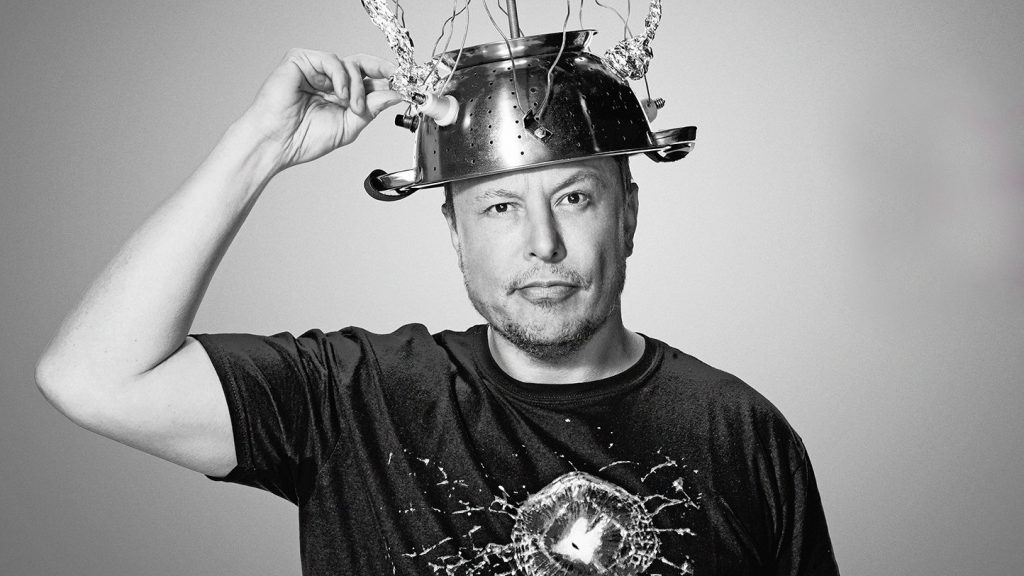 Elon Musk didn't mince words earlier this week when he spoke during a panel discussion at the Code Conference in Beverly Hills, CA saying the Biden Administration is not the friendliest and appears to be controlled by unions.
What appears to have rankled Elon Musk's feathers was the lack of a Tesla invitation to Biden's White House summit on electric vehicles held back in August. Ford was there. So were General Motors and Chrysler. More importantly, though, also included on Biden's invitation list was the UAW, also known as the United Auto Workers Union.
"Biden held this EV summit, didn't invite Tesla. Invited GM, Ford, Chrysler, and UAW [United Auto Workers Union]. An EV summit at the White House. Didn't mention Tesla once and praised GM and Ford for leading the EV revolution," Elon Musk said via Yahoo! News at the Code Conference.
"Not the friendliest administration, seems to be controlled by unions," he concluded. This is the third time in just this month that Elon Musk has taken a shot at Biden and his administration for being beholden to unions. Earlier in September, Musk tweeted out his anger at the proposed new bill that would grant $4,500 more in tax incentives to any American-made electric car built in unionized factories.
Earlier this year, Elon Musk was ordered by the National Labor Relations Board to remove an anti-union tweet. He did, but Musk also appealed the ruling. The tweet in question was posted in 2018 and read: "Nothing stopping Tesla team at our car plant from voting union. Could do so tmrw if they wanted. But why pay union dues & give up stock options for nothing? Our safety record is 2X better than when plant was UAW & everybody already gets healthcare."
Tesla and Elon Musk have been historically opposed to unionization, something that doesn't sit well with Biden, as evidenced by Tesla's lack of an invitation. Apparently confirming Musk's accusation, White House press secretary Jen Psaki answered when asked if the White House didn't extend an invite to Musk because of his stance against unions, "These are the three largest employers of the United Auto Workers, so I'll let you draw your own conclusion."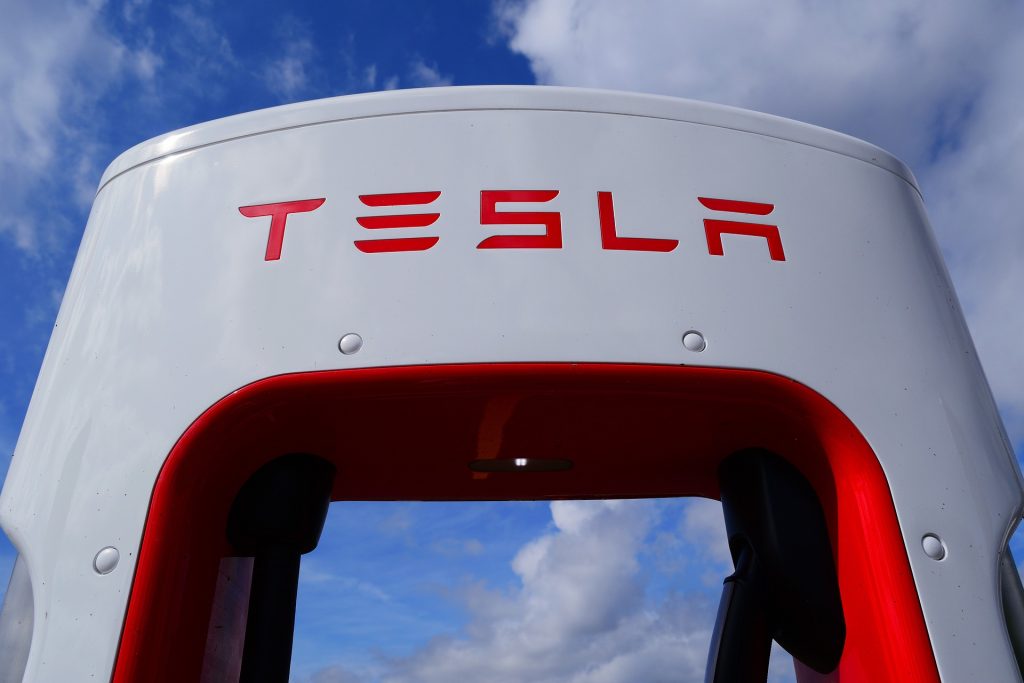 Biden's White House stance and apparent affinity for unions look to be setting up a showdown between Tesla, Toyota, and Honda against the unionized automaker's Ford, GM, and Chrysler. Also at issue is the "American-made" phrase bandied about. Tesla, who opposes unions but is most definitely American-made, has an issue with Ford's production of its Mustang Mach-E cars that are being built in the factory in Mexico.
The irony of this fact hit Elon Musk hard, prompting the ever-outspoken Tesla CEO to take to social media once again claiming the bill had been written by Ford and United Auto Workers union lobbyists. He also couldn't understand how the bill would serve American taxpayers since the Ford Mustang Mach-E is built in Mexico.
In Toyota's opposition to the proposed bill, they say in a statement via Reuters, that the bill discriminated against "American autoworkers based on their choice not to unionize."
The U.S. House of Representatives Democrats is hoping to get this new proposal instituted soon as the bill is set to be voted on Tuesday by the House Ways and Means Committee. If passed, the maximum tax credit for electric vehicles made America with unionized automakers will rise from $7,500 to $12,500.
The proposal is a key part of Biden's goal to have at least 50% of the nation's vehicle sales to be EV's by 2030. Also included in his plan is to boost U.S. union jobs.
Article continues below headlines
---
Regardless of how things shake out on Tuesday, don't expect Elon Musk to quit with his constant disapproval of Biden and his White House administration.