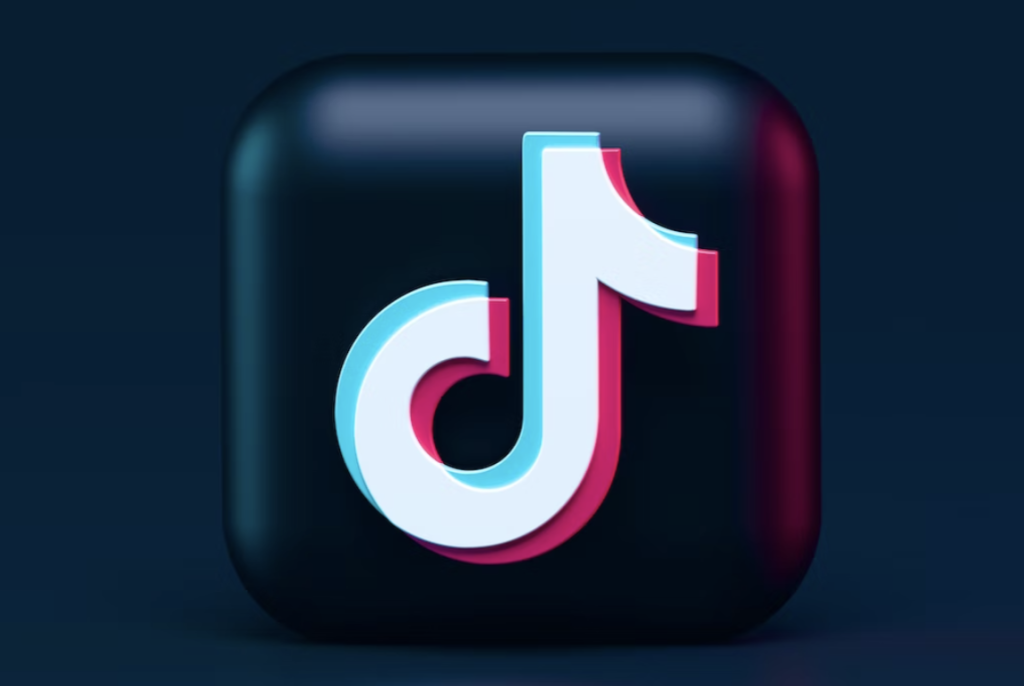 With the recent news that local governments are taking action against TikTok, it may be easy to overlook what is happening at a national level. However, there is also a flurry of activity in the Capitol. And much of it centers around the social media company. 
Over the last few weeks, multiple state bills have been passed to ban TikTok. Now, seven states have publicly taken action against the company. Some of those include South Dakota, Texas, Maryland, and Utah. 
For many states, the steps include a ban on downloading the app onto official electronic devices. Government workers can now no longer use the app on a work device. But other states have taken more stringent action, citing security concerns over TikTok's ties to China.
These local moves light a fire under a slowly moving federal government. And it encouraged a few members of Congress to introduce yet another bill aimed at banning TikTok. It follows a handful of previous attempts over the past few years.
According to CNN, "The new bill by Sen. Marco Rubio, the top Republican on the Senate Intelligence Committee, and a bipartisan pair of congressmen in the House, reflects the latest escalation by US policymakers against the Chinese-owned short-form video app. TikTok has faced doubts about its ability to safeguard US user data from the Chinese government." They took this extraordinary step after lengthy negotiations between the US government and TikTok have made little progress.
The proposed legislation does mention TikTok by name, which should not be news to anyone. However, it goes even further than that. It seeks to ban any transactions by social media companies with ties to (or based in) adversarial countries.
Those countries include Iran, China, Venezuela, North Korea, Russia, and Cuba. "There is no more time to waste on meaningless negotiations with a CCP-puppet company. It is time to ban Beijing-controlled TikTok for good," per Marco Rubio.
It is not the first time Congress has attempted to pass legislation regulating or banning TikTok. Last year, a proposed law would have prohibited federal agencies from using TikTok. And the State Department, the US military, and the Department of Homeland Security have all banned the app from official devices.
Additionally, Rubio introduced a previous bill that would have required the disclosure of ownership information. Rubio's current legislation is the second this year to target TikTok. A bill proposed in the fall would have prohibited TikTok's employees in China from accessing data on US citizens.
The company has admitted those employees can currently access American data, which is concerning news to many privacy experts. However, TikTok insists it does not share any information with the Chinese government. And a spokesperson for the company expressed frustration with the latest proposed legislation.
Hilary McQuaide said, "It's troubling that rather than encouraging the Administration to conclude its national security review of TikTok, some members of Congress have decided to push for a politically-motivated ban that will do nothing to advance the national security of the United States." But for many involved, that national security review is taking entirely too long. So, they have chosen to take more drastic measures.
---