Getty Images is suing the artificial intelligence company Stability AI for alleged copyright infringement.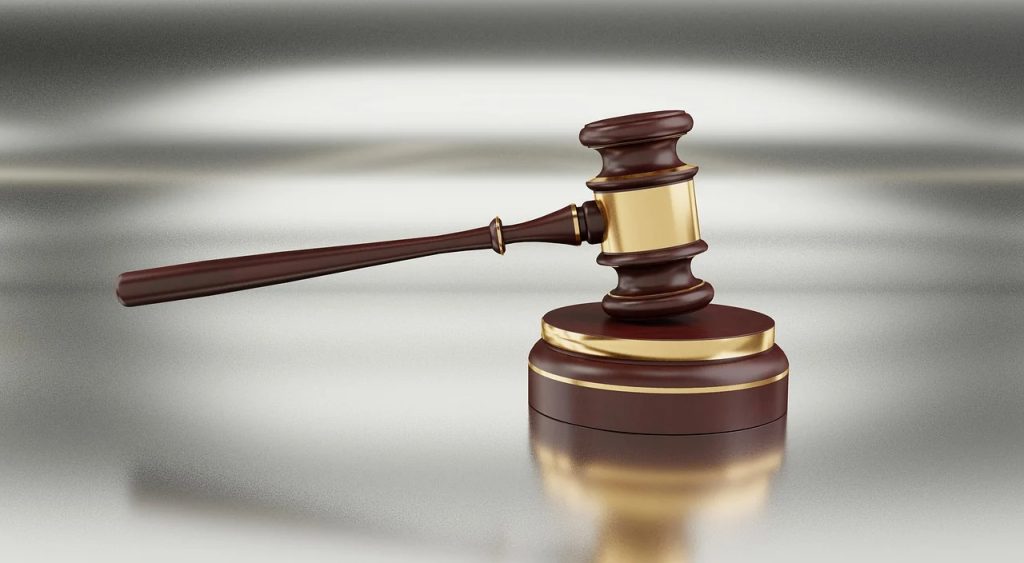 Getty Images is suing Stability AI over alleged copyright infringement. The artificial intelligence-related lawsuit says the company behind Stable Diffusion copied and processed millions of its images without obtaining the proper licensing. The stock image supplier said the violation is a disservice to photographers and content creators.
Addressing the artificial intelligence lawsuit in a press release, Getty Images said it believes AI has the potential to stimulate creative endeavors. Therefore, the company provided licenses to leading technology innovators specifically for training machine learning systems in a manner that respects intellectual property rights.
However, Getty Images says the company did not enquire about any license agreement. "Instead, we believe, Stability AI chose to ignore viable licensing options and long‑standing legal protections in pursuit of their stand‑alone commercial interests," the photography library said. The visual media firm requested a response from the artificial intelligence company before filing the lawsuit.
Stability AI responded to the artificial intelligence copyright lawsuit in a statement to CNN Business. "Please know that we take these matters seriously. It is unusual that we have been informed about this intended legal action via the press," a spokesperson told the publication. The AI outfit is currently awaiting the service of any documents and will respond accordingly.
Getty Images artificial intelligence lawsuit comes at a time when AI art and traditional media are at odds. The people behind both creative outlets are struggling to coexist as computer-generated images become more advanced by using human art as data training. As a result, text-to-image systems are increasing in power and popularity.
AI firms sat the practice of scraping the web of human-created images is covered by the United States fair use doctrine and similar laws. But many image owners disagree, saying it constitutes a copyright violation. Legal experts are divided but agree that questions about copyright and artificial intelligence will be decided by each lawsuit.
In an interview with The Verge, Getty Images CEO Craig Peters compared the legal landscape in the generative AI scene to the early days of digital music. At the time, companies like Napster offered popular services before agreements were created with music labels. "These generative models need to address intellectual property rights of others," Peters said about the artificial intelligence lawsuit.
While the courts decide the fate of Getty Images' artificial intelligence lawsuit, millions of people flock to text-to-image programs. These AI systems have already been used to create experimental films, magazine covers, and images to illustrate news stories, CNN Business reports. An image generated with an AI program called Midjourney recently won an art competition at the Colorado State Fair.
The win caused an uproar among artists, who are concerned that their art can be stolen by these systems without due credit. "I don't want to participate in the machine that's going to cheapen what I do," Daniel Danger told CNN in October. The illustrator recently learned that his works were used to train Stable Diffusion, the program currently embroiled in the Getty Images artificial intelligence lawsuit.
---