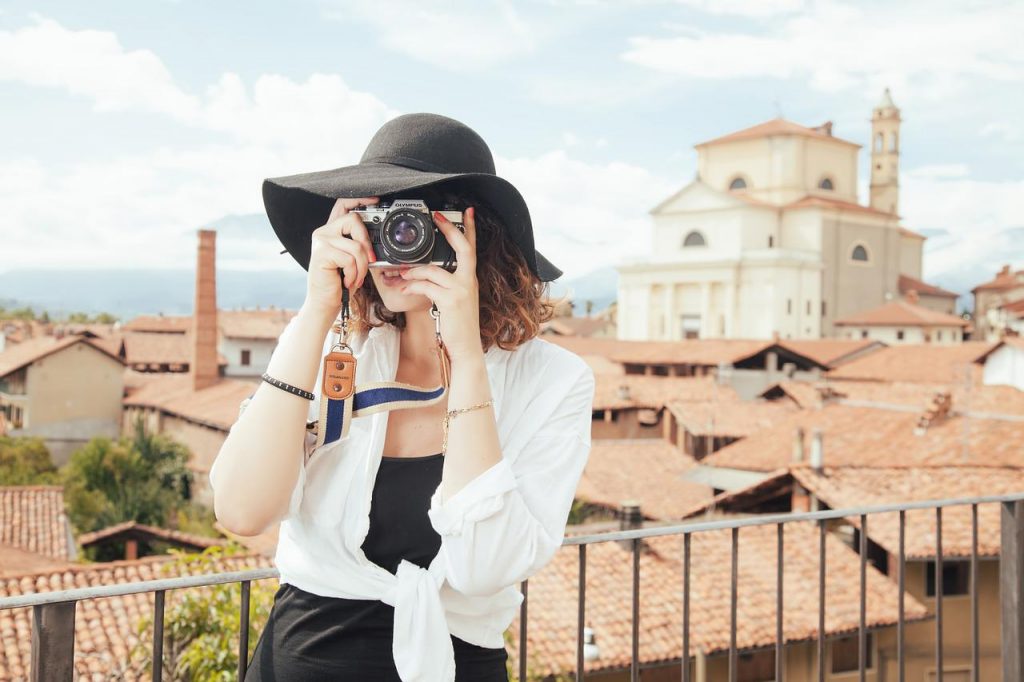 Kids and teenagers of the 80s and 90s will know the fun of taking photos on an instant camera and having the anticipation of it developing in front of you. It's a high that kids today will never know. But Kodak's famous instant cameras are making a comeback.
Unlike the incredibly clear cameras on smartphones today, the Kodak instant cameras have a retro tint that is more forgiving and gives a vintage feel to the photos it produces. Like everything, every five to ten years, it becomes fashionable again, and the Kodak instant camera is no different.
They are a great way to share memories with your loved ones then and there. This week, all Kodak instant cameras have a whopping 51% discount on Amazon, with additional on-page discounts for some individual models.
Kodak is a massive photography company and a trusted name. It has a range of different cameras and photography accessories. With prices starting at $79, it is a great time to buy a Kodak instant camera to make unforgettable holiday memories.
There are excellent discounts on individual cameras on Amazon, but even more value for money on bundles that include accessories like photo printers and extra photo paper. We have picked our favorite Kodak deals but make sure to check out all the available discounts. Also, be wary that some models may arrive after Christmas, so if you are looking for a Christmas present, remember to check the delivery date.
This incredible bundle contains the Kodak instant camera, the Mini Shot 3, and a range of accessories, including sixty printer sheets, a camera case, a photo album, and many more. The Mini Shot 3 is an instant camera that will produce 3×3 photos at a click of a button. But unlike Kodak's instant cameras of the past, you can choose whether to print out the shot or not depending on whether you like it. This feature is something that the original instant cameras did not have. Also, you can choose to add a border or not. This camera can be connected to your smartphone and print straight from your photo gallery, which is a clever new feature. All this bundle could be yours for $112, which is a $98 discount. Amazing.
This Kodak photography accessory will let you print pictures instantly from your smartphone. It is compatible with Android and iOS systems and will charge your phone while it is docked. During the printing process, it uses 4PASS technology and lamination to protect your photo from any wear or tear, making it last a lot longer. With this printer, you can choose if you want a border on your pictures before printing. This photography bundle is priced at $128, which will save you $102, and contains the Dock plus, 80 photo sheets, a printer case, and a range of other accessories.
So many other discounts are also available on the Kodak page within the Amazon app. These cameras are an investment in making memories and keepsakes of the beautiful times spent together. They are something that can be used throughout the year, not just on the holidays.
---