Dollar General is now partnering with Meta, the parent company of Facebook, to boost its social media advertising presence.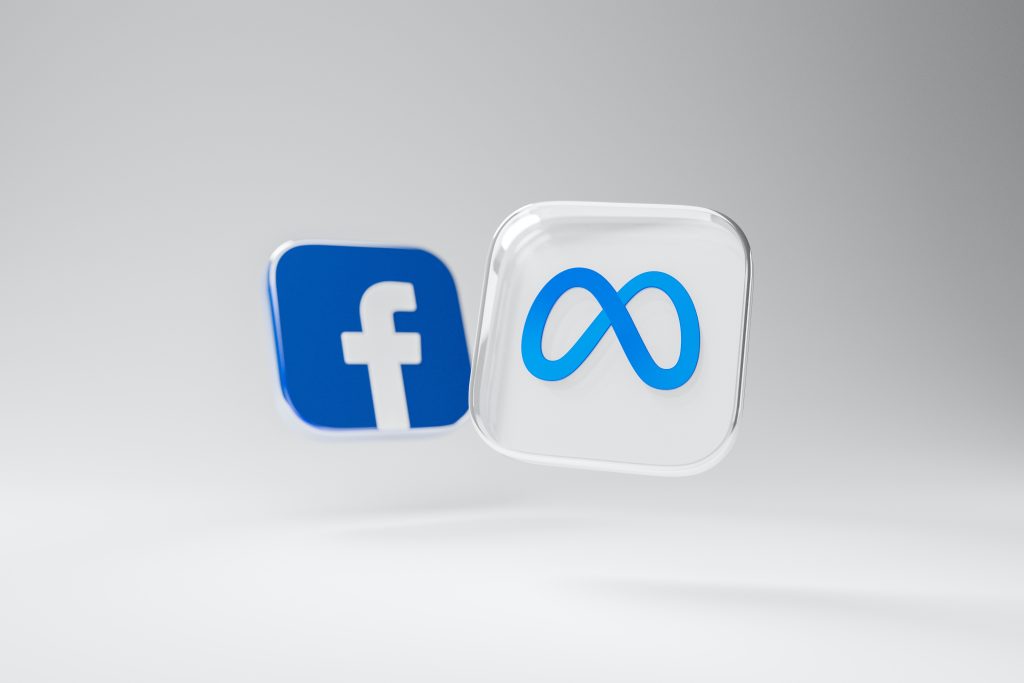 Retail store Dollar General has completed a partnership with Meta, the parent company of Facebook. This partnership will give the social media company a new network of advertising placement opportunities and a more significant potential customer base. The Dollar General media network gives its business partners access to real-time data. This will help businesses advertise in more than 18,000 stores nationwide.
The Dollar Store has now reached a new agreement with Meta. This partnership will enable advertising companies to use Dollar General's extensive amount of customer profiles on the meta ecosystem. The retail store's advertisers will be able to place their advertisements on various social media platforms, including Facebook and Instagram.
Meta's use of advanced analytics will help Dollar General pick the optimum advertising methods and campaigns to resonate with its new and expanding customer base. Using the Meta analysis tools, Dollar General can see the impact of a particular marketing campaign on a brand or store within their Dollar General media network.
The analysis that Meta can complete includes return on marketing budget and directional metrics. This partnership with Meta has already boosted retailers on Dollar General's media network customer reach. Dollar General is extremely happy with this new partnership as it expands its customers on the media network's social media reach.
Meta is a big name in social media, having Facebook, Instagram and Whatsapp under their belt. But having access to not only advertise on their platforms but receive their top-of-the-range data analysis is a massive step forward in business for Dollar General and their clients.
The Dollar General media network provides its customers with end-to-end support and creative advertising services. By adding their network to the Meta powerhouse, it extends the reach of every business aligned with Dollar General. This new partnership will make all advertising and media campaigns much more effective.
All the companies partnering with Dollar General's media network are also excited about this new advertising prospect and data analysis that has now become available to them. Most businesses have realized that SEO optimization and data analysis are factors that have become very important in this technology-driven modern age of business. Having Meta's incredible data analysis algorithms give a large amount of valuable data and figures for your business; it can only help it to grow and prosper.
Along with this new partnership, the retailer offers their customers a wide range of platforms, including The Trade Desk, data collaboration, inventory management, and digital media strategy building.
The discount giant's media network is expanding rapidly and will be a force to be reckoned with if this partnership excels. They already have great and powerful customers, including Unilever, Hershey's, and Colgate-Palmolive. Unilever has been one of the longest-standing clients, with a partnership that has lasted over five years.
Dollar General is one of America's biggest retailers, with thousands of stores panning across America. It only seems fitting that a powerful and extensive retail titan partners with an equally impressive social media company that brought us social media platforms like Facebook. This is a partnership to watch as together, they will elevate both their business portfolios.
---