Dollar General has been issued over 180 unique citations related to safety violations in its stores nationwide.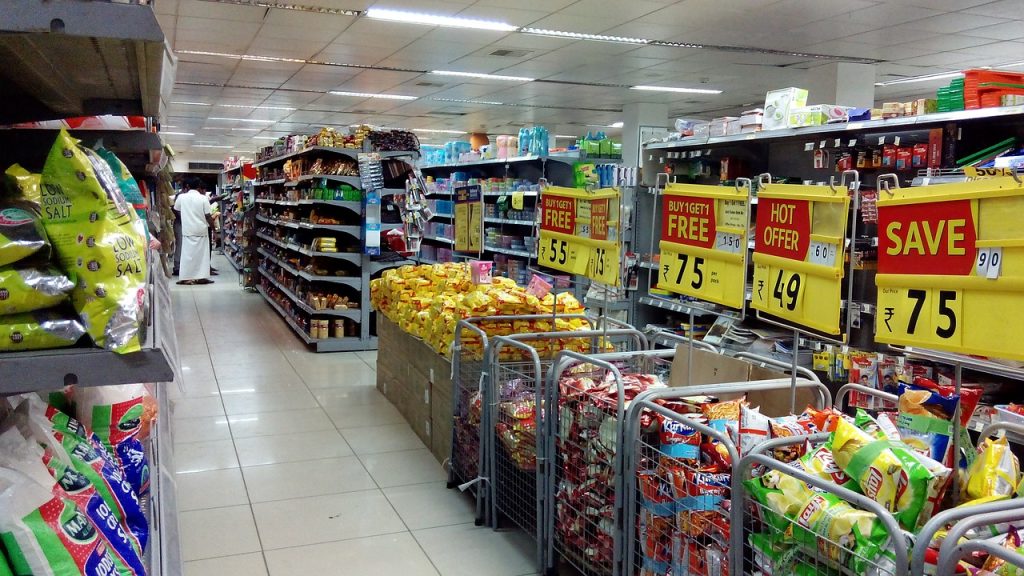 Retail store Dollar General had one of its chain stores categorized as unsafe for its customers. During an inspection of its Jersey Shore store late last year, several dangerous safety hazards were found, including blocked emergency exits and electrical panels.
The blocked emergency exits could have exposed their numerous staff to a fire along with many other hazards. This was also the case for the blocked electrical panels, which were also deemed a fire hazard during the inspection.
Due to these numerous safety violations, the store was fined and cited with one willful violation and one repeat violation. The fine that the store will receive is $245,544. Dollar General has fifteen business days to pay the fine allocated to them and if they wish to contest the findings.
These findings are not the only safety hazards found throughout Dollar General stores. They are under investigation for another 180 citations throughout their stores nationwide. The Department of Labour has branded the retailer as a business that jeopardizes their employees' safety.
Dollar General has an extensive and tumultuous record of repeat safety violations in all their stores. They have to raise safety standards in nearly every branch as the OSHA inspectors will start to come down harder on them and may even stop them from opening their businesses until these issues are corrected.
Also, having unsafe shops for prolonged periods could lead to one of their many customers getting injured, which would not be ideal for anyone involved.
Dollar General is one of America's most significant but unsafe retailers. It serves many areas around the US with bargain-busting prices. Due to these violations, they have committed to making each of their stores throughout America safer for their employees and customers.
They regularly review their safety manuals and systems within their stores. If any updates are made, then each staff member is alerted of the changes through intense training and communication. Any safety issues that have come up have been reviewed and rectified to ensure that repeat safety issues are not a regular accordance anymore.
Employees at Dollar General have been notified of the safety hazards and citations that have occurred. It has been communicated that if anything like this happens in the future, it will be reported and solved immediately.
OSHA found multiple blocked exits when conducting reviews of Dollar General stores in numerous states. Along with these safety hazards, many Dollar General store rooms were incorrectly organized. Merchandise was poorly piled together and could cause injuries to staff if they were to fall.
All these violations are things that are easily solved and very preventable accidents waiting to happen. Even though Dollar General is committed to changing its ways, it gives the impression that they are more interested in profits than in the safety of its employees and customers.
While their commitment is verbal at the moment, OSHA will continue to review the safety conditions of Dollar General stores until all of their stores are safe for everyone that may enter or work there.
---