Dollar General is bolstering its beauty offerings with new private-label, high-quality, low-cost products.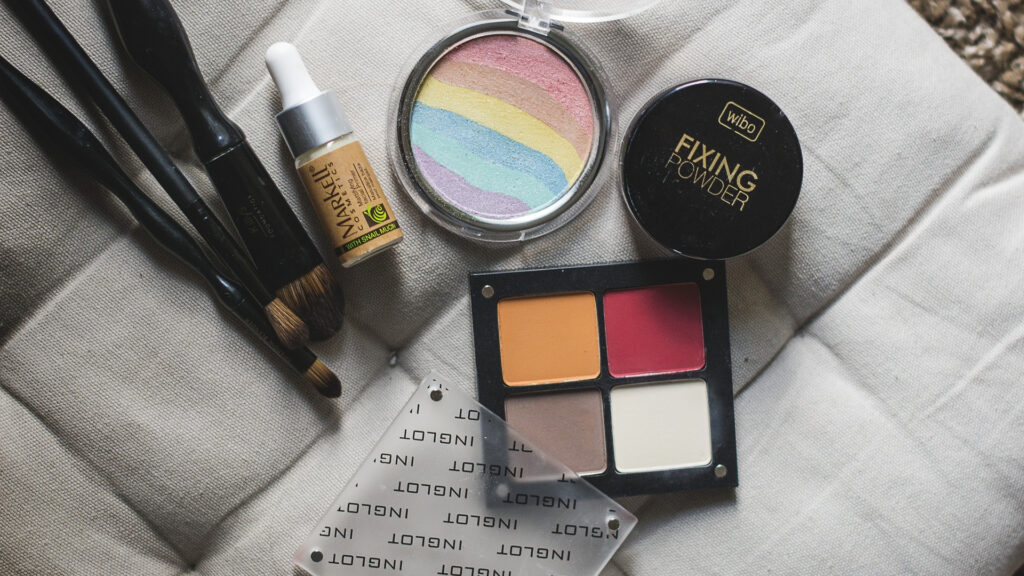 Dollar General has announced in their March 29th publication that they will be reinventing their beauty department. This includes beauty, skin and hair care products. They will also include new brands in their reinvention that could bring competition to the beauty retail industry.
As inflation rises, so do the prices of goods and services. This is making it difficult for consumers to afford the same products they once purchased at a lower price. Businesses must balance the need to maintain profitability with the need to remain competitive.
Enter the private-label product. They are typically priced lower than branded products. So what are they?
Private-label products are manufactured by one company and sold under another company's brand name. Private-label products can be found in a variety of categories like food and beauty. Dollar General announced their new line will be called Beauty Reinvention.
According to PYMNTS, CEO Jeffery Owen, said that the new products will differentiate Dollar General in the market by placing a lot of value on quality products. With many more people shopping at Dollar General for groceries due to inflation, this is an opportunity to promote the sales of more products. The CEO explained that they will also expand brand offerings in candy, snacks, perishables, pet food, and over-the-counter health care products.
The beauty reinvention will consist of brands that include a variety of beauty, hair types, and skin care products. The brands will be clean, accessible, cruelty-free, and all under $6, as Dollar General describes it. So what are these brands according to Dollar General?
The first is Joy Works, which is targeted for people with sensitive skin. It is vegan, dermatologist tested, and gluten-free. The brand will offer lotions, face masks, facial cleansers, and moisturizers.
The second brand is Curl Rhythm, which is targeted towards our gals and guys with curly hair types. It is silicon free, provides moisture and shine, and anti-frizz results. Curl Rhythm will offer shampoos, conditioners, curl cream, and gel.
The third brand is yes! honey, which is made for different hair types to nourish the hair. It is derived from 95% natural ingredients, paraben-free, color safe, and is packaged with 100% recycled plastic. It will offer shampoo and conditioners.
So why are Dollar General's new lines of products being sold so cheap? Since they're manufactured in-house by Dollar General, it eliminates the need for wholesalers and distributors. Thus Dollar General can pass on the savings onto you!
Private-label products are typically sold as budget-friendly options for customers. This is because it can be produced with the same or similar ingredients as more known branded products. They can also be produced with cheaper or generic ingredients, further reducing costs.
These products and lines don't incur the high marketing and advertising costs associated with branded products. Since private-label products are sold exclusively at specific retailers, these products don't require marketing campaigns to promote them. Meaning you won't see ads for Beauty Reinvention.
During these times, you may want to prioritize affordability over brand loyalty. This competitive pricing strategy has benefits for you and for Dollar General. By offering lower-priced private-label products, Dollar General can attract more budget-conscious consumers and compete with other retailers who offer similar products.
Increased demand for affordable products will likely keep prices low. By continuing to take advantage of economies of scale and sourcing cheaper ingredients, Dollar General can continue to produce private-label products at a lower cost. Swing by your local Dollar General to experience these savings!
---