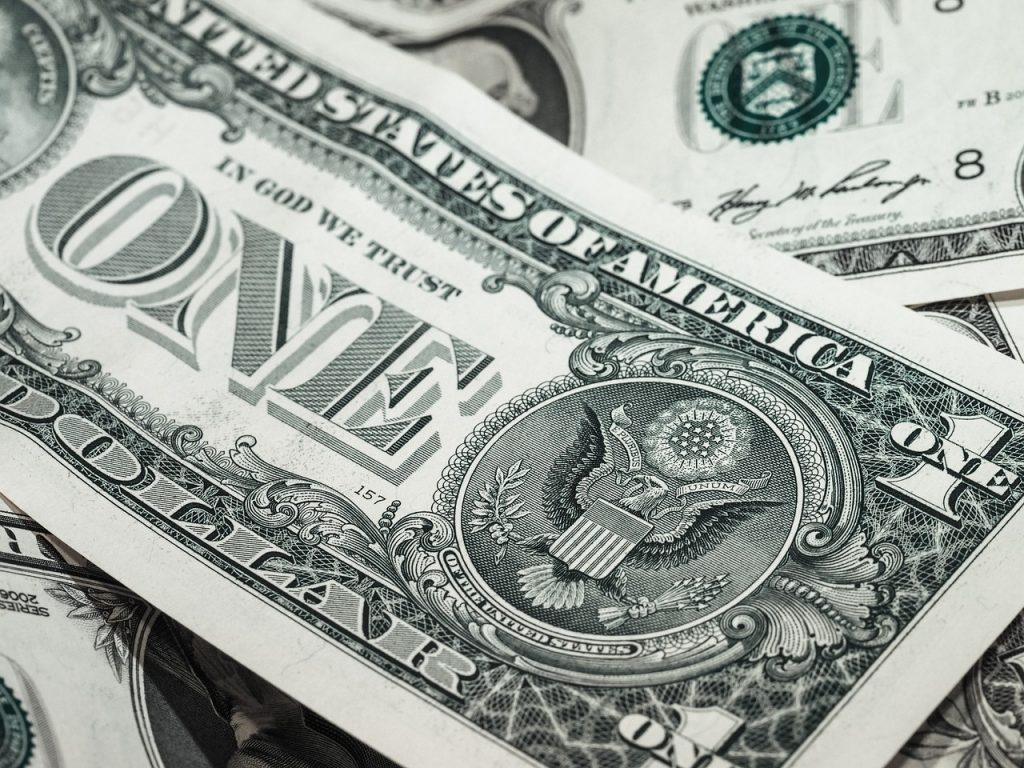 Dollar General is drumming up business in the unlikeliest of places. To do this the insightful retail conglomerate is leveraging locales few other big-box retailers would consider- small-town America. Forbes reported that Dollar General, thanks to its concentrated focus on opening up stores in lesser populated areas of the United States, has now amassed itself to become the largest retail business based on the number of stores it has in operation. 
Larry West, who works as a district manager for Dollar General, said that the company's strategy aims to target an underserved market. "There are so many people that just do not want to travel 30 minutes to go to the grocery store," West told Forbes. Thus placing a Dollar General, or multiple, in places where people have no other options suddenly gives those people an alternative shopping locale. It is easy to see why a strategy like that would be so successful. Especially for those times when someone just may need to pick up a few pantry staples. It's far more economical and convenient to choose to go to the closest store to fill those needs. That is particularly true now since inflation has an intense chokehold on the entire nation. 
Forbes likened Dollar General's immense number of store openings to "hot gossip [spreading] across small-town America." Forbes' analogy is not wrong. In fact, Dollar General is planning on opening 1,100 more stores over the next year, effectively adding to its existing 18,216 stores. "This is the corner grocery store on steroids," said Columbia University's director of retail studies Mark A. Cohen of Dollar General.
What makes Dollar General's business model even more ingenious is the fact that its stores can open for business with very little overhead. Meaning that new stores can turn profits at a much faster rate. This is because real estate in less populated areas is far cheaper than real estate in more populous regions. If one thinks about it, it really is an almost infallible strategy. Dollar General is opening stores up in regions that need them most, guaranteeing business. And they are doing so at a cost that is exceedingly low. Lots of business plus low cost equals big bucks. And that is just what investors on Wall Street are seeing – nothing but dollar signs. This sentiment is reflected in the discount chain's stock prices. They just keep ticking higher year over year.
While Dollar General's success seems unstoppable, it's not stunting the company's thought process in terms of innovation. In the coming years, the company is aiming to make measurable forays into other sectors of commerce that differ from its traditional dollar store model. They have begun opening up what they are calling Popshelf stores that aim to offer discount alternatives in the home goods sector. They also have plans to make pivots into the spaces of health and wellness. They haven't forgotten about the grocery side of their business either, stores are bolstering their offerings and adding refrigerators in order to house more fresh food options. All in all, when it comes down to it Dollar General is just really good at opening up stores and doing it fast. "I don't think there's anybody that knows how to throw up more stores, more quickly, as these guys," Craig Johnson, who is founder of Customer Growth Partners, a retail consulting firm, aptly stated.