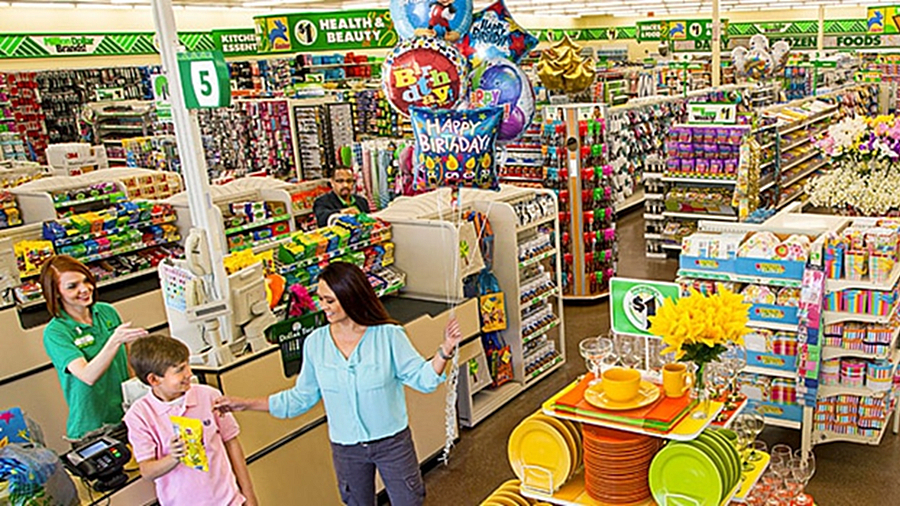 They are calling it "Popshelf", and it is a new store that discount retailer Dollar General just debuted. According to the Tennessee-based discount store, Popshelf will be targeting the wealthier, suburban shopper who has a penchant for hunting for good deals.
Dollar General said its Popshelf plans include having approximately 1,000 stores by the end of the fiscal year 2025. This number will include around 100 more store locations that will open throughout the next fiscal year. Currently, Dollar General has 30 Popshelf stores in six states across the country and plans to open its first Texas location in early Spring.
This isn't the only Dollar General news that has made headlines. While Popshelf sounds ambitious, an even more challenging move is coming soon as the retailer said they are ready to test the international market. Plans are already underway for the discount store to open 10 new stores in Mexico by the end of 2022. In fact, plans are so ambitious that Dollar General said they plan on opening 1,100 new stores within this next year. These stores will include new Dollar Generals, Popshelf, and international stores.
This news bodes well for the company even though they saw their shares fall 3%. The drop was not because of the Popshelf or international news, but because included with these announcements was the fact that they anticipate same-store sales to decline this fiscal year.
Why the rush to get these stores up and running? According to Emily Taylor, Dollar General's Chief Merchandising Officer, the drive to see more Popshelf stores comes from how popular it is with customers. Although she didn't share numbers, Taylor noted that basket size and value is much higher in Popshelf than it is in Dollar General.
Like most discount store chains, supply-chain and workforce issues have plagued them over the past year. Businesses have fallen left and right, and those lucky ones have been able to reinvent themselves in order to stay afloat. Dollar General is one of the lucky ones.
Their Popshelf store is how they attract new customers while driving up profits. The idea with Popshelf is to target women who call suburban areas home and have an annual household income ranging from $50,000 to $125,000. The stores they are building, which will be roughly 9,000 square feet in size, will offer items like household goods, party supplies, and seasonal décor. Many of these items will come from Dollar General's own private brand. The discount store also announced that over 90% of Popshelf's merchandise will cost $5 or less.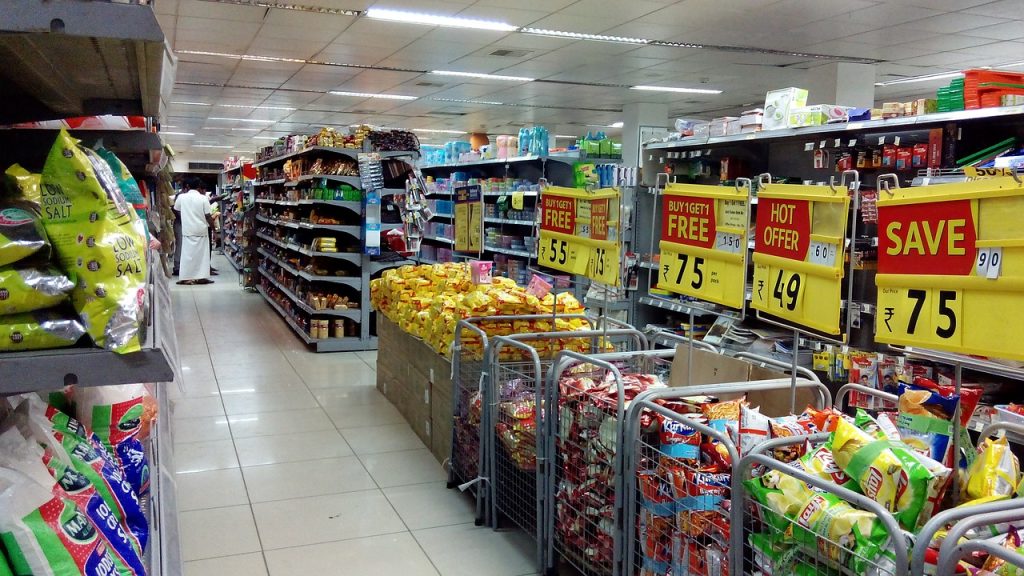 Dollar General is not the only discount retailer looking to jump profits. Dollar Tree recently announced that their prices will be going up to $1.25 and $1.50 in order to combat the rising inflation and shipping costs.
Most customers who frequent stores like Dollar General and Dollar Tree tend to live in the sticks. They have much smaller budgets to work with and typically their household income falls in the $40,000 range or less. Much of the merchandise at these discount stores employ a much heavier mixture of the less profitable snacks and groceries, something that Popshelf looks to be moving away from.
The impetus of Popshelf was born a few years back when Dollar General started working on its non-consumable plan. They were looking for a way to increase profits, so the thought was to bring in items like home décor and party supplies, but the thought of adding more expensive products to Dollar General was not a popular one, hence Popshelf.
"We realized a standalone concept had a lot of merit, particularly as it related to providing a really exciting, joyful, engaging shopping experience in the small-box store," Taylor said via CNBC.
The design of the Popshelf stores leans toward a much more colorful appearance as well as frequent changes in merchandise. The goal is to make customers feel like they are on a treasure hunt and depending on the time of year, customers will see merchandise ranging from throw pillows, toys, Christmas ornaments, bath bombs, and even specialty food items like cheeses and hot cocoa.
30 stores now, 1,000 by the end of 2025. That's a tall order, but if Popshelf pays off like Dollar General believes it will, it's an investment worth making. Customers may be just as happy.