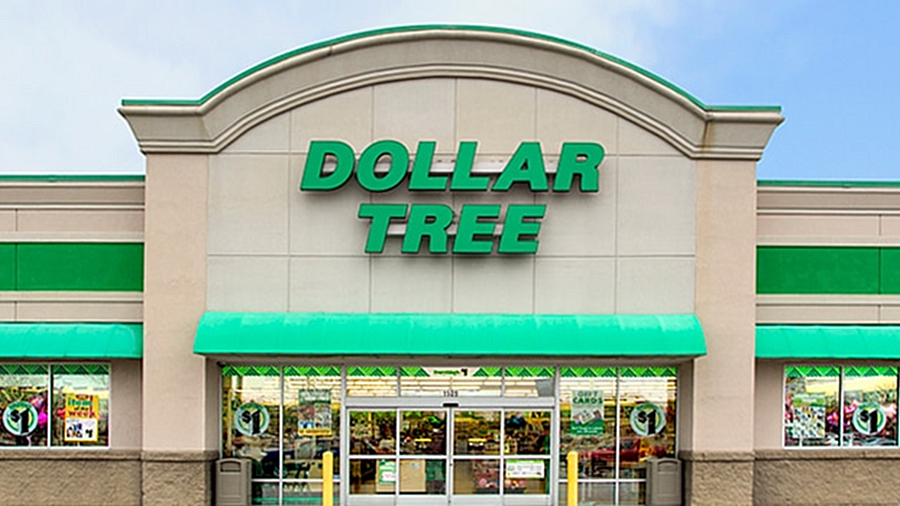 You had to see the writing on the wall. It was inevitable. The day has finally come and everything you thought you knew about life is about to change. Yes, Dollar Tree will now be selling items that will cost its customers more than $1.
For decades, Dollar Tree has lived up to its name. Everything in their thousands of stores across the nation cost just $1. But now, the company that calls Chesapeake, Virginia home will now be doing the unthinkable and begin to sell items in some of their locations for more than that eye-catching one buck.
Unfortunately, it had to happen. Inflation has consumed the country as we've slowly found our way out from the COVID pandemic and businesses are looking to recoup as much as they can. Dollar Tree is just one of the many businesses affected by this.
Rising shipping costs are the root of Dollar Tree's troubles. The retail chain said because of these rising costs, they are seeing a big hit of $1.50 to $1.60 being taken out of its per-share profits this year. For any business that's a tough pill to swallow, but especially for one that started out by calling themselves "Only $1.00."
Dollar Tree CEO Michael Witynski acknowledged the current economic landscape. "We recognize the need to make adjustments in the current economic environment," he said via the New York Post. Witynski also says it isn't just Dollar Tree feeling the pinch on wages and freight, but the companies that supply them are feeling the same pressures.
In his prepared statement, Witynski also touched upon keeping Dollar Tree's one dollar mantra going, but also noted that customers have been asking for a wider selection. "For decades, our customers have enjoyed the thrill-of-the-hunt for value at one dollar – and we remain committed to that core proposition – but many are telling us that they also want a broader product assortment when they come to shop."
A broader selection is what many customers will see in some of the 7,900 stores across the country. Along with this broader selection, you will also see broader prices, with numerous items being marked anywhere from $1.25 to $1.50 being mixed in with the attractive $1.00 item.
The price jumps will offer Dollar Tree some added flexibility when it comes to bringing in more variety. Sadly, though, it just adds to already robust inflation that in July hit 4.2%, a number not seen in three decades. Fed Chair Jerome Powell said these increases may continue because of the supply chain issues we face across the country and the rising labor costs.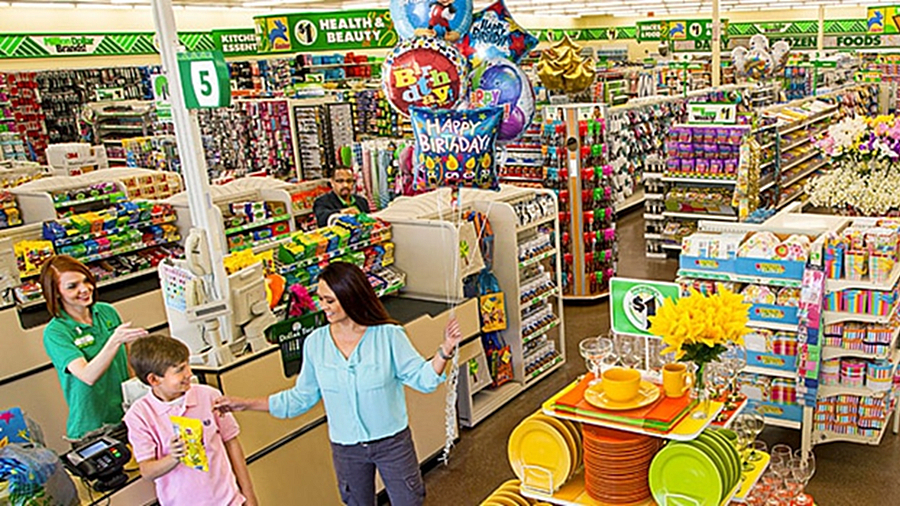 In actuality, seeing prices climb above $1 shouldn't be a shock to some. Dollar Tree had already begun testing out higher prices in hundreds of their stores by introducing a "Dollar Tree Plus" section. Quite popular amongst shoppers, this section offers "higher-end" products that sell for upwards of $5.
Dollar Tree, labeled as an extreme discount store (even with the price changes), got its start in 1986 when Doug Perry, Macon Brock, and Ray Compton opened Only $1.00. It was a small start, with the trio opening five stores, one in Tennessee, one in Georgia, and three in Virginia.
In 1993, the company changed its name to Dollar Tree Stores, eventually calling itself Dollar Tree, and has since been an American staple.
Article continues below headlines
---
One thing, Witynski notes, about Dollar Tree is that they are a "test-and-learn" company. So, they will test their new price points and keep a close eye on how their customers react.
One group of people who don't seem to be phased by Dollar Tree's announcement is Wall Street. Shortly after making their intentions known, Dollar Tree, Inc. shares jumped 13%.
Witynski also wanted customers to know that regardless of where their prices are at, the promise of value will remain with Dollar Tree.
"We will continue to be fiercely protective of that promise, regardless of the price point, whether it is $1.00, $1.25, $1.50," Witynski said.
And that's good news for all of us thrifty shoppers out there.