After laying off approximately 10,000 workers in the latter half of 2022, Meta is cutting an additional 10,000 jobs, which will reduce its entire workforce by about 25%.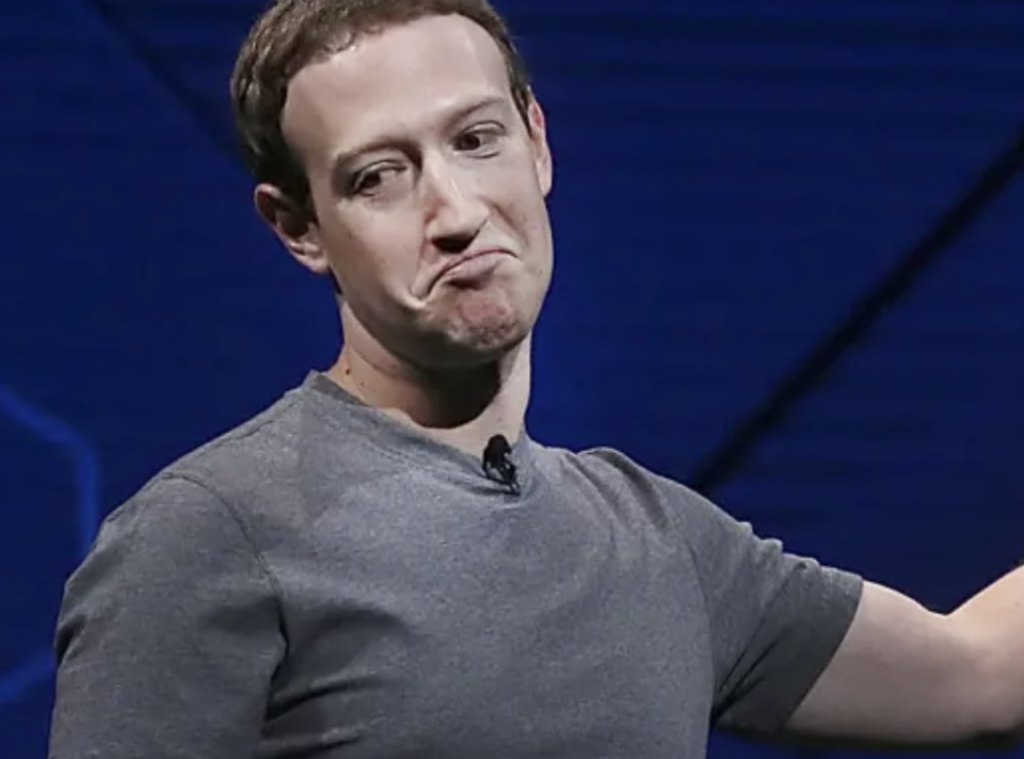 Last year, Mark Zuckerberg laid off nearly 11,000 people working for Meta, Facebook's parent company, reducing its workforce by 13 percent. Now, Meta announced on Tuesday that it plans to let another 10,000 workers go, just four months after the biggest round of cuts in the company's history. The most recent round of Meta layoffs will bring the total amount of Meta's workforce cut to 25 percent, a truly staggering number.
Though the announcement was sudden and caused a huge stir in the tech community, CEO Mark Zuckerberg has stated that the Meta layoffs won't occur immediately but will be spread over a few months to hopefully mitigate some of the impacts on employees. According to CNN Business, cuts to the company's tech groups will be announced in April and cuts to the business groups in May, with some layoffs not being finalized until the end of the year. Meta also currently has approximately 5,000 job openings and is planning on closing those applications without hiring anyone new.
In September 2022, Meta had a workforce of nearly 90,000, but with nearly 20,000 job cuts in the last four months, their total number of employees is down almost 25 percent, an ominous sign of leaner times to come. The Meta layoffs aren't the only big cuts to affect the tech industry recently; big tech names including Amazon, Microsoft, and Google-parent Alphabet, have also cut tens of thousands of workers. In an economic atmosphere of heightened inflation, reversed demand after the pandemic, and fears of another recession—especially after last week's closing of Silicon Valley Bank—hundreds of thousands of tech workers are finding themselves suddenly without a job.
Zuckerberg has largely blamed himself and company leadership for the Meta layoffs, citing overeager hiring during the height of the pandemic, as needs for digital connection tools rose significantly. Before the pandemic, Meta had a headcount of around 50,000, nearly doubling it in the two years after COVID hit. Now, almost half of all those hired during the pandemic will lose their jobs, after a societal return to pre-pandemic activities, leading to less time online and less need for digital connection tools.
While the pandemic—or rather the end of it—hit the company hard, causing more Meta layoffs than ever, Apple's privacy changes have also impacted the company's success and profits. As inflation rises, advertisers are less and less likely to pay for Facebook ads, as well, which usually accounts for a significant portion of the company's profits. While Zuckerberg admits that the tech boom of the early pandemic days is largely to blame for the staggering number of layoffs occurring now, he's also realistic about what that means for the future.
According to Zuckerberg, Meta, and Facebook are heading into an era where they prioritize efficiency, eliminating unnecessary jobs and programs, and focusing on what's truly profitable for them. A thinner job force and less job security is likely the new normal for the tech industry, which is struggling under the weight of inflation and recession concerns. Though big tech companies are willing to make changes and tighten belts to weather the storm, it's uncertain whether the thousands of laid-off workers will be able to do the same.
---