Meta recently purchased Augmented Reality-focused lens company Luxexcel with the likely intent of using its expertise to develop its own augmented reality glasses.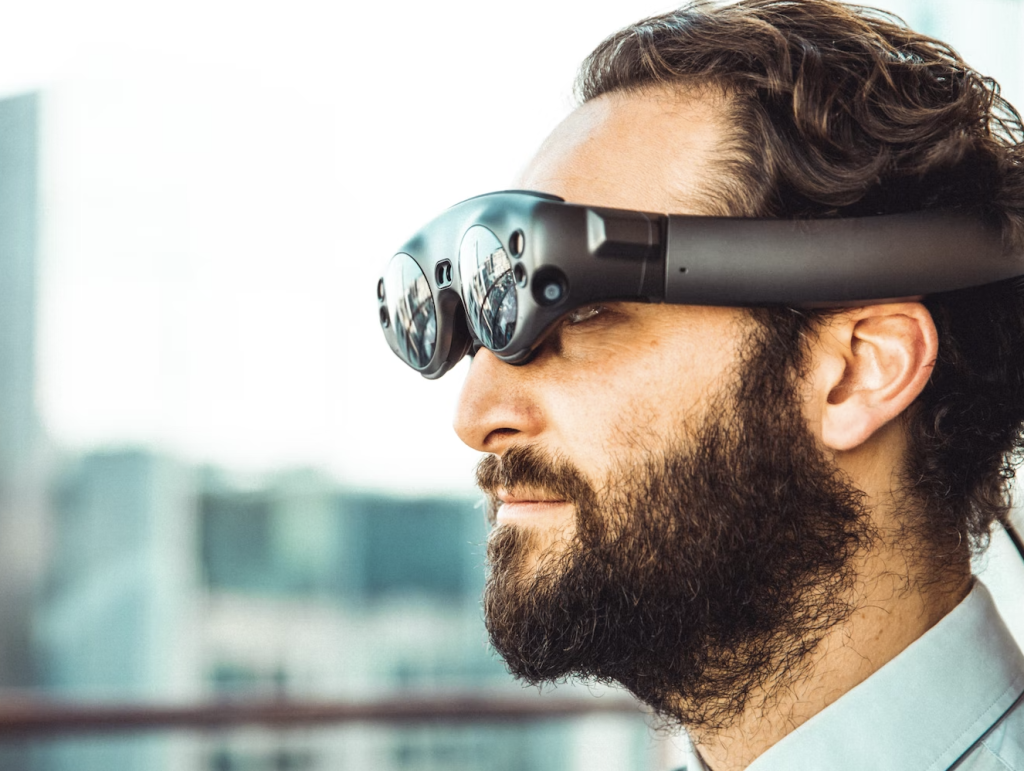 It looks like Meta is ready to dive into the eyeglasses market with their purchase of eyeglass lens maker Luxexcel. The deal comes on the heels of the Federal Trade Commission's lawsuit, which was an attempt to block the previous Meta company purchase of Supernatural developer Within, back in July of 2022.  The Commission has been vocally critical of Meta's spending regarding their ambitious pursuit of creating the Metaverse, and now they are buying another company to bring augmented reality glasses into the mainstream.
To understand why Meta purchased Luxexcel for the purpose of developing AR glasses, it's first important to understand what AR glasses are. Augmented reality glasses are eyeglasses that combine the real world with software installed in the glasses to project artificial intelligence, virtual images, and machine learning based on the sensor data it is collecting.  They also can take the location of the glasses and place it on a map to give the wearer context about the area they are walking through.
According to Engadget, "Founded in 2009, Luxexcel began life as a prescription lens manufacturer. More recently, the company has made a name for itself in the augmented reality space." Luxexcel has been a big innovator and player in the Augmented Reality space in recent years and has even partnered with WaveOptics in 2021, and they were purchased for $500 million by Snap in that same year. The confounding part of this purchase is what Meta relayed recently to their investors about one of their companies called reality labs.
Reality Labs is Meta's virtual and augmented reality unit that the company claimed will be reporting a $9 billion operating loss on the corporate balance sheet for the 2022 fiscal year.  That is an extremely heavy loss for a business unit to post in one year's time. That wasn't the end of the bad news they communicated to investors as Meta predicted a continuation of operational loss from the Reality Labs Unit to grow significantly in 2023.
Speculatively, it's possible that this acquisition might have something to do with stabilizing that business unit that currently is an anchor around the company's ankles, trying to drag it down. With this purchase, they instantly get people working for them that have built a successful business in this market space, and hopefully, they can straighten out the reality labs business unit and curb the operational losses that are mounting and help the unit start to positively affect the overall profitability of the company.
All of this is happening a mere few months after October's cost-cutting company layoffs in which 11,000 Meta workers were let go from the social media giant. It could have been reality labs' gigantic operational losses that may have contributed to the decision-making regarding those layoffs. But with the addition of Luxexcel, Meta will be entering the augmented reality eyewear market and I would expect them to be big fish in that pond immediately because of the legwork that Luxexcel had already put in.
---