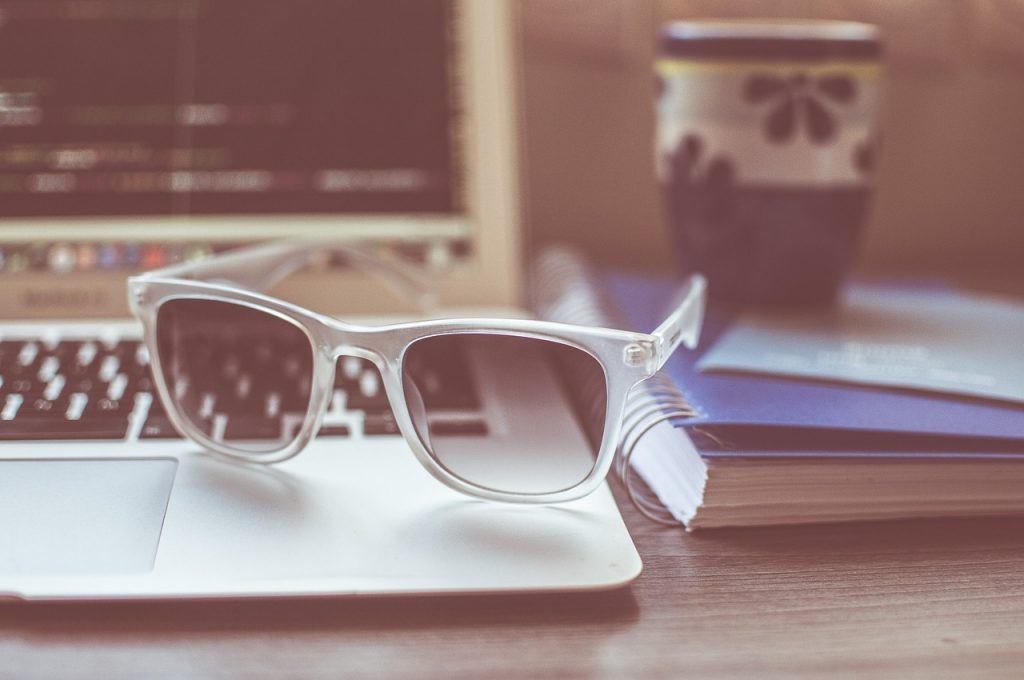 Augmented Reality (AR) and Virtual Reality (VR) are two rising stars in the world of technology. Devices like the Oculus Quest or the Microsoft HoloLens are two popular VR and AR headsets, respectively. Apps like Niantic's Pokemon Go take advantage of AR technology and Facebook has even teamed up with Rayban to deliver their own version of AR Glasses. Given the buzz being generated around both VR and AR, it is unsurprising that a tech giant like Apple has long been rumored to be developing their own device which, according to CNET, could be glasses that combine both VR and AR. If the rumors are true, then the Apple glasses would be just as powerful as its MacBooks. 
CNBC reported that top analyst Ming-Chi Kuo of TFI Asset Management is predicting that Apple could release its glasses as soon as the 4th quarter of 2022 and that it is likely they will be as powerful as its MacBooks because it is of popular opinion that Apple will equip the glasses with their powerful new M1 chip.  Kuo further predicted that Apple will likely promote these glasses as an accessory that iPhone users can use as a companion to their phones. Kuo's prediction falls right in line with the logic that Apple used in developing its watch. The watch needs to connect to an iPhone to be fully functional and serves not only as a useful accessory but as a way to keep users locked within Apple's ecosystem.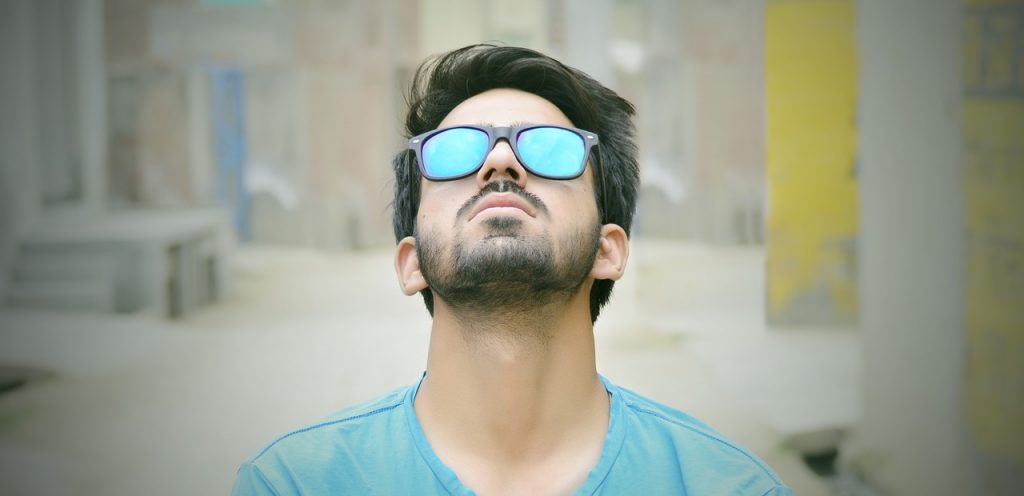 Nothing definitive is known about the Apple glasses yet and Kuo's prediction is still just that, a prediction. That being said, there are rumors circulating that hint at what the Apple Glasses could potentially feature and be capable of. CNET detailed that the glasses could boast lenses capable of outputting AR images in 8K. Additionally, the Apple glasses could also come with eye-tracking software that would enable them to blend both VR and AR artifacts.
 It is also rumored that they will have the capability of handling some more complex and intensive computing tasks like editing video in real-time. If a feature like that does truly become a reality it could act as a game-changer for those involved in a creative space where editing video is an essential part of their daily workflow. For instance, prominent content creators on Youtube would certainly welcome the convenience of something like real-time editing. 
Apple delving into the world of AR and VR via smart glasses while not surprising is certainly advantageous. In fact, Apple's advent could potentially go beyond positioning the glasses as just an iPhone accessory in the future. Mac Rumors pointed out that Kuo went as far as to suggest that the titular tech figurehead intends on fully replacing the iPhone with the smart glasses in a decade's time. Given the fact that the glasses are already rumored to be as powerful as Apple's newest computers, Kuo's prediction might not be that far off the mark. It will certainly be interesting to see how Apple's plan ultimately unfolds.