Flipkart, an Indian e-commerce firm, will launch Flipverse this coming Monday, as its serves as a pioneering company in the tech industry's quest to flesh out a fully virtual inhabitable metaverse.
Flipkart, an Indian e-commerce firm, has created Flipverse, a metaverse offering that allows customers to learn about and shop for new products. The company is aiming to support Web3 initiatives in order to allow retailers to provide an enhanced customer journey. Web3 is the next-level generation of Web 2.0, and Flipkart is eager to play its part in helping develop the Internet of the future. 
Flipkart, which is backed by Walmart, is a company located in Bengaluru, and has now partnered with another company called eDAO. EDAO is a Polygon-incubated firm, and it plans on working with Flipkart to launch Flipverse. The new program is still in the pilot stage, and developers are hoping to attract users during the holiday season. 
Flipkart will make Flipverse live this coming Monday, and it will be available on the Flipkart Android app. According to Techcrunch, Flipkart is providing "gamified, interactive and immersive experiences" for its users, allowing them to collect the company's loyalty rewards called Supercoins. The application will also allow its users to gather digital collectibles from other brands that the company partners with.
Flipkart said that they will be working with popular brands such as Puma and Tokyo Talkies to provide Flipverse users with a unique experience. Flipverse, which will also feature games, may have a significant impact on the way consumers shop online, forever transforming traditional e-commerce operations. Although the company executives have stated that Flipverse is still in an experimental stage, they are confident that the offering will become a big part of Flipkart in the future.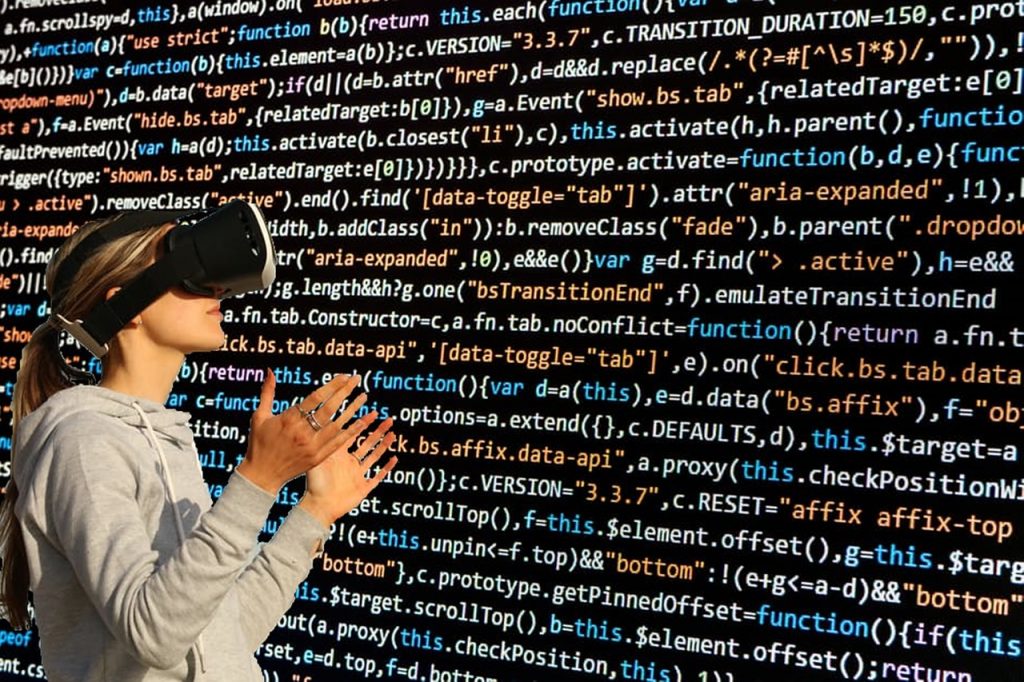 The company executives noted that back when Web 2.0 was new, Flipkart had been the first Indian company to develop Web 2.0-based commerce. Flipkart is used to navigating such uncharted territory and is excited about becoming an e-commerce foundation for Web 3.0. The company's biggest rival is Amazon, and both are competing for the South Asian market. 
Last month, Amazon created a live stream shopping program in India, similar to QVC. It was able to bring in over 150 creators to host live streams while promoting various products. However, Flipkart is optimistic about its plans to expand into the Web3 space, and believes that Flipverse is only a small representation of what's possible on the metaverse. 
Sandeep Nailwal, co-founder of Polygon, looks forward to being part of Flipkart's revolutionary project. Polygon, which is an Ethereum scaling platform, has found success in obtaining partnerships with giant companies. Polygon recently partnered with companies such as Stripe, Meta, and Starbucks. 
Flipkart had already ventured into Web3 territory when it partnered with company Nothing, giving users who purchased smartphones from the company exclusive NFTs. The VP and head of Product Strategy and Deployment at Flipkart, Naren Ravula, believes that the future of e-commerce is largely dependent on what technology creates within the metaverse today. In India, many companies have already integrated the metaverse and web3 into their operations.
Flipkart said that the shopping journey will be enhanced as they offer consumers the brands they want, exclusive offers, SuperCoins, and digital collectibles. Online retail will be transformed into an immersive and highly-interactive experience. Flipkart hopes to lead the way when it comes to the future of e-commerce.
---