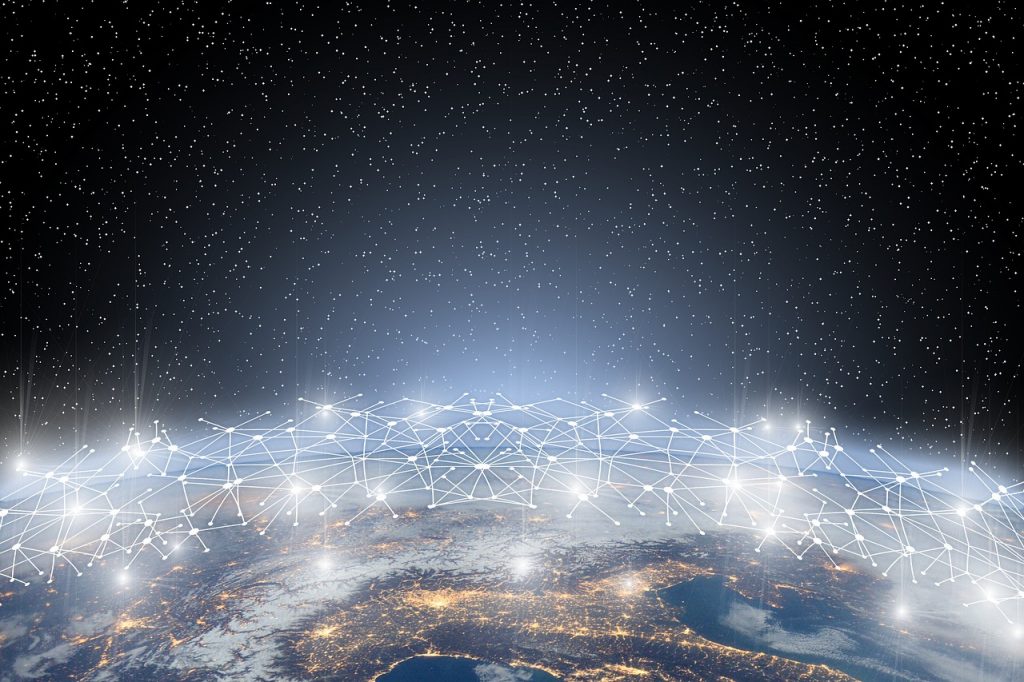 The internet is constantly changing, which is a valuable, helpful thing for the most part. With many companies and platforms transferring to strictly virtual settings, almost anything is possible in the internet realm. One of the most essential virtual shifts in the last couple of years is currency. Cryptocurrency like Bitcoin and NFTs have taken the world by storm, launching people into millionaire status overnight. But, this new facet of the economy could bring forth beguiling issues for the marketplace.
There's been a humungous shift to Web3 since the popularity of crypto has sparked. For those unfamiliar, Web3 is the idea that a new world wide web should be constructed or formed based on the blockchain, a decentralized storage system. A pivot towards Web3 media companies, advertising firms, and studies have happened in the past year, attempting to cash in on the blockchain craze. This change in internet usage could create huge monetary successes for some companies but may lead to financial faulters for others.
Using the blockchain means people worldwide can store information, data, and images in one place without governmental regulation. It also allows people to pull that image or data from multiple people who've stored it previously, similar to how Limewire and Vuze worked back in the day. Web3 is the amalgamation of those companies and ideas, intending to transform the internet into a blockchain-based virtual system.
The thing about Web3 is not many internet users can define it in the same way. But what's important to investors is that many companies and entrepreneurs are utilizing this idea, and people are always desperate to cash in on the newest fad. A venture capitalist, Hadley Harris, described the Web3 pitches he had recently received over the past year. Almost half of the pitches all came from creators who only had a Web3 page or business for one year or less. Other groups have corroborated this claim, noticing the monumental shift entrepreneurs are starting from Web2 to Web3. Even pharmaceutical companies are looking into Web3 construction, with one pharma startup already using cryptocurrency to pay people who'd participate in their clinical trials.
Though some businesses have been quick to transfer their brick-and-mortar companies to the internet, there's a hesitancy to believe that Web3 will be long-lasting. Like all trends on the internet, the newest fad quickly transitions into something else. Bitcoin and cryptocurrency have all wavered since their unparalleled rise at the pandemic's beginning. Bitcoin is expected to have a more than 70% drop over the next year, which Guggenheim Chief Investment Officer Scott Minerd forecasted. This could plummet a bitcoin's current price from $30,000 to $8,000, a devastating blow to those profiting immensely off of crypto. But this transformation of monetary value is an example of the virtual world's unpredictability, and the same could occur for Web3 businesses.
The internet is undoubtedly evolving, but will it ultimately help businesses or create a financial rift in the future? Transferring a company ultimately to Web3 is a gamble that could have significant monetary payoffs for some if crypto and NFTs continue to have value.