Big companies like Meta (Facebook's parent) and Google fired employees while they were on medical and maternity leaves.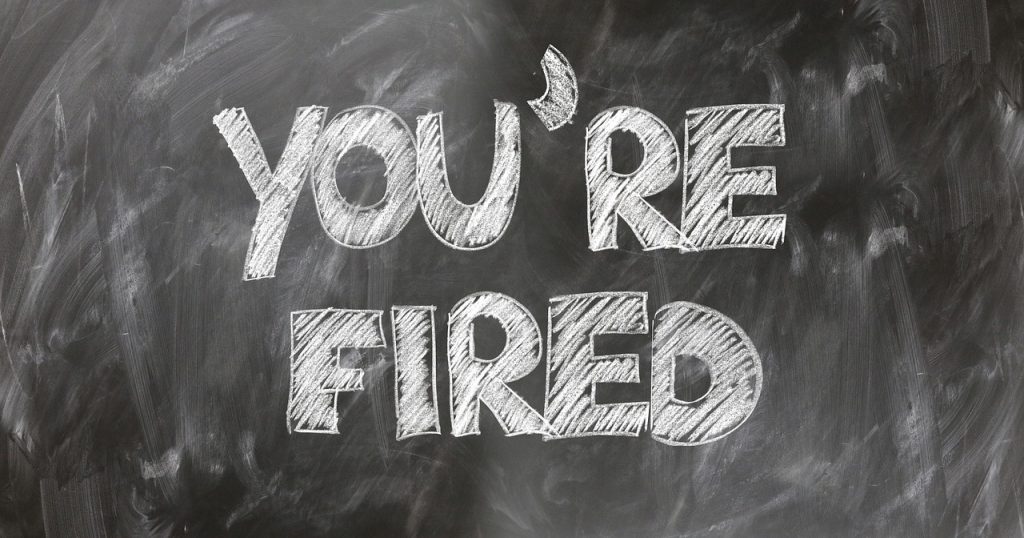 Being laid off from your place of employment is a stressful experience for anyone that has been through layoffs in their lifetime. Some companies have heightened the stress with the timing of these layoffs recently as the need to shed workers from the company outweighed an individual's life circumstance at that moment and is considered cruel by many. During Meta and Google's recent layoffs, they decided to cut ties with a few employees that were currently out on approved medical and maternity leaves of absence.
When a person is out of the office on either of these types of approved leaves of absence from their day-to-day work responsibilities the employee's main focus is on either mending the health issue they have been experiencing or bonding with their newborn and tending to their needs. Being laid off during this time only compounds the amount of stress and worry that someone might be going through.
Imagine being diagnosed with a severe health issue like cancer and needing a medical break because the treatments have made you too sick or weak to fulfill your daily job obligations. Each day you wake up focused on fighting for your life and putting every ounce of energy and strength into that battle. Then you get a notification from your employer that informs you that you no longer have a job to come back to and you are going to lose your health insurance coverage and your means to financially take care of any living expenses.
Talk about a heavy burden being dropped on your mind and soul as you try to navigate a life-threatening illness. These layoffs are cruel and demoralizing to the person subjected to them, and you would think this has got to be illegal to do to someone.  Unfortunately, the practice is completely legal if the company can show that the layoffs were due to a business need rather than retaliation for the person taking the leave in the first place.
Most companies avoid this situation just because even if they can prove the layoffs were due to a business need it would be litigated by the courts if any of those employees filed a lawsuit claiming discrimination and that is a costly expense to the company. However, megacompanies like Meta and Google have an entire law firm within their organizations and, with the means to defend the lawsuit at no additional expense, are more willing to risk potential litigation.
According to NPR who spoke with an affected Meta employee named Cat Fan who recently was laid off while recovering from abdominal surgery, "At Meta, which announced a second round of layoffs in March, Fan says a huge WhatsApp group has formed around the issue, with some affected employees trying to figure out if they can negotiate a different end date and others simply looking for support." There is a lot of confusion and frustration that accompanies layoffs that occur this way.
In the company's defense, their layoffs were accompanied by generous severance packages. The workers in this predicament formerly employed by Google received Google stock, full salary for 60 plus day notice period, as well as a separate severance payment of at least 16 weeks of pay. Meta's severance package included six months of health care coverage.
As generous as those packages were it does not lessen the stress for the former employee. Outraged laid-off workers have taken to social media crying out "People over Profit," and "What happened to the human factor." These are all valid statements of frustration from these affected individuals as not only are they facing health issues, but now they are also facing unemployment issues. It is undeniable that is just cruel to put another human being in that position at that particular juncture of their lives.
---