Due to budget cuts, Google laid off the robot workers it had created to clean its cafeterias.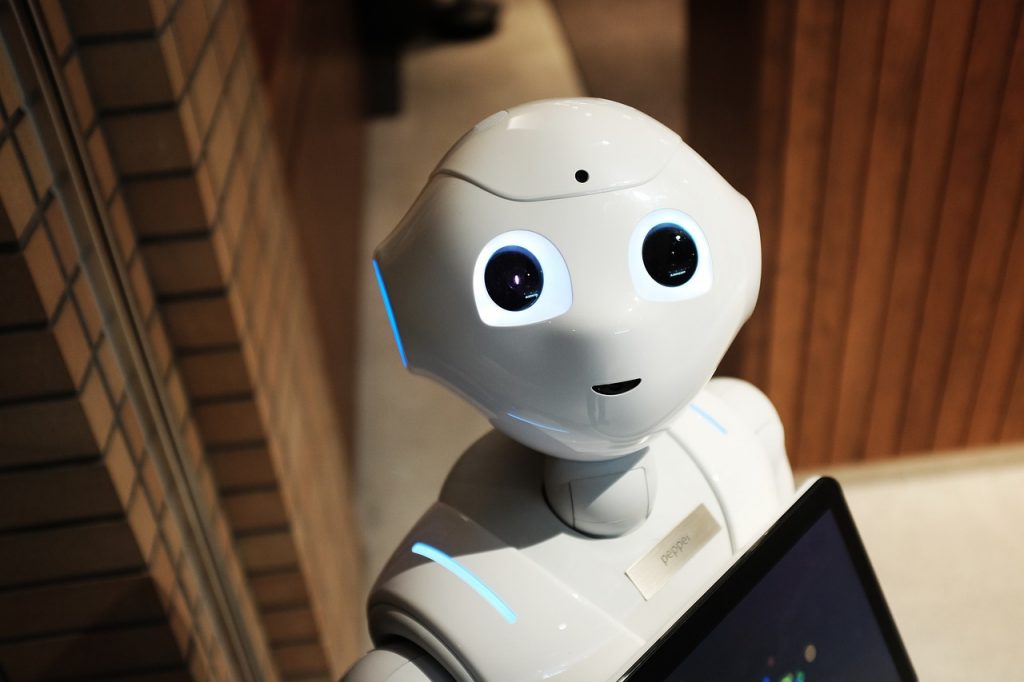 It's no surprise that robots have taken over jobs in many industries, from factory work to cashier positions, causing many to feel concerned that if too many jobs become automated, there won't be enough work left for people. As it turns out, though, the danger is not that robots will replace humans—at least not yet—but that, in this economy, there won't be enough jobs for either robots or humans. Even robot workers are feeling the weight of the current economy after Alphabet, Google's parent company, "laid off" the robots that cleaned the cafeteria and conference rooms.
Hundreds of people have been laid off across the tech industry as it struggles under inflation, causing many new projects to shut down and many to have to look for employment in other sectors. One such project is Alphabet's Everyday Robots lab, which employed over 200 people to create robot workers that automated everyday tasks. According to Wired, this shutdown comes just over a year after Everyday Robots emerged from Alphabet's top-secret moonshot lab, where far-fetched ideas become reality.
Since stepping into the public, the Everyday Robots project built over 100 wheeled robots that used their single arms to wipe down tables, open doors, and even separate recycling from trash. According to CNET, the robots spent their days cleaning company dining halls and conference rooms. The robots were becoming more and more efficient at their jobs and would hopefully have been ready for larger-scale production and sale within a few years; however, the Everyday Robots didn't survive recent budget cuts.
Since the cleaner robots likely cost $10,000 or more to build and train, it's simply not worth the cost of production. This might be one instance where a human can do a job more efficiently—and for less overall cost to the company—than a robot worker, though I'm sure most people would love to have a cleaning robot of their own. Alphabet is likely to return to hiring human cleaners to wipe down the cafeteria and vacuum the conference room.
Though Everyday Robots won't be its own project anymore, it's not being dismantled entirely. Some of the employees, ideas, and robots that are a part of the project will be absorbed by Alphabet's existing robotics projects and departments within Google Research. It's safe to assume, though, that Google might have higher priorities than a robot worker cleaning its dining hall.
Though robotics is a growing and lucrative industry, some are beginning to question whether the cost of producing robotic solutions to everyday problems is worth the effort of just solving those problems ourselves. One popular example is the Litter Robot, an automated litter box that does everything except add new litter and take the old out. While Litter Robot owners swear by the product, most cat owners seem to think that, at around $700 each, it's not worth the minimal saved energy.
Many "robots," though, have become parts of everyday life. Think Kitchen-Aid mixers, garage door openers, and automatic car windows. While cleaning robots probably aren't the next Kitchen-Aid, the next "everyday robot" is likely just around the corner.
---