The pandemic ushered in a fast-food labor shortage, but Miso Robotics came in to pick up the slack with its Flippy, Sippy, and Chippy robots.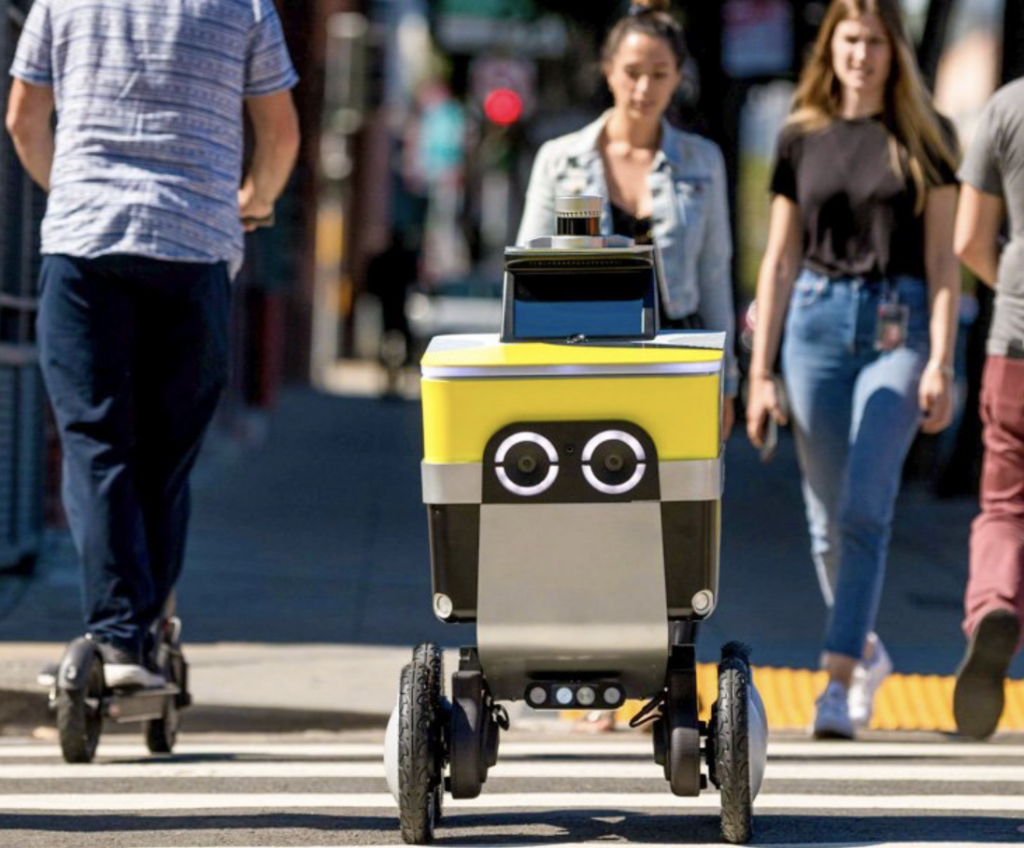 Robots are being added to the kitchens of major fast-food outlets across the industry. The decision aims to solve staffing shortages and relieve employees from boring tasks. That means flipping burgers and brewing espressos will be carried out by artificial intelligence, computer vision technology, and mechanical arms from Miso Robotics.
According to CNBC, robots named Flippy have been deployed to Chipotle, Wing Zone, and White Castle. Chipotle uses a one-armed robot to make tortilla chips at one site. Starbucks has AI-powered espresso machines at over 1000 locations. And White Castle plans to add 100 units to fry its stations at restaurants nationwide.
Other companies using the technology include Picnic, whose pizza station can make 130 oven-ready pizzas per hour. And Autec has a line of sushi robots. Speaking about how robots are saving the fast-food industry, Miso Robotics Chief Strategy Officer, Jake Brewer said it's no longer a question of robotics coming to the industry. It's a foregone conclusion.
"The only question is at what pace and in what form," Brewer said via CNBC. Labor shortages have forced restaurant owners to offer higher wages to attract more workers. When combined with increasing food prices, the cost is causing establishments to run their banks dry to stay afloat. This is where robots come to the rescue.
According to a forecast by restaurant consultancy firm Aaron Allen & Associates, about 82% of staff positions could be replaced by robots. The shift toward automation could also save U.S fast-food outlets more than $12 billion in annual wages, the group said. "The highest value that we bring to a restaurant is to allow them to sell more and generate a profit," Miso CEO Mike Bell told CNBC.
Miso Robotics is a major supplier in the industry. Its Flippy robots can cook 300 burgers and hundreds of baskets of fries daily. The California-based company says its technology performs food preparation tasks twice as fast as human workers with 30% more efficiency. The most advanced model is used in leading American fast-food restaurant chains.
Along with Flippy robots, Miso Robotics also launched Chippy. This AI tech is designed to make tortilla chips and is used by Chipotle, the Daily Mail reports. To make sure Chippy creates the perfect product Miso Robotics trained each unit with the eatery's recipe. A Seattle startup called Artly began working on a coffee-making robot called Jarvis in 2020.
These one-armed robots are trained to meticulously pour steamed foam on top of a latte at one of the company's coffee houses in Washington. However, fast-food chains are not just using robots to make food and drinks. They are also tasked with taking orders. This technology has been adopted by Taco Bell, Popeyes, and Panera Bread.
The labor shortages plaguing the fast food industry began during the global pandemic when outlets were forced to close due to lockdown orders. Since then, the industry has struggled to recover. A study by the National Bureau of Economics found that Covid-19 reduced the U.S workforce by hundreds of thousands. Hopefully, robots can alleviate the issue.
---