Places like Chipotle include Qdoba, Baja Fresh, Moe's, Rubio's, and Taco Bell.

Chipotle Mexican Grill, which typically goes by the name Chipotle, is one of the top restaurant chains across America, though its reach doesn't end there. Chipotle also enjoys a solid footprint in Canada, the United Kingdom, France, and Germany. The success of this restaurant chain has led to other places like Chipotle being created, trying to mimic its success.
Chipotle came to life in 1993 and was successful pretty much right out of the gate. Customers flocked to the fast-casual food experience, which opened the eyes of other entrepreneurs who were determined to follow in Chipotle's footsteps. Where some have succeeded, others have failed.
We are going to talk about the ones who have succeeded. Not only are these places like Chipotle, but they are also Chipotle's top competitors.
PLACES LIKE CHIPOTLE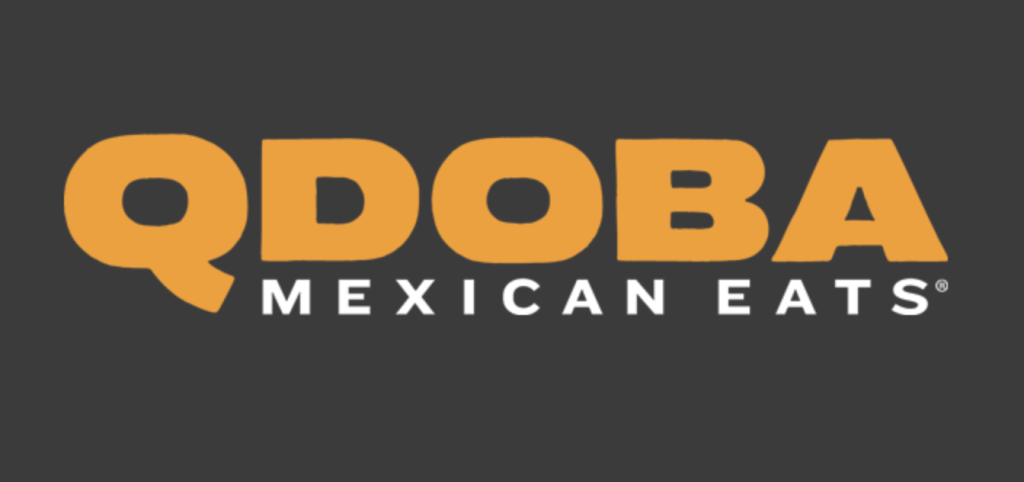 Qdoba Mexican Eats is one of the top places like Chipotle and has been around for almost as long. When it first came into existence, Qdoba was called Zuma Fresh Mexican Grill, whose first restaurant operated out of Denver, Colorado. Although very successful, Zuma Fresh began to run into naming issues soon after opening and lawsuits followed.
The company changed names from Zuma to Z-Teca, but that didn't suffice, so they then went from Z-Teca to Qdoba in 1999. As one of the places like Chipotle, Qdoba is one of its top competitors for its Mexican-style cuisine as well as the growing number of restaurants across the country.
While much of its menu mirrors Chipotle, Qdoba has tried to separate itself from the leader by serving breakfast while also keeping some of its restaurants open 24 hours on weekends.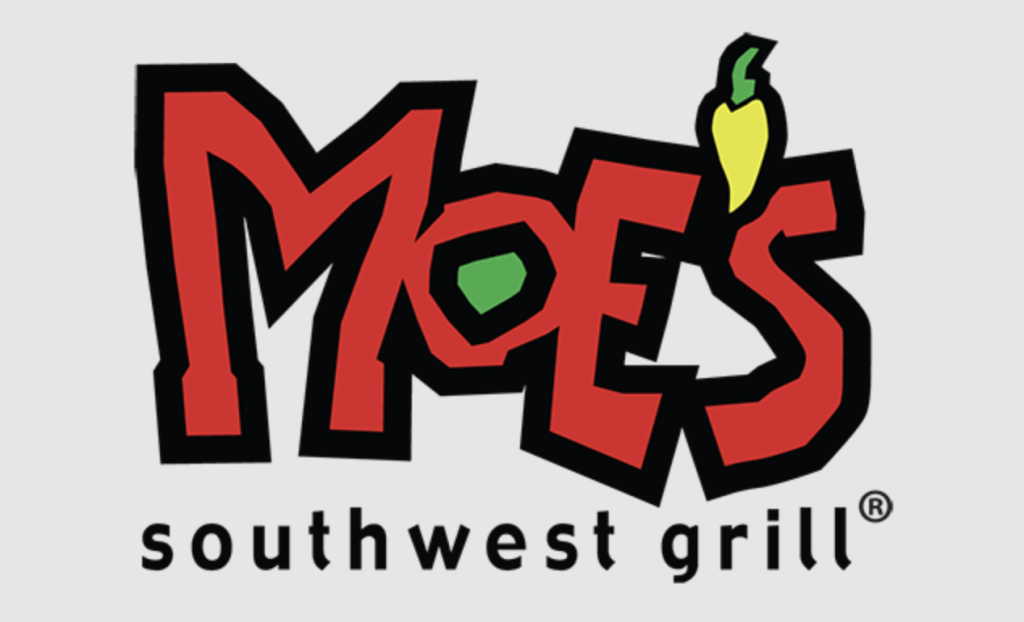 Not only is Moe's Southwest Grill one of the places like Chipotle, but they also seem to have no problem going toe-to-toe with the leading Mexican restaurant chain.
Presently, Moe's has over 725 restaurants, though most of them are located east of the Mississippi. In trying to differentiate itself from Chipotle, Moe's has created a fun and upbeat dining experience for customers.
One other way Moe's tries to separate itself from Chipotle is by having more items on the menu. Whereas Chipotle likes to keep its menu simple, Moe's offers meal kits (taco, nacho, or fajitas) to go along with their bowls, stacks, burritos, quesadillas, tacos, and more. They are definitely a hefty competitor to Chipotle.

Another restaurant that is similar to Chipotle is Baja Fresh Mexican Grill. Although it doesn't have close to as many restaurants, it is teamed up with its sister company, La Salsa Fresh Mexican Grill to offer customers nearly 200 locations across the country.
What makes this place like Chipotle is that their menu is very similar, not offering as many selections as Moe's, but offering a decent choice, nevertheless.
Baja Fresh came into play back in 1990, making it older than industry-leader Chipotle. To date, Baja Fresh has close to 200 locations and like Chipotle, has expanded its services to places other than in the United States.
In 2010, Baja Fresh got its first international restaurant when it opened inside the Dubai Mall and by the end of 2011, Baja Fresh had two more locations in Dubai. In 2012, Baja Fresh opened one location in Singapore, and in 2015, one more Singapore location was opened.

Of all the places like Chipotle, Rubio's Coastal Grill is the oldest. In fact, Rubio's is a decade older. Founder Ralph Rubio first came up with the idea of Rubio's when he had his first fish taco from a stand in San Diego, California. Fish tacos became a thing in California, although they have not enjoyed as much popularity outside of the Golden State.
When Rubio's opened their first restaurant in 1983, they were known as Rubio's Fresh Mexican Grill. They eventually changed their name to Rubio's Baja Grill before finally settling on Rubio's Coastal Grill. What makes it a place like Chipotle's is the similarity in menus. Where they differ, though, is that Rubio's serves a large helping of fish plates (tacos, burritos, and bowls).
Like a number of restaurants, Rubio's ran into financial difficulties in October 2020 when it failed to repay over $82 million in debt obligations. They got to restructuring and ended up dropping from 200 locations to operating around 167.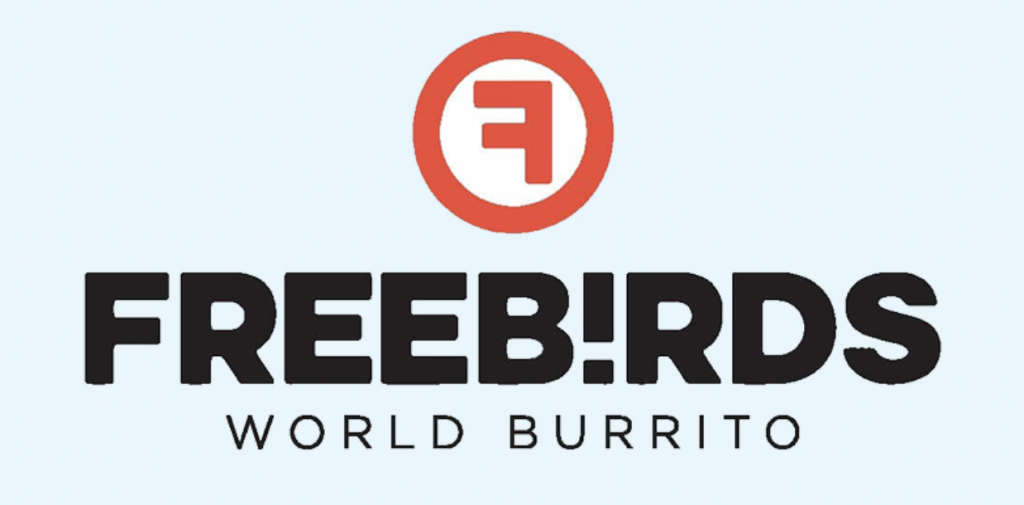 As far as places like Chipotle goes, Freebirds is the smallest competitor, but don't let its size fool you. Originating out of Santa Barbara, California, Freebirds calls Texas home now and considers themselves to be the number one burrito in the state. Besides Texas and California, Freebirds can also be found in Kansas, Louisiana, Missouri, Oklahoma, and Utah.
What makes Freebirds special compared to other places like Chipotle is that they are one of the few fast-casual restaurants that make their burritos and other menu items with grass-fed steak and free-range chicken.
While Chipotle uses cilantro-lime rice, Freebirds prefers to offer traditional Spanish rice.
Taco Bell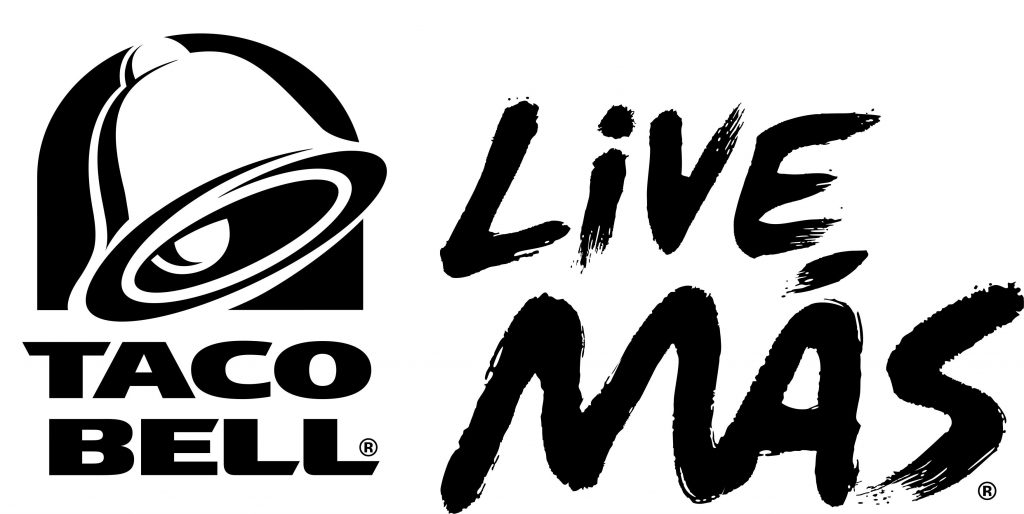 Now, we would be remiss if we didn't at least mention the "Bell" of the ball, Taco Bell. Although Taco Bell is technically considered fast food and not fast-casual like places like Chipotle, they still demand attention. Taco Bell is consistently making changes to its menu, for good and for bad, and although it is a fast-food joint (with over 7,500 worldwide locations), they are trying to become more of a fast-casual restaurant and it appears to be working. They have Power Menu Bowls on their menu now, which are a competitive menu item to Chipotle's bowls.
Taco Bell's locations and the number of them dwarf that of Chipotle and other places like Chipotle and they only appear to be growing.
THESE ARE FAST-CASUAL DINING EXPERIENCES
We have used the term "fast-casual" fairly often, so let us tell you what fast-casual means when it comes to places like Chipotle. Customers will find fast-casual dining mainly in the United States and Canada. A fast-casual restaurant is one that doesn't offer full table service, but instead offers a higher quality of food than one would find in the typical fast-food joint.
Fast-casual places, like Chipotle, use fewer processed or frozen ingredients in their menu. To meet the definition of "fast-casual," Technomic Information Services says restaurants must meet the following criteria:
Service must be limited or self-service.
The restaurant's average meal price must sit between $8 and $15.
The food must be made-to-order with flavors that are more complex than your average fast-food joint.
The restaurant's décor must be upscale and highly developed.
Most of the time, these fast-casual places will not have a drive-through.
Chipotle has set the bar high when it comes to fast-casual restaurants, with its high-quality ingredients and a menu to satisfy. But don't look away from the other places like Chipotle, as they are making a name for themselves as well. Of course, the winner in all of this is you, the customer.
---