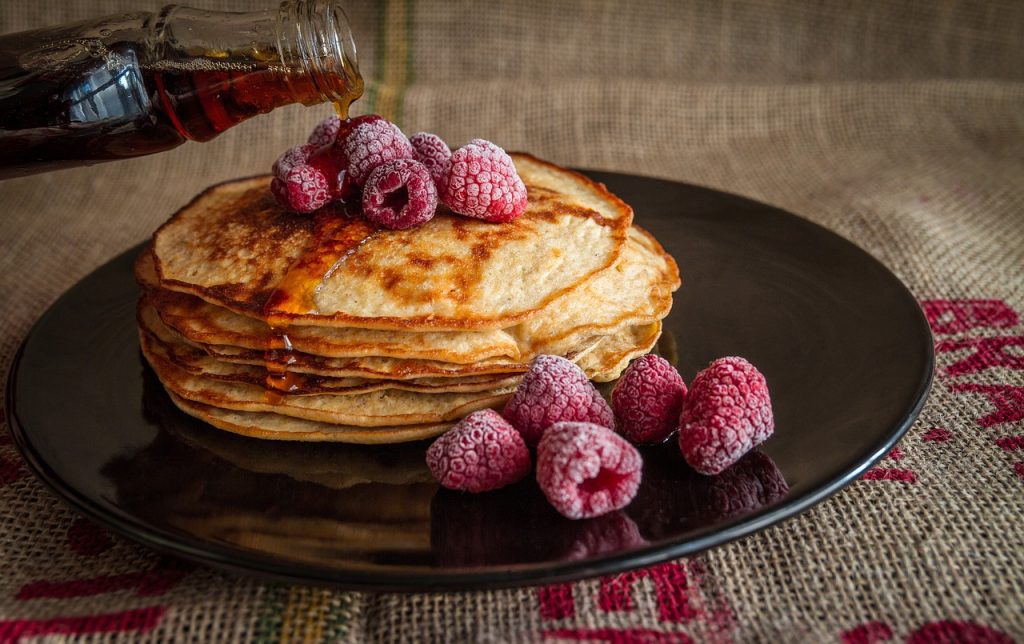 Maple syrup. To us here in America, it is simply something you slather on pancakes or waffles for breakfast. But to our neighbors to the north, it is "liquid gold." While we are struggling with the ridiculously high gas prices that have forced President Biden's hand, having him tap into our U.S. strategic oil reserves, a "liquid gold" shortage has Canada doing the same, unthinkable act – pilfering from Canada's maple syrup reserves.
Yes, folks, it's a thing. Canada has maple syrup reserves and the Canadian Group, Quebec Maple Syrup Producers, just announced that they would be releasing around 50 million pounds to satisfy the growing need. This represents nearly half of their total stockpile.
Why is Canada in such dire straights and needing to tap into its liquid gold reserves? Well, first off, the process of obtaining maple syrup is seasonal. This means the maple sap, from which it is made, can only be harvested under specific weather conditions. Canada experienced a very short and warm Spring, which resulted in an extremely low yield for its producers.
"That's why the reserve is made, to never miss maple syrup. And we won't miss maple syrup!" said Helene Normandin, the Quebec Maple Syrup Producers' communications director, via NPR.
Nearly 70% of the world's sweet stuff is produced in Quebec, Canada. Our own United States has the highest "want" factor for liquid gold. But, according to Bloomberg, the weather-related issues that caused the low production meant producers were unable to keep up with worldwide demand.
To make the maple syrup, the sap is harvested from maple trees. Producers do this by installing a metal tap into the trunk of a maple tree. From there, the sap is then moved to a central collecting location by way of plastic tubing and vacuums. Once it is at the central location, producers refine it into the coveted liquid gold.
The Quebec Maple Syrup Producers is a Canadian government-supported organization and because of this, plus how its reserves control syrup supply and prices, has them often considered being the OPEC of maple syrup. Their strategic reserve was created for exactly this purpose.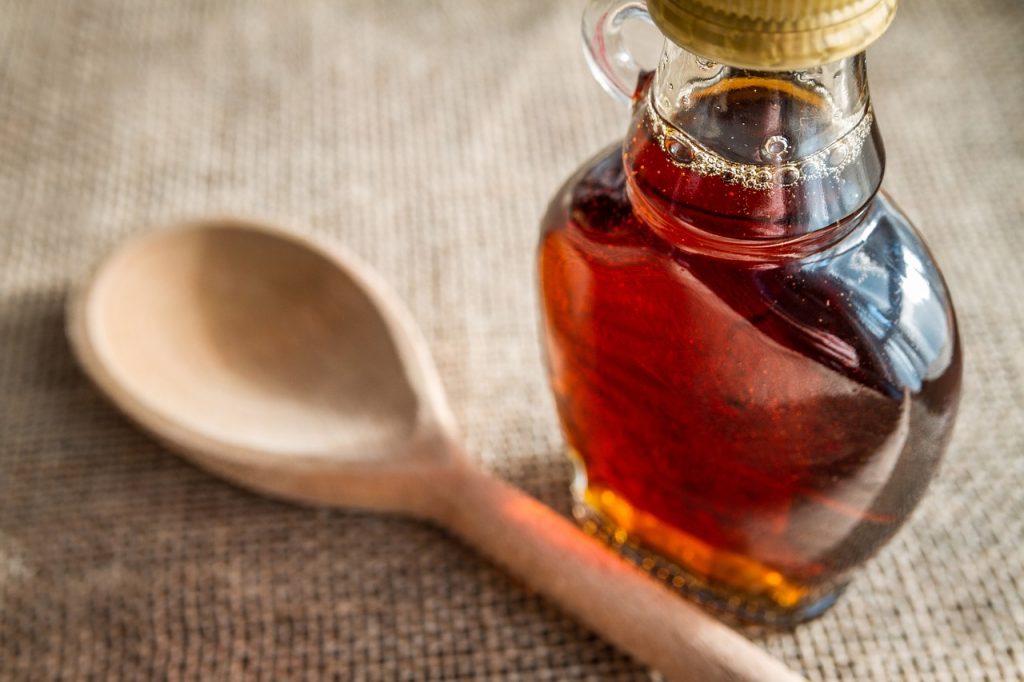 No one knows what next year's syrup crop will look like, but according to Normandin, they were already in the planning stage for any future issues. "What we can figure at this moment is maybe the season here in Quebec will start a bit earlier in February, instead of March, and end earlier also," she said.
To meet next year's demand, the Quebec Maple Syrup Producers look to tap 7 million more trees in the near future. With this tap, they will fill their reserves and be well prepared in case demand is high and springtime doesn't produce a big yield.
This is not the first time Canada's maple syrup reserve has made major headlines. Back in 2011 and 2012, more than 3,000 tons of maple syrup were siphoned off from the reserve stockpile. It was valued at nearly $20 million Canadian dollars.
The theft, called the Great Canadian Maple Syrup Heist, caused a major uproar as the syrup was taken from a warehouse in Saint-Louis-de-Blandford. Quebec Provincial Police finally caught up to the three individuals involved, arresting them. They were also looking for five others who were said to be connected with the theft. Police recovered two-thirds of the syrup from the warehouse that was storing over 10 million pounds of the liquid gold.
It is nice to know that there should be little to no disruption of your syrup supply. Canada takes its syrup seriously so you can still eat pancakes or waffles to your heart's content.