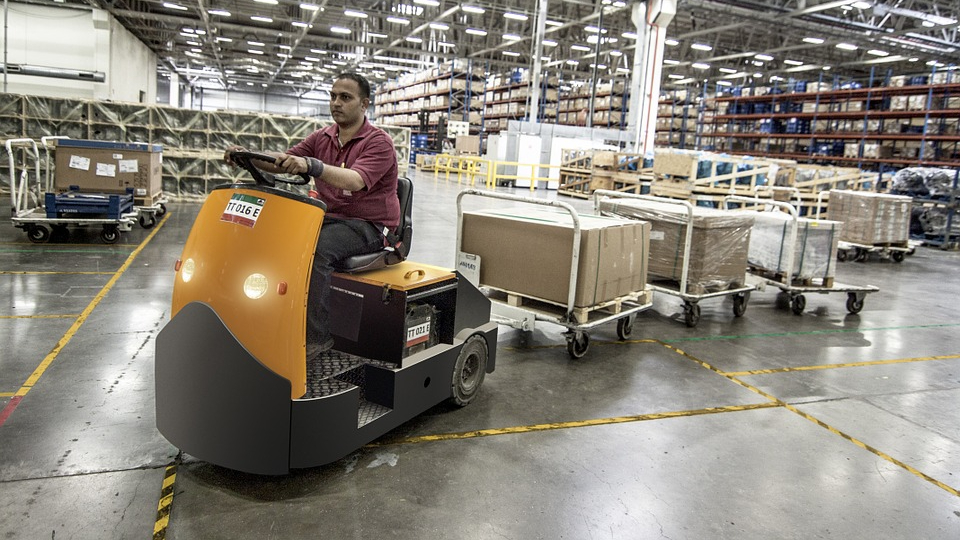 The good news for tech retailer Best Buy is that its fiscal third-quarter earnings beat estimates. The bad news for them is that investors continued to bail, causing shares to continue to tumble. Worries remained high about shipping costs that were still rising and possible weaker demand for consumer electronics.
Best Buy's shares dropped to $121.01, a 12.31% fall. As the holiday season is now upon us, these are not the numbers Best Buy needs to see.
Best Buy's third-quarter ended at the end of October. Here are their numbers compared to numbers Wall Street was expecting, based on a Refinitiv analysts survey:
Best Buy's earnings per share: $2.08 adjusted vs. $1.91 Wall Street expected.
Best Buy's revenue: $11.91 billion vs. $11.58 billion Wall Street expected.
Although the numbers are in flux, the pandemic has actually been pretty good to the consumer electronics retailer. With life virtually being shut down and the country's population shut-in, many Americans upgraded their technology. Home offices saw a big upgrade from stand-up desks and computer chairs off of Amazon to the new technology people were needing for the home.
Many families purchased new appliances, making that stimulus money work for them. With movie theaters shut down, there were an enormous amount of home theater systems sold. Home appliances and smartphones also lifted sales for Best Buy, a trend that the electronic retailers say continued into the third quarter.
Comparing numbers from one year ago, Best Buy's net income hit $499 million, a big jump from the $391 million it saw. The companies net sales climbed to $11.91 billion, which was a slight jump from last year's $11.85 billion. This number definitely outpaced the Wall Street estimates of $11.58 billion.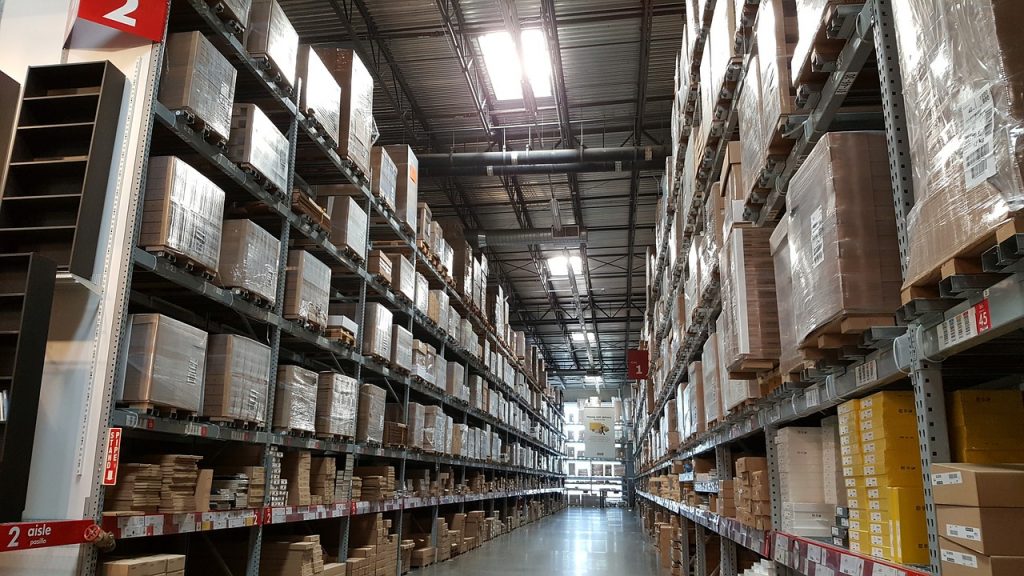 As far as same-store sales go for the third quarter, Best Buy saw a 2% climb in stores across the country. This was also boosted by a 22.6% growth from a year ago. This climb even exceeded Best Buy's own estimates where they felt their same-store sales were going to be flat or down 3% in the third quarter.
So, why the concern? What are analysts fearful of? Well, they see the pandemic easing, which means the money that had been going for upgrades around the house will now start seeing things like other forms of entertainment as well as travel.
They don't feel electronics is where Americans plan on taking their money. This would mean that for Best Buy to get bodies into their stores, they will have to offer more promotions (i.e., lower prices) on their laptops, smartphones, and kitchen appliances. When you combine that with the supply chain issues that have yet to be answered, analysts are not painting a rosy picture for Best Buy's future.
With its positive third-quarter gains, Best Buy has raised its own forecast for the year. They now say they expect revenue of between $51.8 billion to $52.3 billion compared to their previous forecast of $51 billion to $52 billion.
They have also raised their fourth-quarter revenue numbers to between $16.4 billion to $16.9 billion. Still, analysts aren't buying it.
Article continues below headlines
---
Although the numbers look shaky to analysts, Best Buy's CEO Corie Barry said they are in a great position for the future. She noted that their shipping times were the fastest ever for small packages and their same-day delivery rose an amazing 400% in the third quarter compared to last year. She also noted that digital sales have doubled their pre-pandemic levels, even though customers have found their way back into the physical stores.
The company is also looking for new ways to generate revenue, one being its membership program. The company CFO Matt Bilunas said in a statement via CNBC, "We are looking forward to a strong holiday season and believe we are extremely well-positioned with both the tech customers want and fast and convenient ways to get it."
Still, the company also knows that workforce shortages coupled with supply shortages can continue to hurt sales in a big way. The hope here is that there is an answer to these debilitating issues that are being seen across every walk of life.
The White House administration has made assurances but to date, these issues remain crippling. Making matters worse is that we are right in the holiday shopper's window of want. Best Buy, as well as many other big businesses, are hoping an answer is right around the corner.