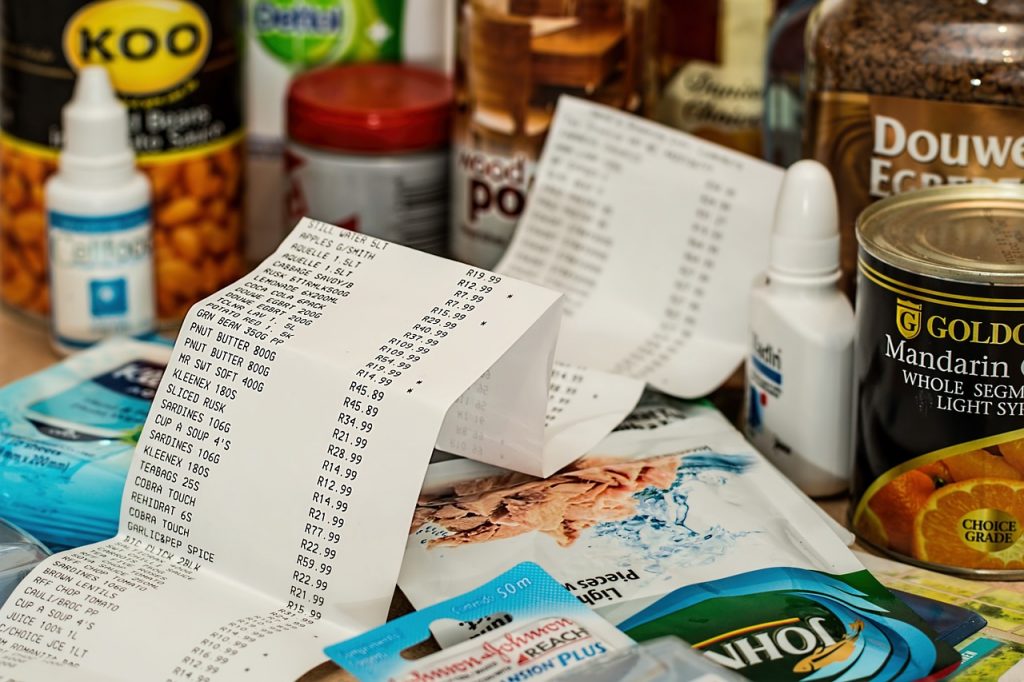 The increasing intensity of both global and domestic supply chain constraints have had a momentous effect on the Consumer Price Index, even causing companies like Apple to slash production on their newly released iPhone 13. It has also forced many retailers to warn consumers ahead of time that they likely will not be able to find many gifts they are looking to give to their loved ones over the holidays. However, even though the coming months look rather ominous for what consumers can expect to find on shelves coupled with the steep incline of inflated prices and although concerns over a complete global economic collapse have repeatedly graced news headlines, CNN says none of it has done anything to slow down the overall spending habits of shoppers.
At present, most consumers are unable to attain the exact products that they are looking for, however, even though that is the case for many, it seems as though shoppers are just as willing to hand over their cash for products that they are able to easily attain. In fact, in a separate article, CNN detailed that despite initial projections by the world's leading economists that consumer spending would fall marginally, it actually grew by over half of a percent. However, given that the world supply chain is in deep crisis at the moment, it remains unclear how beneficial this extra consumer spending really is.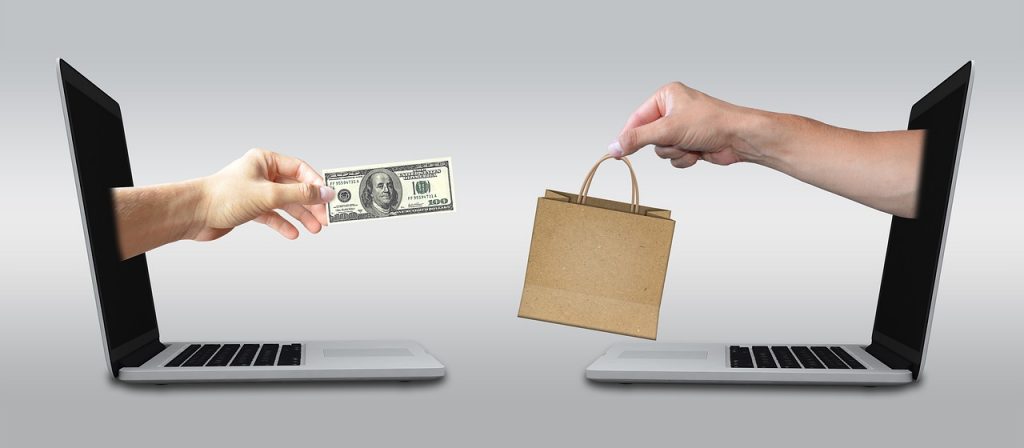 Still, the spending totals detailed in the United States Census Bureau's Monthly Retail Trade report do suggest good news for individual retailers. In fact, Ted Rossman, a senior industry analyst at CreditCards.com, informed CNN that consumer purchasing has remained "remarkably resilient" regardless of the limitations posed by the pandemic. However, even though the shoppers' spending habits have been holding steady and in some cases, even increasing, it still does nothing to reverse the trend of the current economy's ever-increasing inflation problem.
Intensifying inflation combined with increased consumer demand and stark shortages in product and component availability are all the ingredients needed to fuel a recipe for disaster. Consumers are shopping early for the holidays, and seem more willing to compromise on their purchases, however, as the holidays approach that could change. Last year, as a result of similar supply issues, hot-ticket holiday items like the Sony Playstation 5 and Microsoft Xbox Series X/S were impossible to find and many shoppers who did end up with one, not only paid an inflated cost but outrageous scalper prices. This year looks to be shaping up the same way, if not worse, with items like the Switch OLED already impossible to find. "With goods shortages likely to persist, and the resulting surge in prices eating into real incomes, we expect consumption growth to remain subdued," said Andrew Hunter, a senior US economist working for Capital Economics.
In the coming months, it will likely become more clear which way consumer spending will ultimately sway. However, it is still uncertain to what end all of the combined effects the global supply chain system, which is already on shaky ground, will conclusively have on that of the individual consumer or the amount of strain that a collective body of those shoppers willing to hand over their currency will have on an already over-extended infrastructure, but should inevitably come to light as this year reaches its final precipice.