Following a round of layoffs that were the largest in company history, Google has now started cutting products from its offerings, beginning with Google Glass.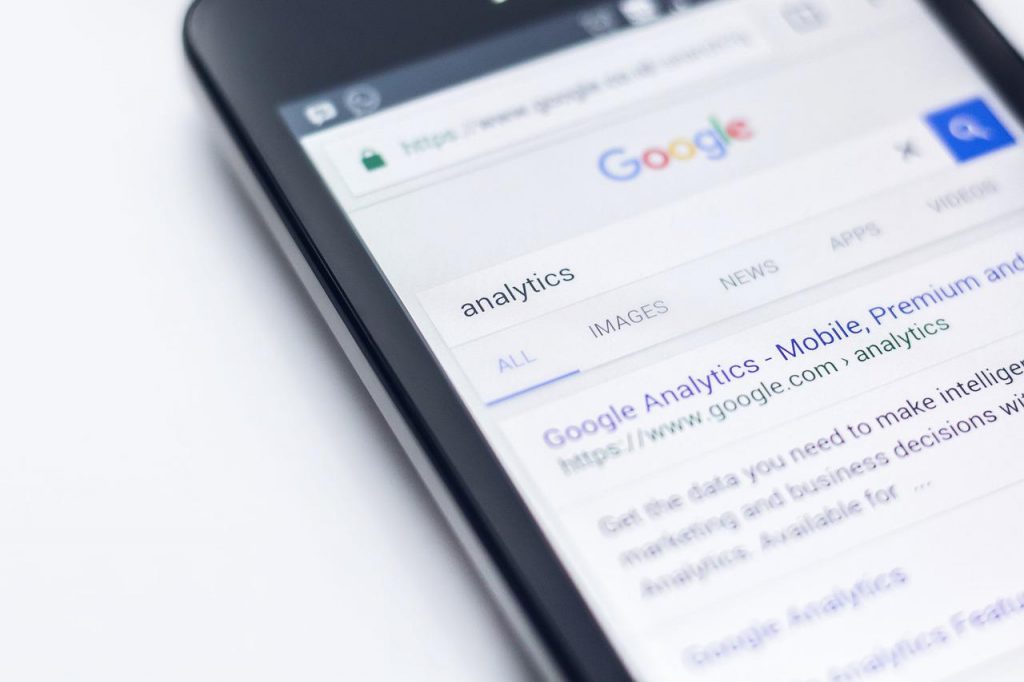 Following Google's email layoffs of nearly 12,000 employees a few months ago, the company seems to be saving money wherever it can, from canceling products to combining project teams. Now, just months after the biggest group of layoffs in its history, Google announced that it will no longer sell the newest Enterprise Edition of Google Glass, effectively killing off the product line. Though Glass was never Google's most popular product, it does leave consumers wondering which product will be next on the chopping block.
First developed in 2013, Google Glass was a product line of smart eyeglasses, designed to eliminate users' need for a screen by allowing for voice activation and other hands-free online access. The first generation of Glass sold for $1,500 each, but later that price was reduced to $999. Even with the price drop, though, the product was largely unsuccessful, with many consumers unwilling to pay the steep price for a product that couldn't effectively replace their others. Even if you had Google Glass, you'd still need a laptop or tablet and phone to be able to do your day-to-day work.
Despite Google's best efforts at making the product both stylish and effective, the products also weren't seen as very fashionable, and many people didn't feel comfortable wearing them out and about. After Google Glass failed with everyday consumers, Google switched directions and attempted to target specific industries, like manufacturing and logistics. But, due to the high price tag and clunky design, the product failed to catch on in any of the targeted markets.
According to CNN Business, Glass isn't the only cut that Google is making; even though they've recently laid off thousands of workers, the company has announced that they're likely to cut thousands more jobs in the next year, due largely to rumblings of another recession. After the recent bank failures in California, tech companies are battening down the hatches and preparing for leaner times, consolidating projects and making cuts.
Despite the failure of Google Glass, the idea of smart glasses is one that many companies have tried—and many have failed at. Social media giant Snapchat's parent company sells Spectacles, which has faced many of the same struggles and setbacks as Google Glass. Apple is supposedly working on augmented reality glasses, though no official product information has been released. Even Google has said that it will attempt other augmented reality glasses in the future, after retiring Glass.
Google Glass's lack of success may have been because the technology for a truly successful and useable pair of smart glasses didn't exist yet, but with artificial intelligence taking off and data storage growing and changing, we may be entering the perfect era for the product. There's no doubt that augmented reality technology has grown by leaps and bounds since Glass come out in 2013 and, while it might not have been incredibly useful then, the possibilities for augmented reality now are endless. The real question will be which of the big tech companies can produce a successful pair of smart glasses first.
---